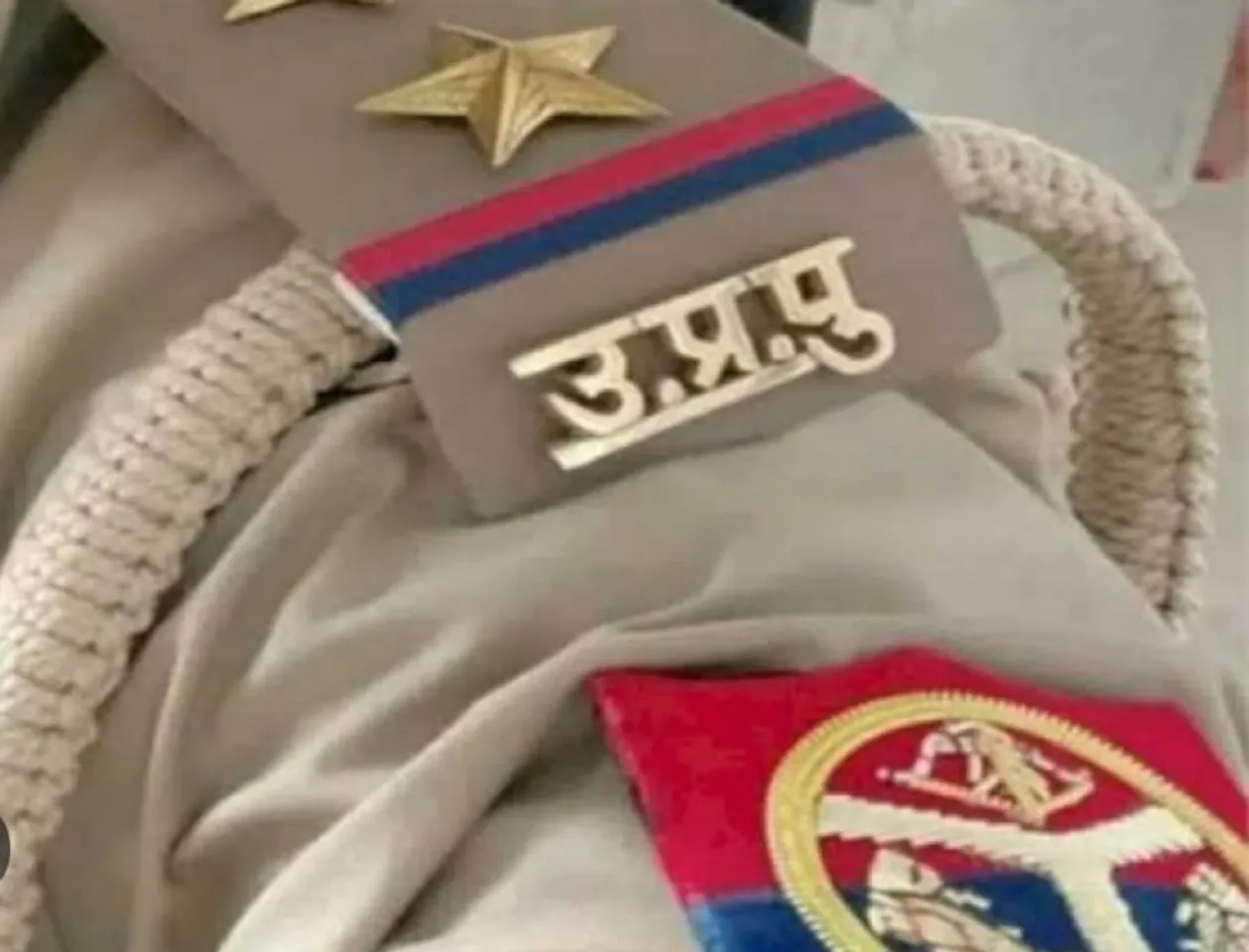 The coveted post of Director General of Police of Uttar Pradesh is lying vacant for last 11months. It is a national record though a dubious one. The chair right now is occupied by Mr Devendra Singh Chauhan, in caretaker or officiating capacity. He too is set to retire on March 31 but the state government hadn't started a search due his successor. 
Mr Chauhan was given the charge of state police chief after the summary removal of the incumbent DGP, Mr Mukul Goel on May 13, 2022. He is also holding charge of DG Vigilance and DG Intelligence. Known for his proximity to Chief Minister Yogi Adityanath, he is perceived to be the most powerful police officer in the dust. Yet, he could not be installed as a regular DGP and continued in officiating capacity for 11 months. 
CM had sent a few names including Mr Chauhan's to UPSC in September last year. But, UPSC returned the proposal with some objections. The foremost objection was the reason for the removal of Mr Goel before the completion of the statutory tenure of two years. Unable to come up with a convincing reply, the government preferred to keep silent and continue with Mr Chauhan as officiating DGP.
 But Mr Chauhan has also lost an opportunity for extension of his Derby. If he was a regular DGP, he could have got an extension. But, the privilege can't be extended to an officiating DGP. 
In all likelihood, Mr Chauhan would be succeeded by another caretaker DGP, as the state government hasn't sent a proposal containing options for selecting of new DGP. Only those officers can be considered for the post who have more than six month's tenure left in service. 
The senior most IPS officer in UP cadre still is Mr Mukul Goel besides 1988-batch officers Anand Kumar and Vijay Kumar besides 1989-batch officer Ashish Gupta and 1990-batch officer Renuka Mishra, SN Sabat and BK Maurya.