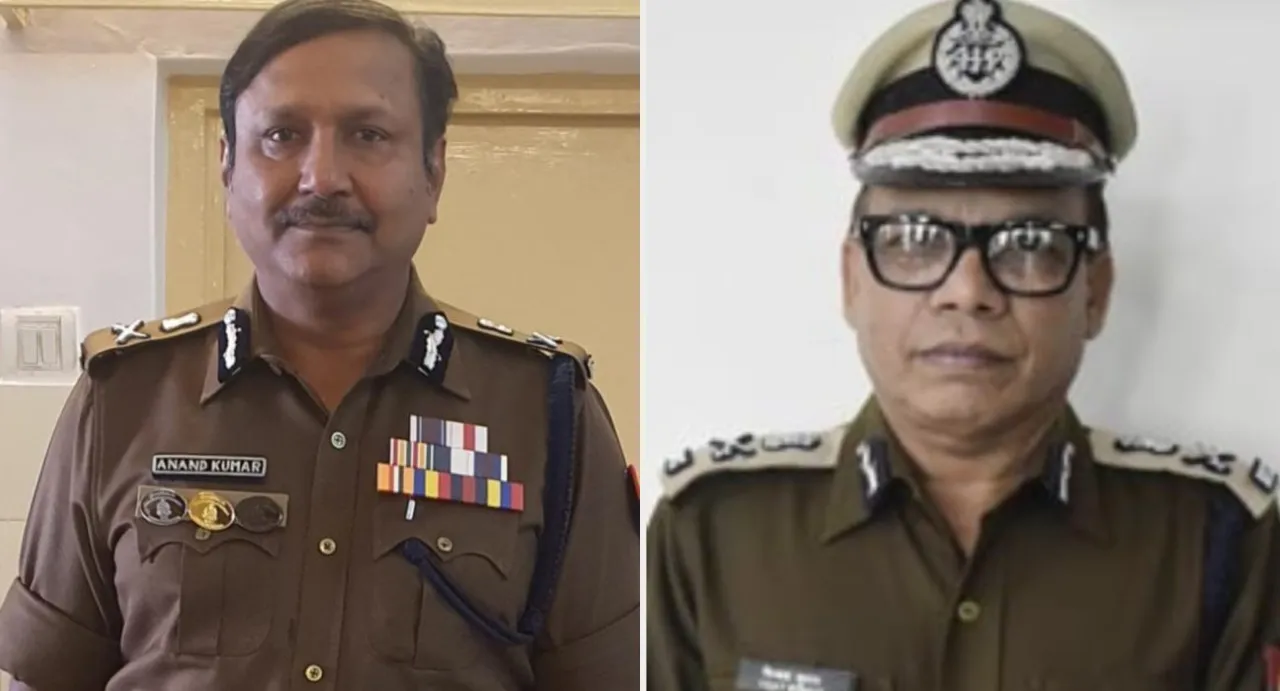 1988 batch senior IPS officer Vijay Kumar will be new acting DGP of Uttar Pradesh, the head of the state police. The tenure of Acting DGP RK Vishwakarma, who was also a1988 batch IPS officer, ends today.
IPS Vijay Kumar will retire in January 2024. Chief Minister Yogi Adityanath issued the order of his appointment.
It is worth mentioning here that this time, it is discussed that after new DGP Vijay Kumar's tenure, the name of permanent DGP will be considered.
The government has assigned IPS Vijay Kumar as DG Vigilance, DG CBCID as well as additional charge of Acting DGP.
After the removal of former DGP Mukul Goyal, the DGP residence Tilak Marg is still lying vacant.