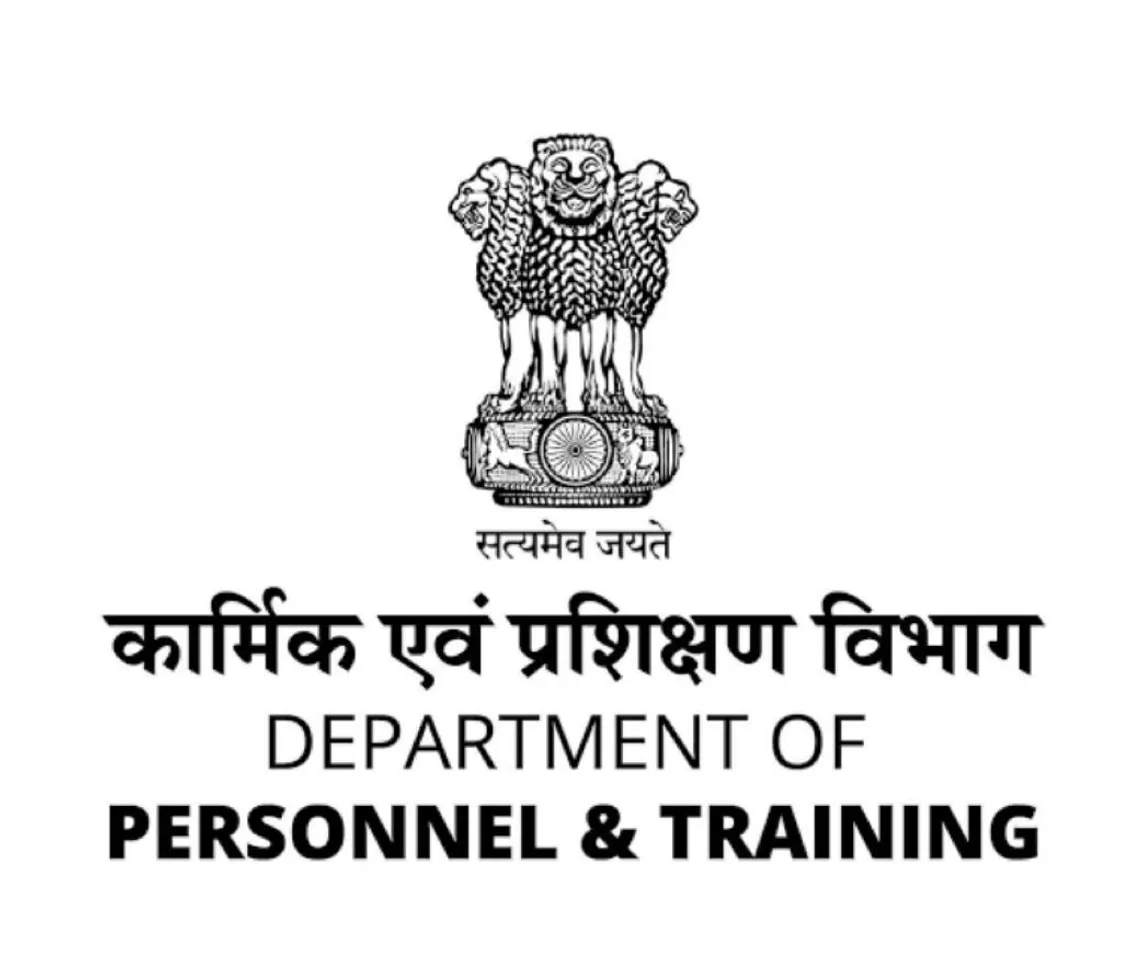 The Department-related Parliamentary Standing Committee on Personnel, Public Grievances, Law and Justice has recommended that the Union Public Service Commission (UPSC) reduce the nearly 15-month selection cycle for the civil services examination to six months. The Committee asserts that lengthy recruitment processes waste candidates' prime years and have a negative impact on their physical and mental health.
The Committee has also called on the UPSC to examine the reasons for the low turnout of candidates in the civil services examination. Out of approximately 32.39 lakh candidates who applied for examinations conducted by UPSC in 2022-23, only 16.82 lakh candidates, or 51.95%, appeared for examinations. The report recommends that UPSC furnish the details of examination fees collected from candidates during the last five years and provide details of expenditures incurred on conducting examinations over the same period.
Expert committee to assess the recruitment process
The panel has recommended forming an expert committee to assess whether the current scheme of recruitment through the civil services examination provides equal opportunities to both English-medium-educated urban candidates and non-English medium-educated rural candidates. The report notes that although UPSC has changed the pattern of civil services examination over time, no study has been commissioned to assess how such changes have impacted aspirants, recruitment, and administration.
The expert group or committee should also assess the impact of changes made in the scheme, pattern, and syllabus of civil services examination over the last ten years on the quality of recruitment and administration. The report suggests that the Department of Personnel and Training (DoPT) and UPSC should consider making further changes in the scheme and syllabus of civil services examination in light of the findings of the impact assessment study.
Publication of answer key & candidate feedback
The Committee has recommended that UPSC publish the answer key right after the preliminary stage of the civil services examination and allow candidates to raise objections. This move aims to increase transparency, fairness, and candidate friendliness in the examination system. The report suggests that UPSC collect feedback from candidates to improve the examination system further.