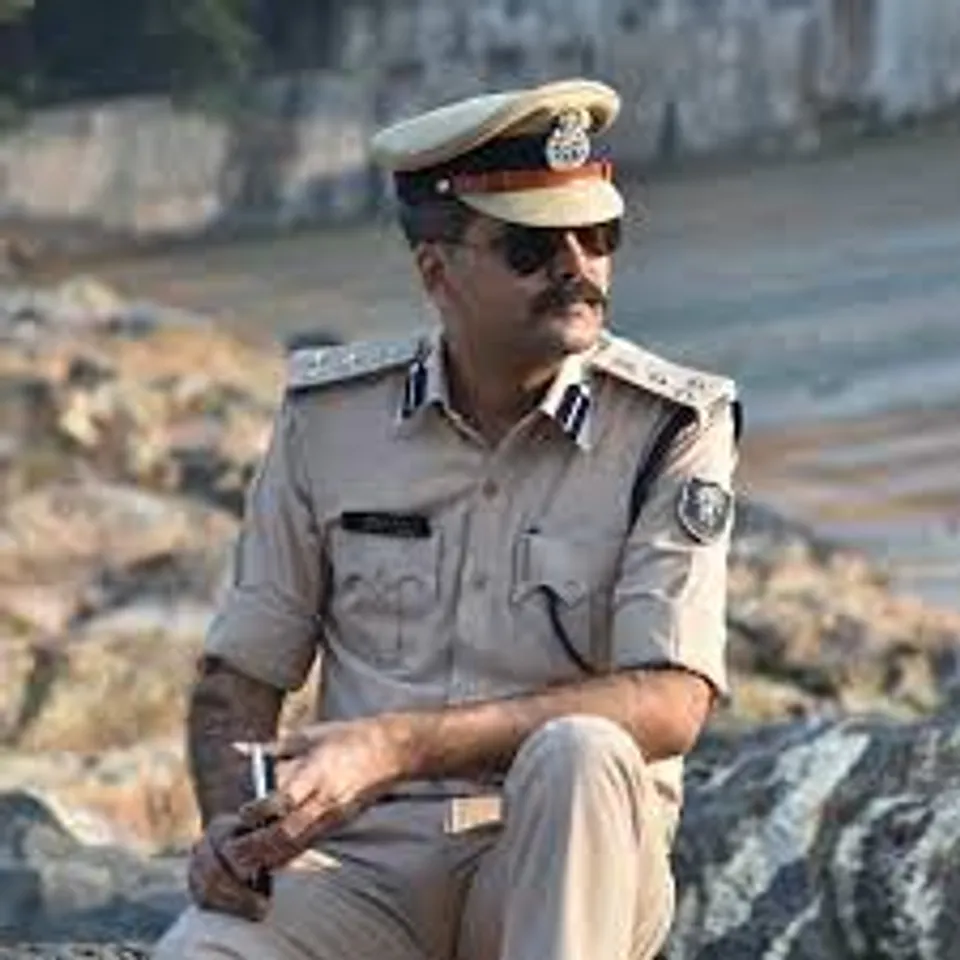 The Bihar state government issued an order on Monday assigning new roles to three IPS officers. All three of them were attached to the police headquarters and were awaiting posting orders.
IPS officer Vikas Vaibhav has been posted as Advisor, Bihar State Planning Board. He is an IPS officer of 2003 batch and previously served as IG, Homeguards & Fire department. However, after his high-profile dispute with the DIG of the department, Shobha Ahotkar, Mr. Vaibhav was removed and put on the waiting list for posting.
Besides him, Neeraj Sinha of 1990 batch has been posted as DGP-cum-Civil Defence Commissioner and M Sunil Kumar of 2005 batch has been posted as IG, Home Guards and Fire Services.