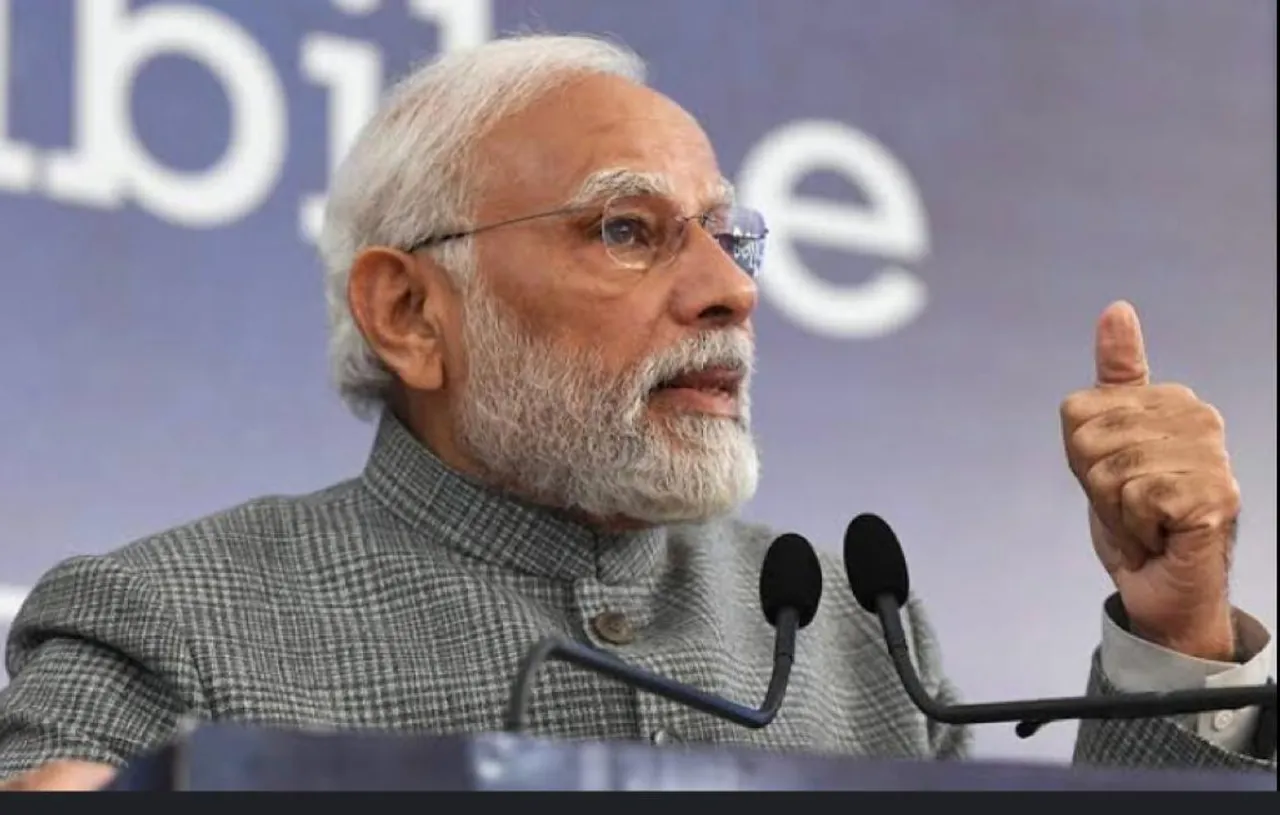 ·      *  Despite Supreme Court's reservations Director of Enforcement Department (ED) Sanjay Kumar Mishra was given a third extension, which was eventually struck down by the apex court.
·      *  Union Home Secretary Ajay Kumar Bhalla, an IAS officer of 1984 batch, has been granted a one-year extension till August 22, 2024. It is his fourth extension as home secretary.
·       * The Centre relaxed key rules to give a one-year extension to Cabinet Secretary Rajiv Gauba, a 1982-batch IAS officer of Jharkhand Cadre. This is the third time his tenure has been extended
Any government is entitled to choose bureaucrats of its choice to run business. Yet, some governments come to rely more on some specific officers, giving them plum postings, post-retirement jobs and extension of service. This practice might be smoothening governance for the mandarins in power, yet the imbalance it creates in the steel frame of bureaucracy, can't be overlooked. As the Supreme Court too noted in its order on ED chief's extension – ""Are we are not giving a picture that the ED is full of incompetent persons and there is only one person in the country who is competent enough to head the ED and is it not demoralising the entire force? If I don't come tomorrow, will the Supreme Court remain shut?"
Afterall, Mr Mishra had been granted a fourth extension to his services as ED chief hired initially for a two year period – from 2018 to 2020. But, just as it was about to end in 2020, the original appointment was retrospectively amended to make it a three year tenure. In September 2021, the apex Court directed the Centre not to grant extension to Mr Mishra.
The government in 2021 tried to circumvent the verdict by amending Central Vigilance Commission Act and Delhi Special Police Establishment Act making provisions for three one-year extensions to the original two-year term thereby taking the total possible tenure to CBI and ED Directors to five years. The SC in an order delivered last month, upheld the amendments but made it clear that the extensions granted to Mr Mishra in 2021 and 2022 were 'illegal' as they had not been cleared by the high-powered committee comprising PM, Leader of Opposition and the Chief Justice of India.
 Mr Mishra is a 1984-batch IRS officer from Uttar Pradesh. He has investigated many high-profile cases against political figures like former finance minister P Chidambaram, Jharkhand Chief Minister Hemant Soren, Karnataka Congress chief DK Shivakumar, NCP leader Sharad Pawar, former Maharashtra Home Minister Anil Deshmukh, another minister Nawab Malik, National Conference leaders Farooq Abdullah and Omar Abdullah, former Jammu and Kashmir Chief Minister Mehbooba Mufti, Tamil Nadu's powerful minister Senthil Balaji, former Trinamool Congress minister Partha Chatterjee besides of course Congress chief Sonia Gandhi, her son Rahul Gandhi and son-in-law Robert Vadra.
IS COMPETENCE THE KEY?
Mr Mishra is known to be an upright officer. But, does that mean there is no other competent and upright officer in the cadre who could replace him? Just come to think of the impact such decisions deal on fellow officers. If a person occupies the top chair for five years or more, what happens to his juniors, some of whom might be more competent, innovative and uptight than him? 
The same is the case with the Union Home Secretary Ajay Bhalla, the 1984-batch IAS officer of Assam-Meghalaya cadre and Cabinet Secretary Rajiv Gauba, who has been granted four extensions.  No doubt they are highly competent and have been delivering under testing conditions. But, what about others?
Mr Bhalla courted controversy in March 2013, when he as a joint secretary in the Ministry of Coal at the time, was part of the team of officers that made the changes in a CBI report on Coal Scam to be presented to the Supreme Court. The last time a home secretary enjoyed such a long tenure was almost 52 years ago, when Lallan Prasad Singh retired from office in January 1971 after more than six years in the chair.
After completion of his third extension, Mr Rajiv Gauba, will become the longest-serving cabinet secretary of the country. Till now, B D Pande had been the longest-serving cabinet secretary from November 2, 1972, to March 31, 1977. Gauba, a former Union home secretary, was in 2019 appointed to the country's top bureaucratic post for two years.
He was given one-year extensions in 2021 and then in August last year. The Appointments Committee of the Cabinet (ACC) has approved extension in service to Gauba, a 1982-batch Indian Administrative Service (IAS) officer of the Jharkhand cadre, for a further period of one year beyond 30.08.2023, in relaxation of AIS or All India Services (Death-cum-Retirement Benefits or DCRB) Rules, 1958 and Rule 56 (d) of the Fundamental Rules. He will remain at the helm for five years i.e. till September 2024, a and will retire only after overseeing the next Lok Sabha elections. 
SO MANY INCOMPETENT PEOPLE?
Each year, UPSC inducts over 175 candidates into the IAS and IRS and over 200 in the IPS. Even if one fourth of these remain in service and in contention for the top position in their respective cadre – DGP & Chief Secretary (in state), Cabinet Secretary, Home Secretary, ED and CBI chief (at the Centre), each extension granted to a person, results in gross disappointment to over 100 brilliant officers. 
Presently, 1987 to 1992 batch IAS officers have been serving the Centre as Secretary in various ministries. Three extensions granted to 1982-batch's Gauba and 1984-batch officer Bhalla means that hundreds of officers would retire without getting a chance to have a potshot at the top posts in the country.
But, more important aspect is the treatment being meted out these high-ranking officials. The Supreme Court has mandated a fixed two-years tenue to the top positions like Chief Secretary, DGP, Cabinet Secretary, Home Secretary, Defence Secretary, Foreign Secretary and of course CVC, CBI and ED Chiefs. This was done to provide them immunity from political influences – to ensure that they are not reshuffled like pack of cards by the political masters.
Then came this concept of one-year extension for maximum three years times thereby giving them a hope that they can serve at a post for up to five years – by only at the mercy of the political masters who can always pull the plug by denying extension to anyone who decides to go by the book and not by their command.
This needs to change. If a government feels that a person like Mr Rajiv Gauba, Mr Ajay Bhalla and Mr Sanjay Mishra is the most competent person for the job, it can give provide them to serve on a fixed tenure of four or five years – by making necessary amendments to their respective acts - instead of putting them on a leash, wondering every day whether they would get another one-year extension or not?