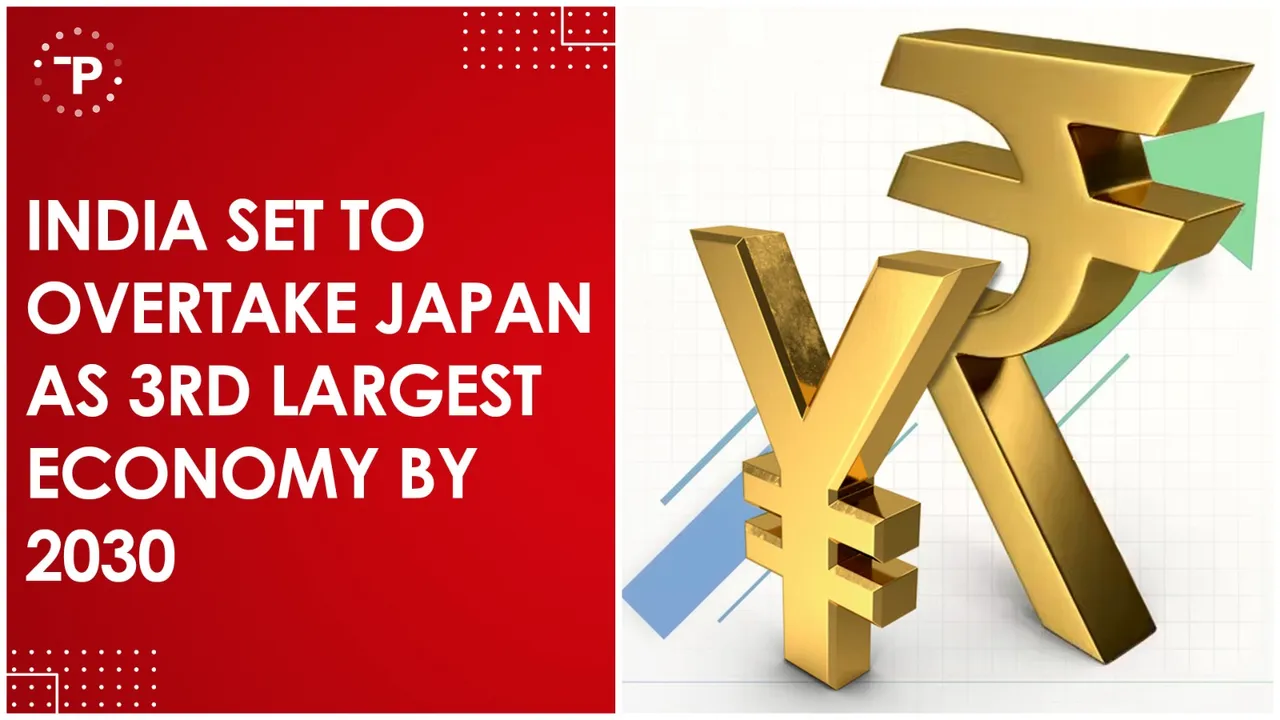 India, currently the world's fifth-largest economy, is on a trajectory set to overtake Japan and secure its position as the world's third-largest economy by 2030, boasting a robust GDP of $7.3 trillion, according to S&P Global Market Intelligence. This journey has been marked by two years of rapid economic growth in 2021 and 2022, followed by sustained strength throughout the 2023 calendar year.
Projections & Growth Momentum
India's GDP is projected to surge by 6.2-6.3% in the fiscal year concluding in March 2024, positioning it as the fastest-growing major economy during this fiscal period. The economy displayed remarkable resilience and agility by recording a stellar 7.8% growth in the April-June quarter of 2023.
Key growth drivers underpin India's long-term economic expansion. A burgeoning and rapidly expanding middle class has been instrumental in propelling consumer spending, rendering India an increasingly attractive destination for a diverse spectrum of multinationals spanning manufacturing, infrastructure, and services.
Digital Transformation's Impact
The ongoing digital transformation in India is set to revolutionize the landscape of e-commerce, inviting leading global multinationals in technology and e-commerce to invest in the Indian market. By 2030, an estimated 1.1 billion Indians will have internet access, more than doubling from the 500 million internet users in 2020.
This surge in e-commerce and the transition to 4G and 5G smartphone technology are propelling home-grown unicorns, such as the online e-commerce platform Mensa Brands, logistics startup Delhivery, and the rapidly growing online grocer BigBasket, whose e-sales have surged during the pandemic.
FDI Momentum
India's robust foreign direct investment (FDI) inflow has been a consistent trend over the past decade, even during the pandemic years of 2020-2022. Large investments from global technology multinational corporations, including Google and Facebook, are drawn to India's extensive and rapidly growing domestic consumer market. Simultaneously, there is a noticeable upturn in foreign direct investment inflows from manufacturing firms.
Collectively, these factors position India as one of the world's fastest-growing economies over the next decade. This trajectory underscores India's significance as a long-term growth market for multinationals across a wide array of industries, ranging from manufacturing sectors like automobiles, electronics, and chemicals to services industries such as banking, insurance, asset management, healthcare, and information technology.
Global Economic Rankings
As of now, the United States remains the world's largest economy with a staggering GDP of $25.5 trillion, constituting a quarter of the world's GDP. China secures the second-largest position with a GDP of approximately $18 trillion, representing almost 17.9% of the world's GDP. Japan currently stands as a distant third with a GDP of $4.2 trillion, followed by Germany with a GDP of $4 trillion. By 2030, India's GDP is anticipated to surpass Japan's, establishing India as the second-largest economy in the Asia-Pacific region, following China. It has already eclipsed the GDP of the United Kingdom and France by 2022 and is poised to outpace Germany in the near future.