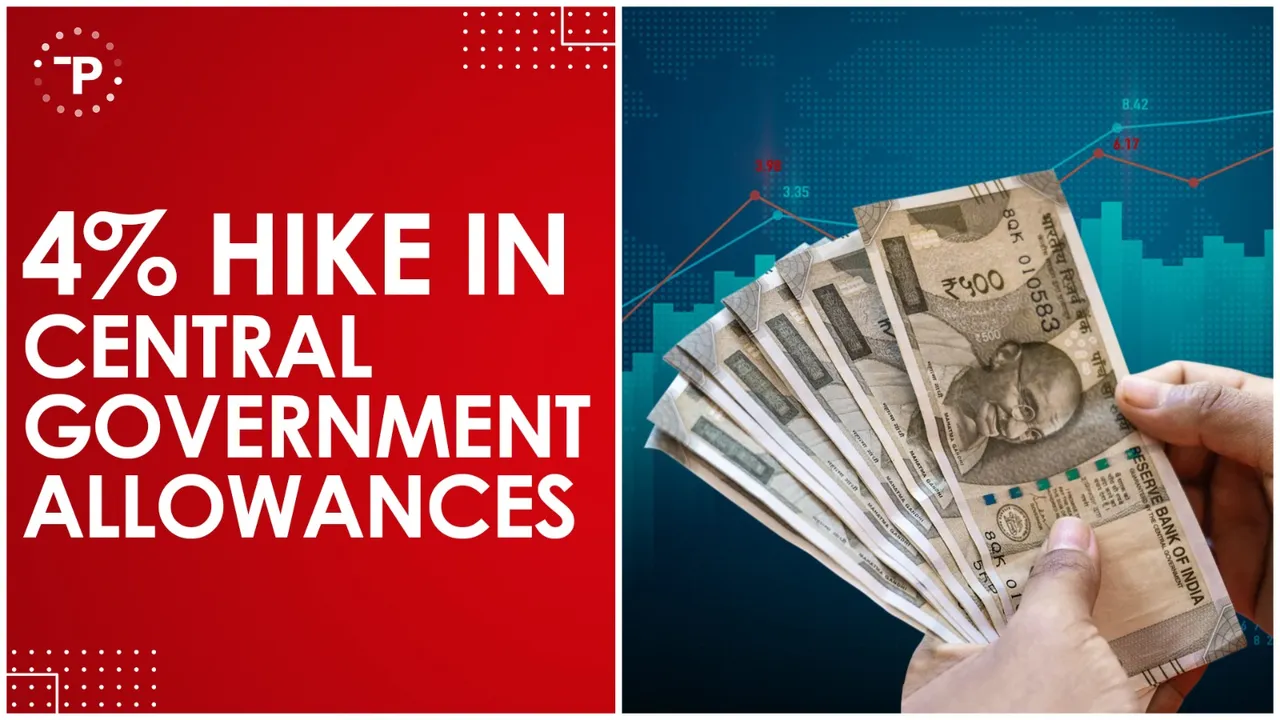 The Union Government has officially approved a 4% increase in Dearness Allowance (DA) for Central Government employees and Dearness Relief (DR) for pensioners, taking effect from the start of July 2023. This pivotal announcement was made by Union Minister Anurag Thakur during a recent Cabinet meeting.
Impact on Allowances
With this 4% hike, the dearness allowance will experience a notable uptick, rising from its previous rate of 42% to a more substantial 46% of the Basic Pay/Pension for those who qualify. This increase adheres to the established formula endorsed by the 7th Central Pay Commission, aimed at alleviating the challenges posed by mounting inflation.
Crucially, this decision will positively impact a significant number of individuals, benefiting approximately 48.67 lakh Central Government employees and 67.95 lakh pensioners, providing a welcome financial buffer amidst the rising cost of living.
Calculation Basis
The calculation for dearness allowance and relief remains tied to the fluctuating Consumer Price Index for Industrial Workers (CPI-IW), which is systematically reported each month by the Labor Bureau.
The ramifications of this decision extend to the financial stability of the government, with the combined annual financial impact on the exchequer, including both Dearness Allowance and Dearness Relief, estimated at Rs. 12,857 crore.
In a further positive development, the government has given its nod to Diwali bonuses for employees categorized under Group C and non-gazetted Group B levels, a category that also encompasses paramilitary forces. For the financial year 2022-2023, the Finance Ministry has set a specific limit of ₹7,000 for calculating non-productivity linked bonuses, more commonly known as ad hoc bonuses, aimed at Central Government employees.
Non-Productivity Linked Bonus
Within this framework, the Department of Expenditure, under the purview of the Finance Ministry, has granted a non-productivity linked bonus, often referred to as an ad-hoc bonus. This bonus is equivalent to the emoluments of 30 days for the accounting year 2022-23, benefitting Central Government employees in Group 'C' and all non-gazetted employees in Group 'B' who do not fall under the umbrella of any productivity-linked bonus scheme.