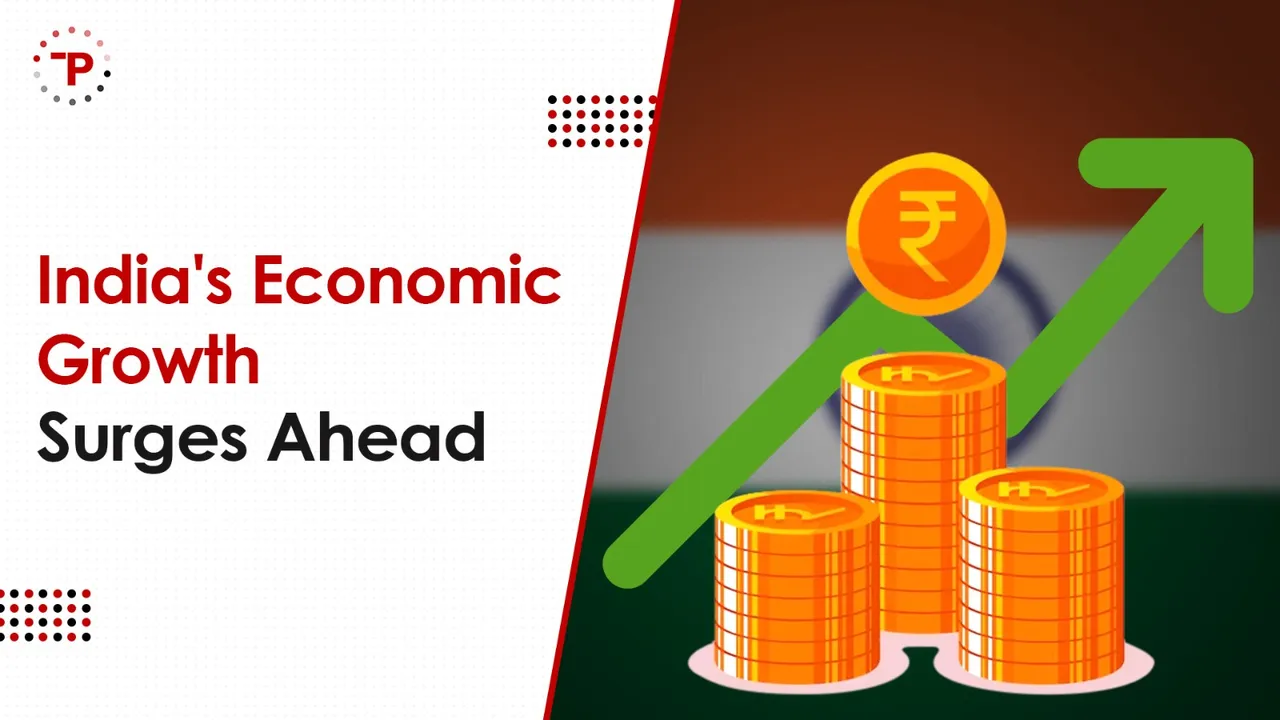 According to a Standard Chartered Bank Research report, India's GDP is set to nearly double in the next seven years, reaching an impressive $6 trillion by 2030. The report states, "India's per capita income is also projected to soar, reaching $4,000 from the current $2,450 recorded in CY 2022."
The report highlights India's potential transformation from a lower-middle-income economy to an upper-middle-income one, thanks to several driving factors, including "consistent policy reforms, macro stability, a healthy financial sector, a large share of the working population, digitalization, political stability, and increased public capital expenditure."
States Poised for Prosperity
Certain states, such as "Telangana, Delhi, Karnataka, Haryana, Gujarat, and Andhra Pradesh," are expected to surpass the national average in wealth by 2030, with household consumption expenditure potentially matching India's current GDP levels.
The report emphasizes the importance of implementing "measures to address job creation, infrastructure gaps, income inequality, and climate challenges" to enhance India's growth prospects further.
Citing the United Nations' data, the report highlights that "415 million Indians moved out of poverty" between 2005-2006 and 2019-2021. India's success in halving its global Multidimensional Poverty Index (MPI) values over this period is commendable.