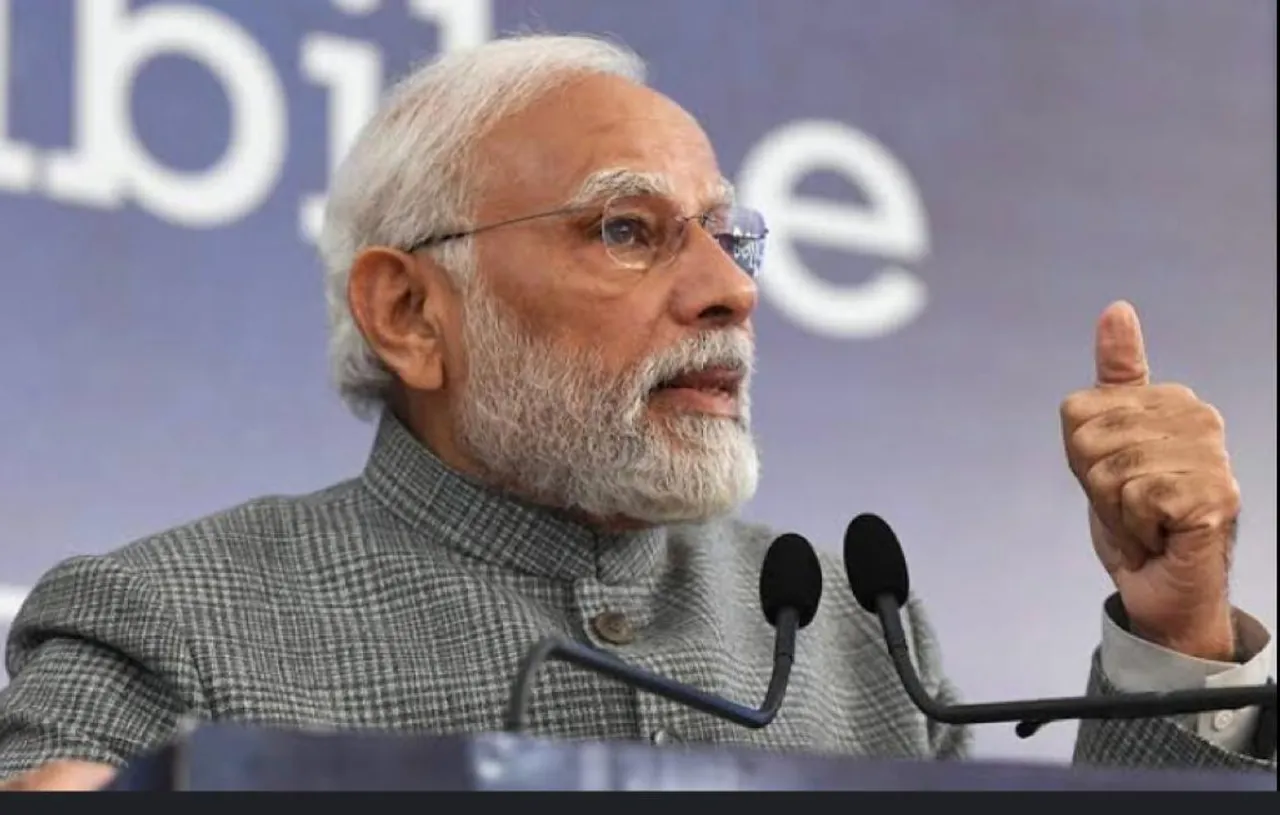 In his address at the 76th Session of the World Health Assembly, Prime Minister Narendra Modi emphasized the need for greater collaboration in healthcare and highlighted the gaps in the global health architecture exposed during the COVID-19 pandemic. He called for a collective effort to build resilient global systems and promoting global health equity. Modi commended India's commitment to international cooperation, mentioning the country's significant contribution to global vaccination efforts.
Promoting Global Health Equity:
Modi expressed confidence that the World Health Organization (WHO) would prioritize supporting equal access to resources in the coming years. He emphasized the importance of ensuring that healthcare is not limited to the absence of illness but also encompasses overall wellness. The Prime Minister highlighted the benefits of traditional systems such as Yoga, Ayurveda, and meditation, which address health's physical, mental, and social aspects. He also expressed delight that India would host the WHO's first Global Centre for Traditional Medicine.
India's Vision for Good Health:
Referring to the ancient scriptures from India, Modi invoked the principle of "Vasudhaiva Kutumbakam," which promotes a sense of global unity. He connected this to the G20 theme of 'One Earth, One Family, One Future,' emphasizing India's vision for 'One Earth, One Health.' Modi stressed that India's holistic approach to health extends beyond humans to encompass the entire ecosystem, including animals, plants, and the environment.
India's Achievements & Framework for Other Nations:
The Prime Minister highlighted India's accomplishments in improving healthcare accessibility, affordability, and availability. He mentioned Ayushman Bharat, the world's largest health insurance scheme, the expansion of health infrastructure, and efforts to provide sanitation and drinking water to millions of families. Modi suggested that India's approach, tailored to the scale of its diversity, could serve as a framework for other nations. He expressed India's willingness to support the WHO in implementing similar efforts in low and middle-income countries.
Commendation and Commitment:
Prime Minister Modi commended the WHO on its 75 years of advancing Health for All. He emphasized the increasing importance of global institutions like the WHO in facing future challenges. Modi reaffirmed India's commitment to contribute to building a healthier world and supporting all efforts in this regard.