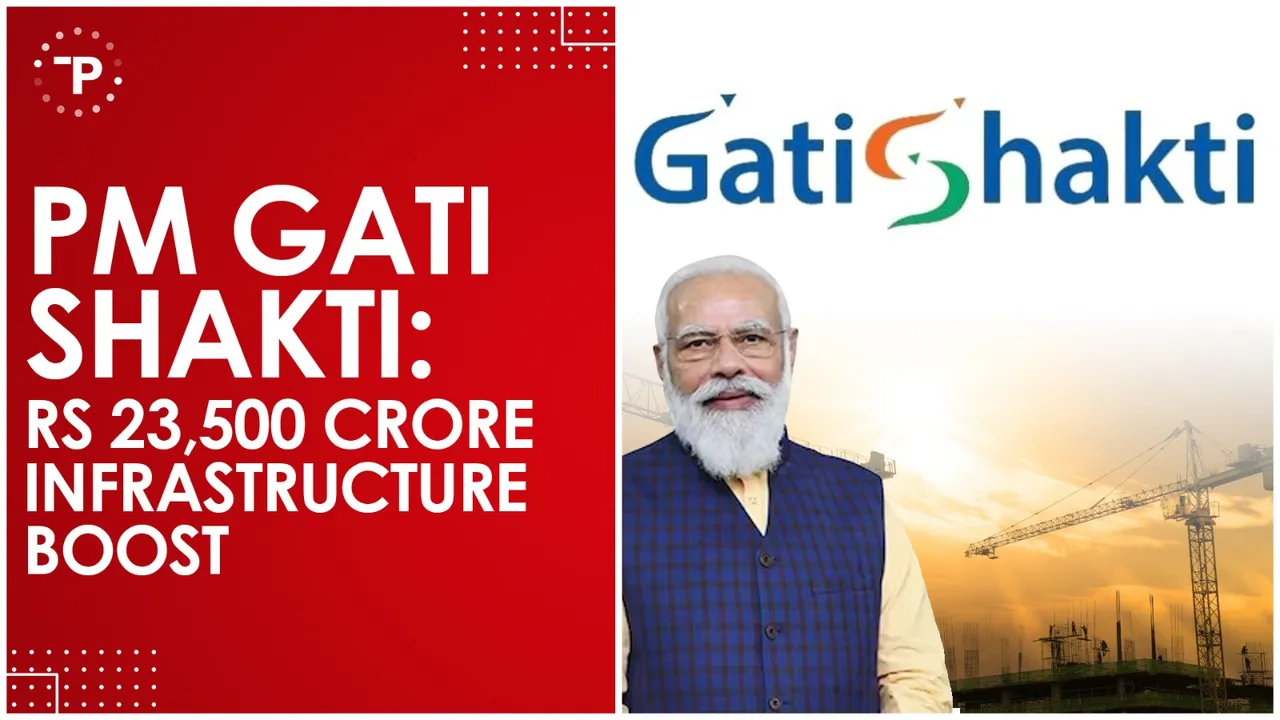 Under the Prime Minister Gati Shakti initiative, four significant infrastructure projects in the domains of roads and railways have been proposed for approval. These projects, valued at over Rs 23,500 crore, were scrutinized during the 58th Network Planning Group (NPG) meeting held on October 17.
Multimodal Connectivity for Roads & Railways
The Ministry of Commerce and Industry disclosed that these projects aim to enhance multimodal connectivity. The meeting was presided over by Sumita Dawra, the Special Secretary for Logistics at the Department for Promotion of Industry and Internal Trade (DPIIT).
Sumita Dawra urged the concerned ministries to incorporate an area development planning approach in their project planning. She stressed the importance of collaborating with states to identify infrastructure gaps and encourage integrated planning.
NPG's Role in Infrastructure Appraisal
The inter-ministerial Network Planning Group convenes regularly to assess infrastructure projects, focusing on multi-modality, synchronization of efforts, and comprehensive development in the project vicinity.
The PM Gati Shakti initiative was launched with the goal of creating an integrated infrastructure network to lower logistics costs. All logistics and connectivity projects with investments exceeding Rs 500 crore undergo scrutiny by the NPG. Approval from the NPG is a prerequisite before project clearance by the Public Investment Board (PIB) or the Department of Expenditure under the Ministry of Finance.
Most of the projects recommended by the NPG pertain to the sectors of roads, railways, and urban development.