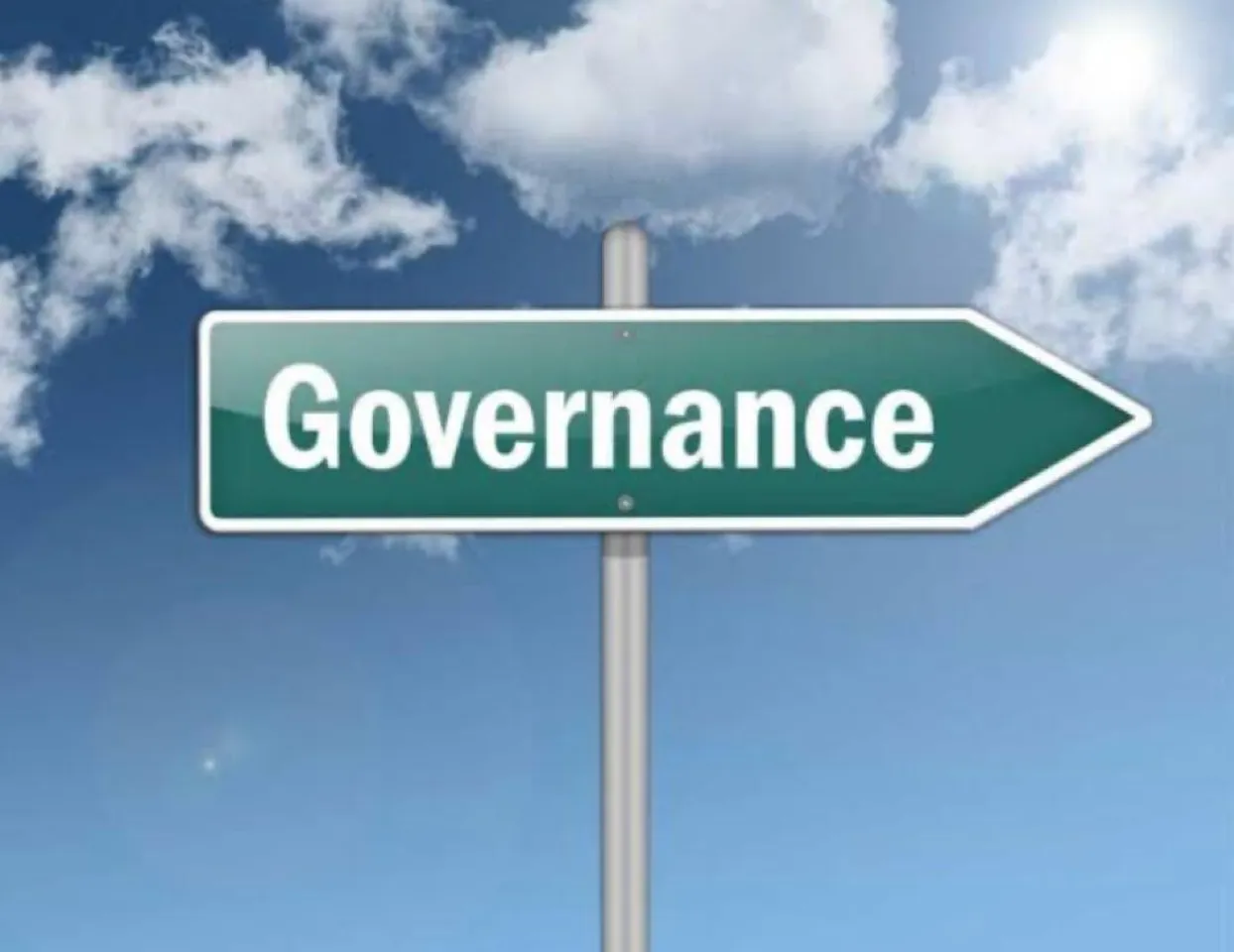 The government has started implementing reforms to make the country's administration system more efficient. The reforms, which are being implemented in 74 ministries and departments, are part of guidelines listed in the Secretariat Reforms report published by the Department of Administrative Reforms and Public Grievances (DARPG) last month.
'Delayering' process to streamline file movement
One of the reforms is the 'delayering' process, which aims to streamline the movement of files in ministries and departments. About the 'delayering' process, ThePrint has quoted DARPG secretary V. Srinivas as: "The number of levels through which a file moves should not be more than four, one of the big steps for delayering is joint secretaries will report directly to secretary and additional secretaries will work as heads of bureaus." Previously, additional secretaries were the administrative bridge between the secretaries and joint secretaries.
Delegation of financial power to joint secretaries
The reforms also include delegating financial power to joint secretaries, allowing relevant officers to decide on a project or a specific program without waiting for clearance. According to the report, 97% of ministries and departments have issued orders of delegation.
Maximizing the 'desk officer system'
In addition, the government has maximized the 'desk officer system,' recruiting more officers and boosting it. A desk officer is a section officer who functions according to powers delegated by ministries and departments. As of now, the desk officer system has been implemented in 28 ministries and departments.
Reforms aimed at 'maximum governance, minimum government'
The central government's reforms aim to make the bureaucracy more autonomous, efficient, and streamlined. Ministries and departments have been advised to ensure that no physical papers or receipts are generated for inter/intra-ministerial circulation. These reforms, including the delayering process, delegation of financial power, and maximizing the desk officer system, are part of the government's 'maximum governance, minimum government' policy.