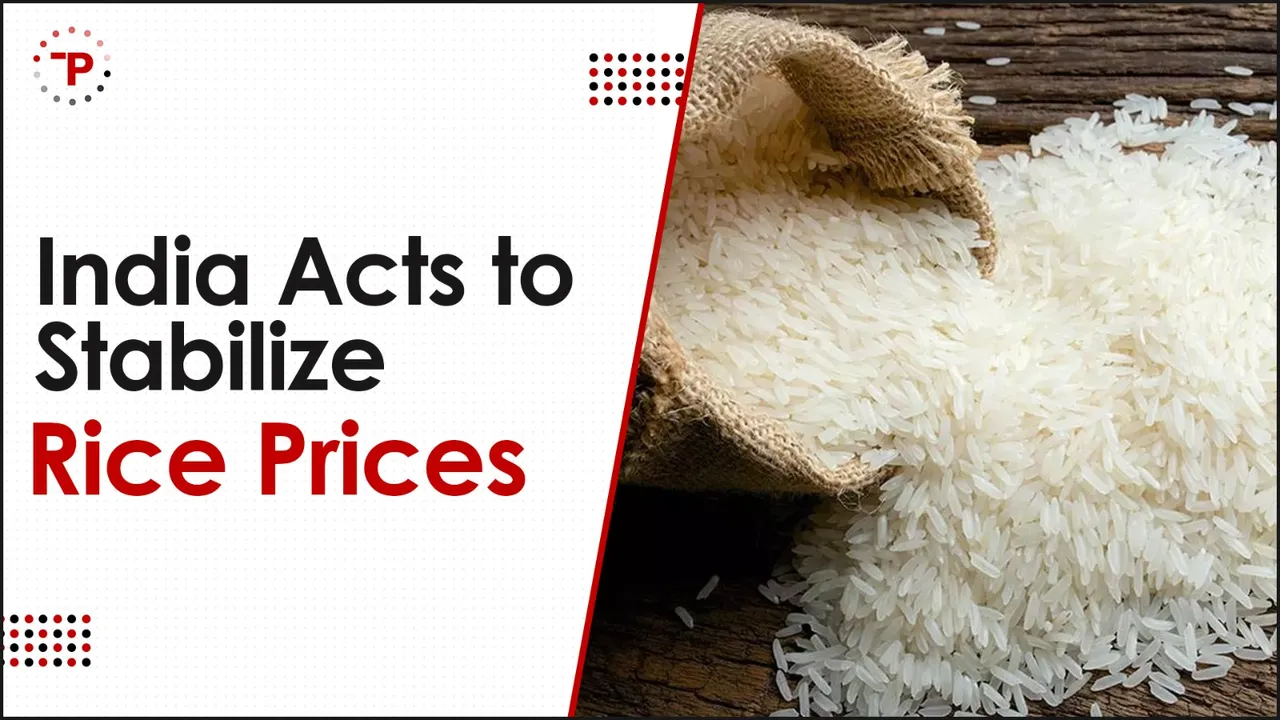 India has taken steps to stabilize its rice market by implementing a 20% export duty on parboiled rice. This decision follows earlier measures to prohibit the shipment of non-basmati white rice and broken rice due to rising prices. The finance ministry's recent notification indicates immediate duty enforcement, with exceptions for previously contracted exporters until October 15.
The primary aim of the export duty is to slow down rice shipments, allowing the government to assess rice production by mid-October. This move is intended to stabilize domestic prices and bolster inventory, addressing inflationary pressures exacerbated by increasing costs.
Market Impact and Measures
Prices of domestically sold rice have remained high despite prior export restrictions on non-basmati white rice. The recent rise in parboiled rice prices domestically (19%) and internationally (26%) prompted the government to take action. The restriction has affected countries like Bangladesh, Nepal, and African nations, which heavily rely on Indian rice varieties.
Global Ripple Effects and Increased Exports
The export prohibition has led to a noticeable global rice price surge of 15-25%. West African countries, particularly impacted by this shift, have turned to Indian parboiled rice due to higher prices from competitors like Thailand, Vietnam, and Pakistan. As a result, India's parboiled rice exports have risen to approximately 3.1 million metric tons, surpassing the previous fiscal year's 2.58 million metric tons.
Retail Inflation and Future Implications
Retail inflation in rice has spiked to 12.96%, triggering concerns. However, the government's intervention seeks to balance domestic supply and demand dynamics. By assessing the market's response and rice production, India aims to mitigate the adverse effects of escalating prices and secure a stable domestic market.