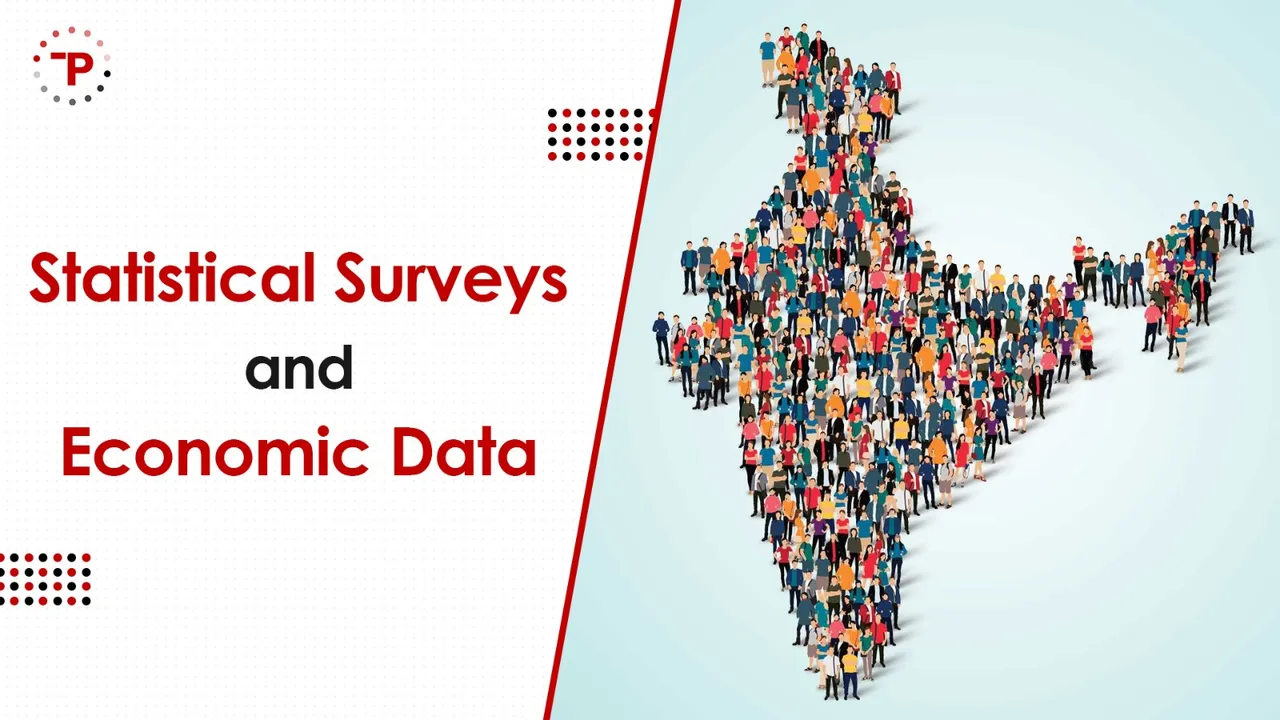 According to Union Minister of State for Home, Nityanand Rai, the projected population of India as of July 1, 2023, is 139 crore, as reported by the Ministry of Health and Family Welfare. In contrast, the United Nations Department of Economic and Social Affairs' World Population Prospectus 2022 states that China's projected population for the same date is 142,56,71,000, the minister informed the Lok Sabha on Tuesday.
Census Delay and Its Implications
Despite the government's initial plans to complete India's once-in-a-decade census in 2021, the outbreak of the COVID-19 pandemic disrupted the census and related field activities. Consequently, the delay has had significant implications for the accuracy and quality of various statistical surveys, including economic data, inflation estimates, and employment figures.
Impact on Statistical Surveys
"The quality of any statistical survey depends on census data," emphasized Pronab Sen, head of the Standing Committee on Statistics, a government panel set up to review surveys and suggest improvements. The postponement of the census has compromised the reliability of government statistical surveys, such as the national consumption expenditure survey and the consumer price index. These surveys play a vital role in understanding the country's economic health and guiding policymakers.
Concerns Regarding Economic Data
The delay in conducting the decennial census has created challenges in updating the base year for economic data. The national consumption expenditure survey for 2017/18, which is typically released every five years, has been put on hold due to quality issues. As a result, economic data and gross domestic product (GDP) surveys still rely on the outdated 2011/12 data. This reliance may lead to inaccuracies and misrepresentations of India's economic status.
Calls for Castewise Enumeration
Beyond Scheduled Castes (SCs) and Scheduled Tribes (STs), Union Minister Nityanand Rai stated that the government of India has not enumerated caste-wise population data since independence. Some political parties and organizations have requested the inclusion of caste details in the forthcoming Census. However, the absence of updated data limits a comprehensive understanding of the socio-economic landscape and the challenges faced by various communities.