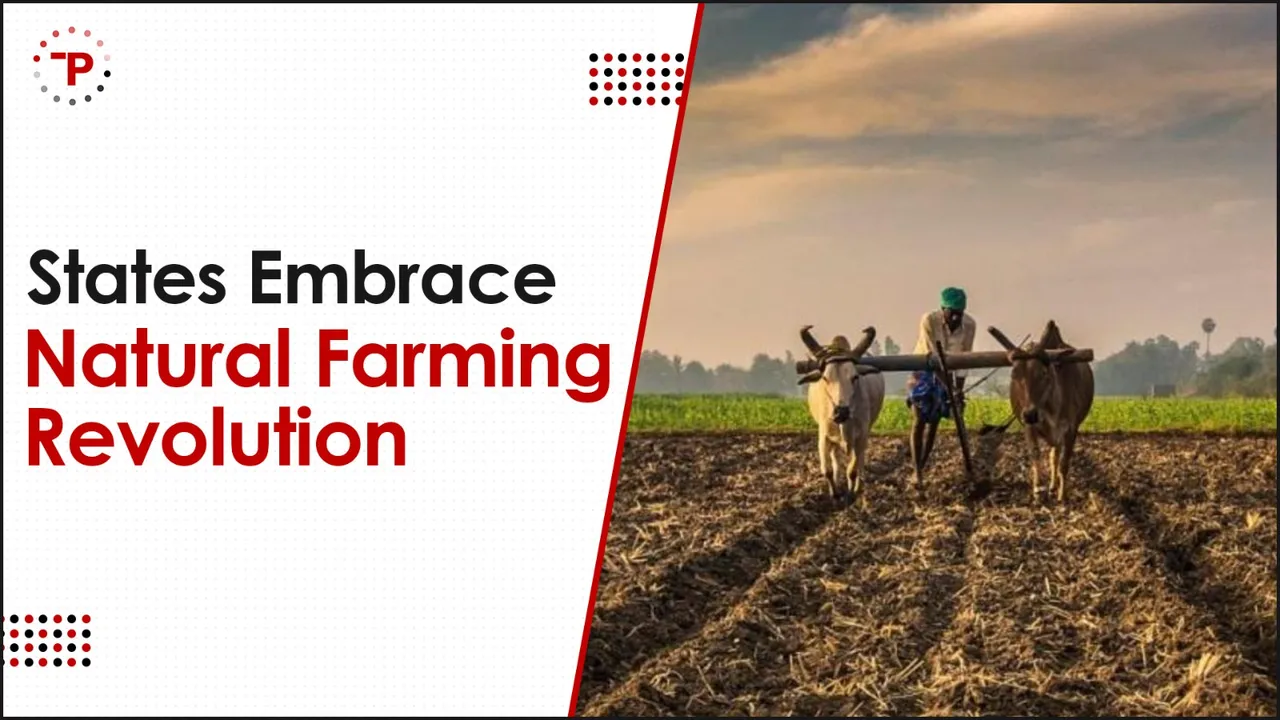 Agriculture Minister Narendra Singh Tomar recently highlighted a significant stride in sustainable agriculture. He revealed that around 4.09 lakh hectares of agricultural land have been successfully transitioned to natural farming practices across eight states in India. This ambitious undertaking is being spearheaded by Andhra Pradesh, with other states including Madhya Pradesh, Chhattisgarh, Kerala, Odisha, Himachal Pradesh, Jharkhand, and Tamil Nadu also making commendable contributions.
The Evolution of Natural Farming: From Concept to Reality
The impetus for this commendable agricultural transformation was set in motion in the year 2019-20, with the introduction of a sub-scheme titled "Bharatiya Prakritik Krishi Paddhati (BPKP)" under the umbrella of the Paramparagat Krishi Vikas Yojana. This initiative focuses on promoting the principles and practices of natural farming, which eschews the use of synthetic chemicals and prioritizes a holistic approach to agriculture and animal husbandry.
State-wise Breakdown: A Glimpse of Achievements
Breaking down the achievements further, Andhra Pradesh has emerged as a frontrunner, successfully adopting natural farming practices on 1 lakh hectares of land. Following closely, Madhya Pradesh has transitioned 99,000 hectares, Chhattisgarh has embraced natural farming on 85,000 hectares, Kerala on 84,000 hectares, Odisha on 24,000 hectares, Himachal Pradesh on 12,000 hectares, Jharkhand on 3,400 hectares, and Tamil Nadu on 2,000 hectares.
The Essence of Natural Farming: Principles and Practices
At the core of natural farming lies the commitment to chemical-free cultivation and an integrated approach to both agriculture and animal husbandry. This method emphasizes the vital role of on-farm biomass recycling, with a strong emphasis on biomass mulching. Additionally, the utilization of locally-sourced cow dung-urine formulations from indigenous livestock plays a pivotal role in nurturing the soil and enhancing agricultural productivity.
As India continues to embrace natural farming, this transformative approach holds the promise of fostering sustainability, improving soil health, and ensuring a healthier and more resilient agricultural landscape for generations to come.