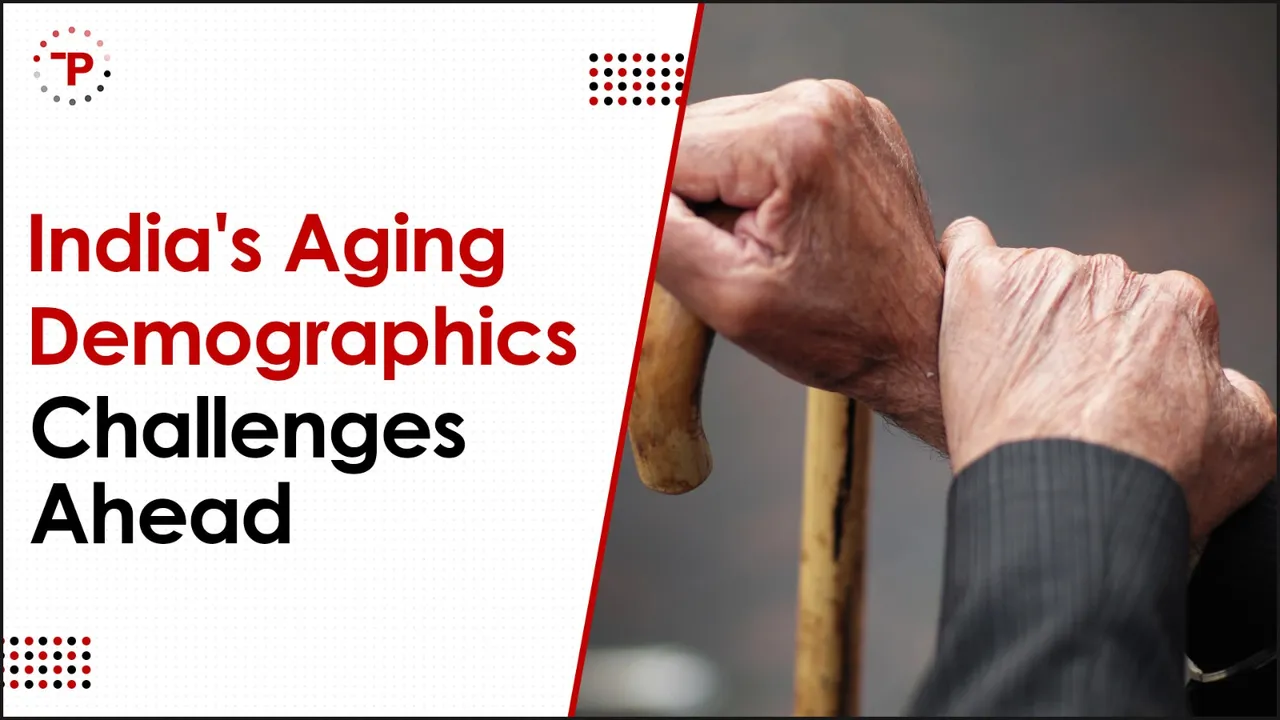 A recent report has highlighted the rise in India's senior citizen population, shedding light on the demographic challenges the nation faces. The "India Ageing Report 2023," a collaborative effort between the United Nations Population Fund (UNFPA) and the International Institute for Population Sciences (IIPS), paints a concerning picture of India's demographic future.
Population Shift: The Elderly on the Rise
In 2022, India had 149 million individuals aged 60 and above, constituting approximately 10.5% of the country's total population. However, by 2050, this elderly population is projected to double, reaching 20.8%, with an absolute number of 347 million. Even more strikingly, the report predicts that by the end of this century, the elderly will surpass the number of children aged 0-14, making up over 36% of India's total population.
The report highlights the unprecedented pace at which India's elderly population is expanding. It suggests that four years before 2050, the number of elderly individuals in India will surpass the population of children aged 0-14. This demographic shift will also see a decline in the population share of individuals aged 15-59, marking a significant transformation in India's age composition.
Economic Vulnerability: Income Disparities
Disturbingly, the report reveals that over 40% of the elderly population in India falls within the poorest wealth quintile. This high level of poverty among the elderly could have adverse consequences on their quality of life and healthcare access.
Analyzing the economic status of the elderly, the report finds that 18.7% of them have no income. This proportion exceeds the national average in 17 states, ranging from 19.3% in Uttarakhand to a staggering 42.4% in Lakshadweep.
India's ageing population differs significantly from state to state. States like Himachal Pradesh and Punjab reported a higher proportion of elderly citizens than the national average in 2021, and this gap is expected to widen by 2036. Bihar and Uttar Pradesh are also expected to see an increase in the elderly population share, though it will remain below the national average in these states.
Despite the pressing need, the report highlights that spending on the elderly under Corporate Social Responsibility initiatives remained less than 0.3% of total spending between 2014 and 2021. This, despite a 516% increase in spending, from ₹89 million to ₹551 million, over the last seven years.
The "India Ageing Report 2023" underscores the urgency of addressing the challenges posed by the country's rapidly ageing population and the need for comprehensive policies and support systems to ensure a dignified and secure future for India's elderly citizens.