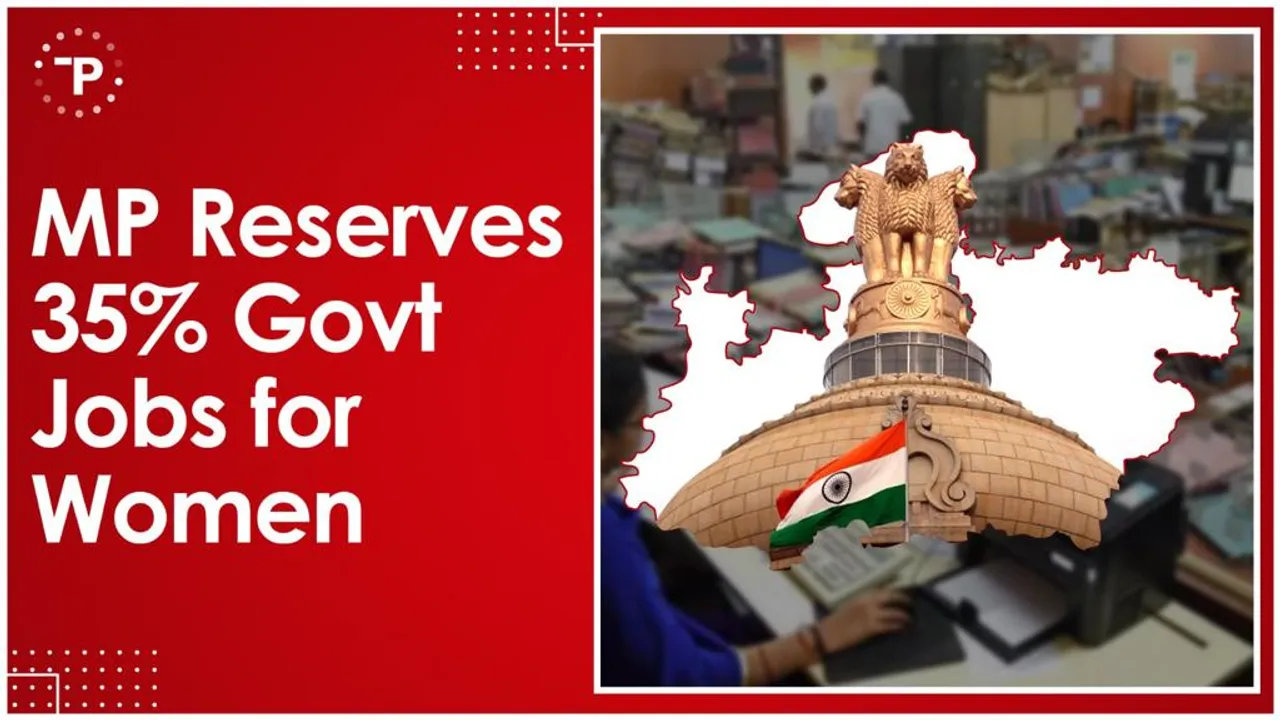 The Madhya Pradesh government has declared a 35% reservation for women in government jobs at the direct recruitment stage. This decision, announced by Chief Minister Shivraj Singh Chouhan, aims to empower women across the state.
Notification and Application of Quota
The General Administration Department has issued a notification outlining the 35% quota for women in all government departments, excluding the Forest Department. This reservation will be applied horizontally and compartment-wise, disregarding existing service rules.
Pro-Women Initiatives in Madhya Pradesh
Madhya Pradesh has a history of pro-women policies. It was the first state to implement a 50% reservation for women in panchayat and urban body elections. Additionally, there is a 30% reservation for women in the police force, and the state offers concessional property registration rates if the property is in a woman's name.
Mukyamantri Kanyadaan Yojana and Ladli Behna Yojana
Under the leadership of Shivraj Singh Chouhan, the BJP government introduced the Mukyamantri Kanyadaan Yojana to support marriages. However, the most recent and extensive initiative is the Ladli Behna Yojana, which provides eligible women with Rs 1,250 per month. This program has already benefited 13.2 million women across the state.