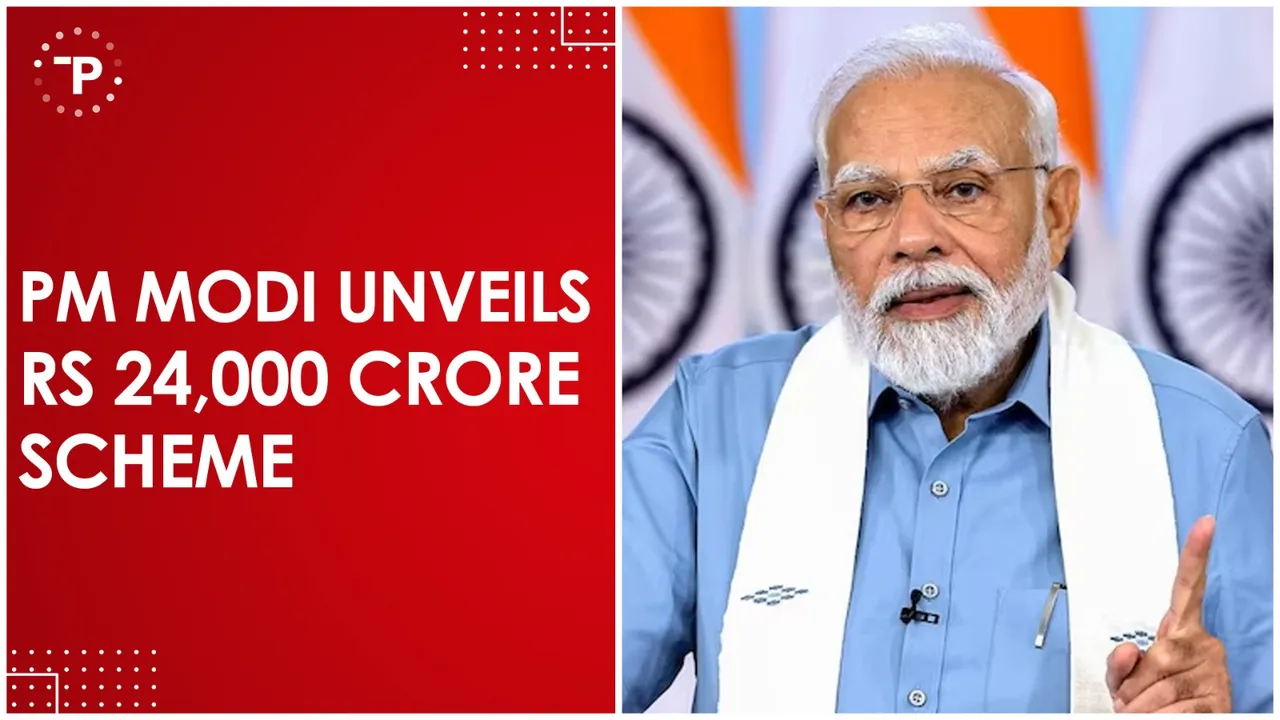 Prime Minister Narendra Modi embarked on a two-day visit to Jharkhand, commencing with paying homage to Birsa Munda, tribal figure, at the Bhagwan Birsa Munda Memorial Park-cum-Freedom Fighter Museum in Ranchi. The visit coincided with the third 'Janjatiya Gaurav Divas', marking Birsa Munda's birth anniversary.
Unveiling a Monumental Development Scheme
In Khunti, PM Modi launched a groundbreaking Rs 24,000-crore scheme designed to uplift Particularly Vulnerable Tribal Groups (PVTGs). This initiative focuses on providing fundamental necessities such as infrastructure development, education, healthcare, and livelihood opportunities to 28 lakh PVTGs spread across 220 districts nationwide.
'Viksit Bharat Sankalp Yatra': A Nationwide Engagement Drive
Accompanying the scheme launch was the commencement of the 'Viksit Bharat Sankalp Yatra'. This nationwide campaign aims to engage beneficiaries of government programs, spanning 2.7 lakh panchayats and 15,000 urban areas, employing automated IEC vans to educate citizens about central schemes and their impact.
Catalyzing Comprehensive Development: Inaugurations and Foundations
PM Modi inaugurated multiple transformative projects worth Rs 7,200 crore, encompassing vital sectors like education, infrastructure, petroleum, and transportation. Key inaugurations included the new IIM-Ranchi campus, an IIT-ISM Dhanbad hostel, a POL depot in Bokaro, and railway track doubling in various sections. Additionally, foundations were laid for critical projects, propelling the region's infrastructural growth.
This visit underscored the government's commitment to Jharkhand's development, emphasizing the empowerment of tribal communities. The Rs 24,000-crore initiative symbolizes a strategic step toward providing growth and opportunities to marginalized groups, aligning with the vision of an inclusive and progressive nation.