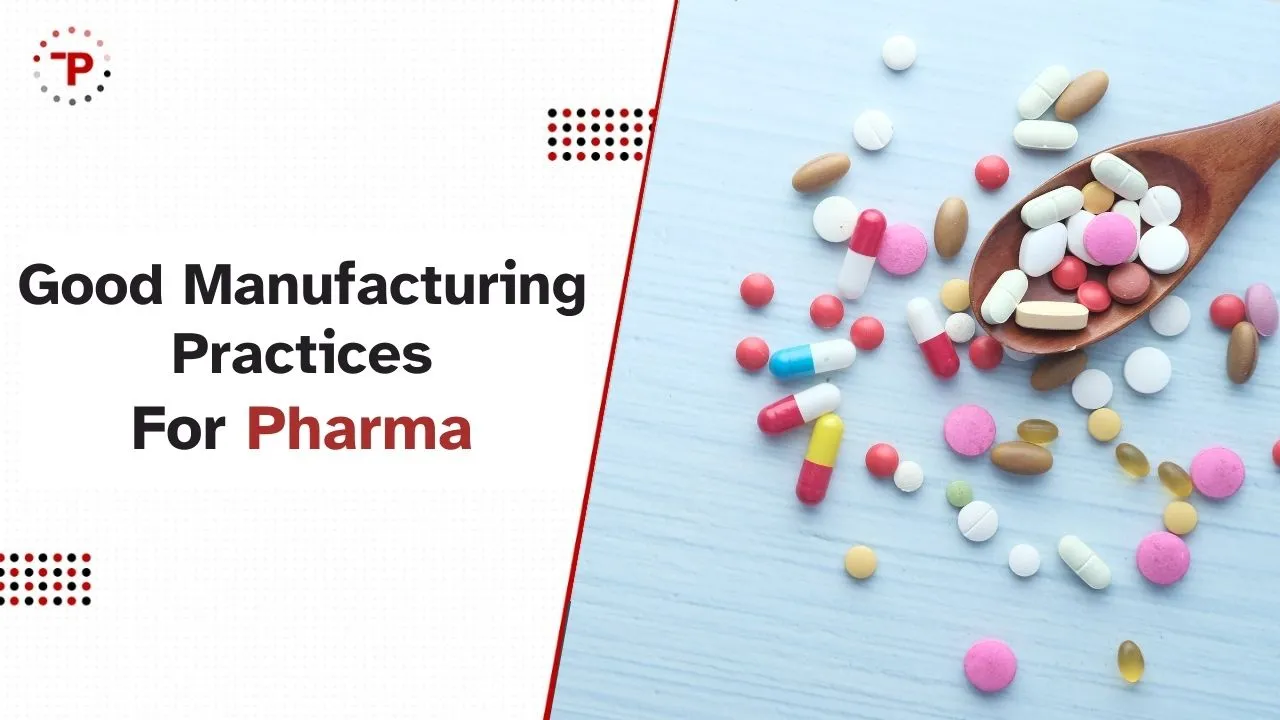 In response to recent reports of deaths potentially linked to "contaminated" drugs manufactured in India, the Indian government has taken a decisive step towards ensuring the safety and quality of pharmaceutical products. The government has announced a deadline for the mandatory implementation of the revised Good Manufacturing Practices (GMP), aligning them with the standards set by the World Health Organisation (WHO) in 2018.
Strengthening Standards for Pharmaceutical Manufacturing
With concerns growing over the safety of India-manufactured drugs and the reputation of the nation's pharmaceutical industry at stake, the Union Health Ministry has unveiled a comprehensive plan. Under the new directive, companies with an annual turnover exceeding Rs 250 crore are required to implement the revised GMP within six months.
Similarly, medium and small-scale enterprises with turnovers below Rs 250 crore will have a one-year timeline to comply. Non-compliance with these regulations will lead to severe consequences, including potential suspension of licenses and penalties, according to statements made by Union Health Minister Mansukh Mandaviya.
Addressing Deficiencies in Manufacturing Units
Out of approximately 10,500 pharmaceutical manufacturing units in the country, only around 2,000 have been deemed compliant with global WHO-GMP standards. This significant gap prompted authorities to conduct a risk-based inspection of 162 such units and 14 testing labs. The results of these inspections exposed several critical deficiencies in the manufacturing processes.
Notable issues included the absence of raw material testing prior to use, inadequate quality failure investigations, and subpar design of manufacturing and testing areas. Officials have highlighted that these gaps in compliance necessitate at least 11 specific alterations in manufacturing protocols.
**Enhancing Pharmaceutical Quality
Experts in the field have weighed in on the situation, emphasizing that while some of the required processes were indeed being practised, proper documentation was lacking as demanded by international regulators. A pivotal aspect of the new regulations involves the integration of GMP-related computerized systems. These software programs are designed to meticulously record every step of the manufacturing process, ensuring comprehensive adherence to quality standards.
Under the revised guidelines, pharmaceutical companies are also mandated to conduct stability studies in accordance with varying climate conditions. Presently, most firms store samples in recommended conditions and periodically test them for various parameters. The new regulations call for a more stringent approach, requiring companies to place their drugs within stability chambers. These chambers maintain precise temperature and humidity levels, facilitating accelerated stability tests.
A Transition to Global Compliance
While pharmaceutical companies exporting products abroad are already required to hold WHO-GMP certifications, those manufacturing medicines for domestic consumption have traditionally been governed by the requirements listed in Schedule M under the Drugs and Cosmetics Act. With this new mandate, the Indian pharmaceutical industry is poised for a transformation, aligning its standards more closely with international norms.
As the deadline for implementation draws closer, pharmaceutical companies across the country are expected to work fervently to bring their practices up to par with WHO standards. This regulatory overhaul not only has implications for the industry's global standing but also for the health and safety of the millions of people who rely on pharmaceutical products every day.