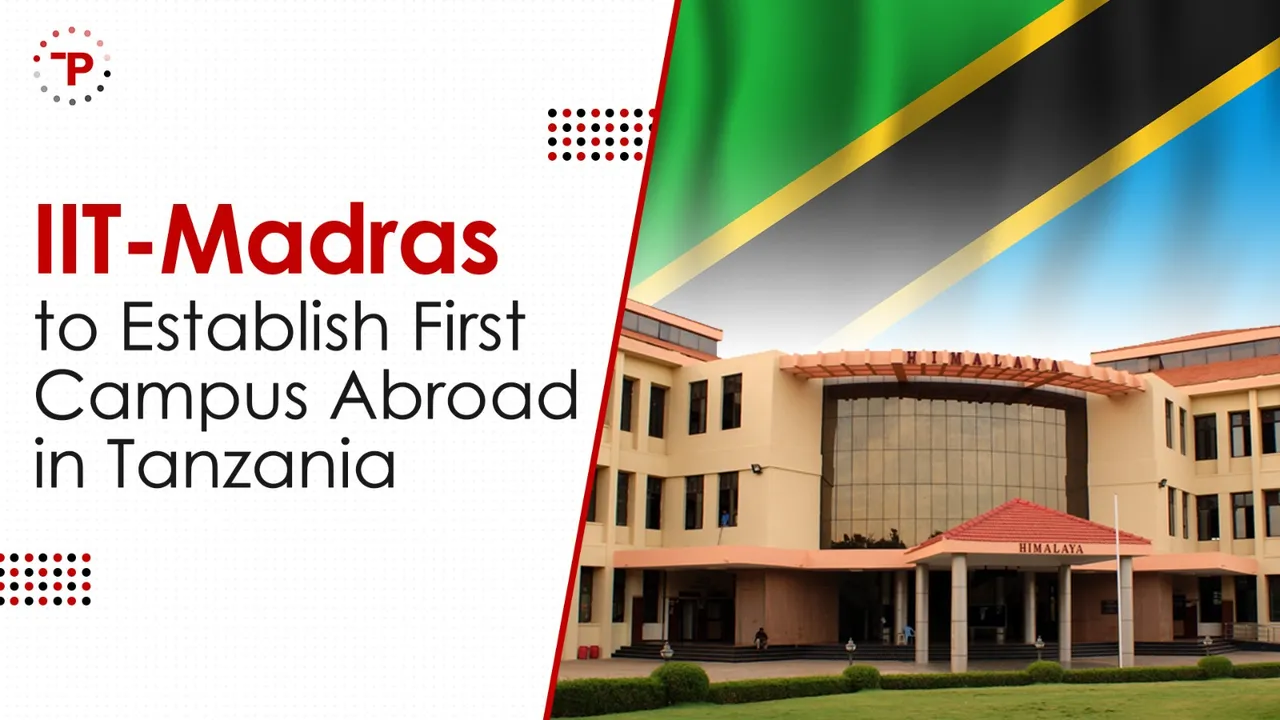 The Indian government has taken a significant step towards the internationalization of Indian education by setting up the first Indian Institute of Technology (IIT) campus outside the country. This move aligns with the National Education Policy (NEP) 2020, which encourages high-performing Indian universities to establish campuses in other countries.
The agreement to establish the IIT campus in Tanzania was signed during the visit of India's external affairs minister, S Jaishankar, to the African nation. This collaboration between India and Tanzania reflects the growing emphasis on educational cooperation and the mobility of students as key components of India's foreign policy.
The memorandum of understanding (MoU) for the establishment of the IIT-Madras campus in Zanzibar, Tanzania, was signed between India's education ministry and the ministry of education and vocational training of Zanzibar-Tanzania. The signing ceremony took place in the presence of Zanzibar President Hussein Ali Mwinyi and Minister S Jaishankar.
The IIT campus will commence its programs from October, with admission criteria and degree conferral under the responsibility of IIT-Madras. The offshore campus will be guided by IIT-Madras in terms of planning pedagogical strategies.
Internationalization of Indian Education:
India's Union Education Minister, Dharmendra Pradhan, hailed this initiative as a significant step towards the internationalization of Indian education. He noted that the move aligns with Prime Minister Narendra Modi's commitment to strengthening South-South cooperation and fostering people-to-people ties with Africa. The National Education Policy (NEP) 2020 serves as the foundation for enhancing bilateral relations through knowledge exchange and promoting global welfare.
To facilitate the establishment of campuses abroad, the government formed a 16-member committee in 2021, chaired by the chairman of the standing committee of IIT Council, K Radhakrishnan. This committee recommended that IITs take the lead in setting up campuses overseas, emphasizing their role as pioneers in this direction.
The offshore IIT campus in Tanzania signifies the enduring friendship between India and Tanzania and demonstrates India's focus on building people-to-people ties across Africa and the Global South. The agreement formalizes the educational partnership between the two sides and provides the framework for further details regarding the campus setup.