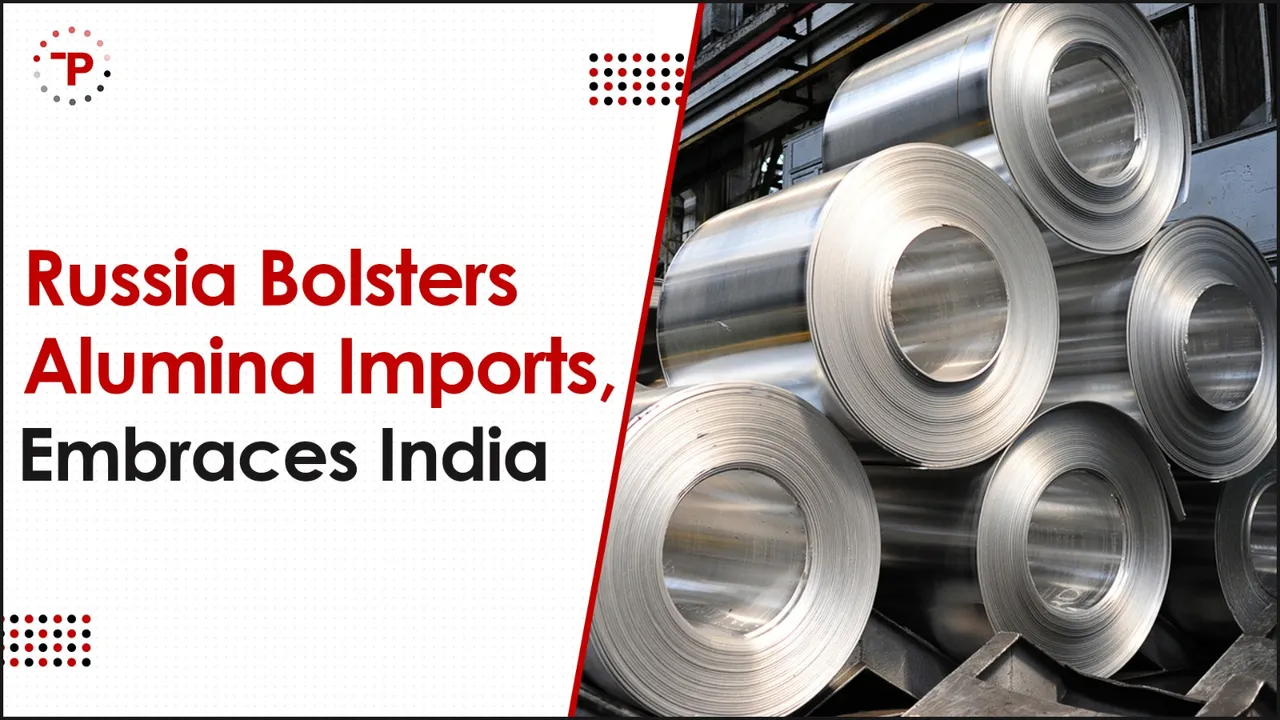 Russia's aluminum industry has faced significant upheaval due to geopolitical events, including the invasion of Ukraine and disruptions in alumina supply. In response, Russia has strategically diversified its alumina imports, reducing its reliance on China and securing supplies from India and Kazakhstan.
China's Impact
After invading Ukraine, the world's second-largest producer of aluminum, Russia, lost access to two critical sources of alumina—a key ingredient for aluminum production. A Ukrainian refinery suspended production, and Australia banned alumina exports to Russia.
While Russia and China maintain friendly relations, China's surging aluminum production has reduced Russia's flexibility in sourcing alumina. This shift has pressured Russia's aluminum giant, Rusal, to secure alternative supply routes.
Rusal, the world's largest aluminum producer outside China, boasts alumina assets in Russia, Ireland, Jamaica, and Guinea. These assets historically supplied 70% of Rusal's alumina needs, equating to 5.5 million metric tons.
India Emerges as a Key Supplier
Following losing Ukrainian and Australian sources, Rusal was compelled to increase alumina imports from China and other Asian refineries. However, this solution came at a considerable cost, with Rusal's alumina expenses surging from $1.1 billion to $1.8 billion in 2022.
In response to these challenges, Rusal has actively diversified its alumina supply chain. This diversification aims to reduce costs and dependency on specific suppliers, as reported by Reuters.
One significant development has been Russia's increased alumina imports from India. Indian customs data indicate that Russia became the second-largest buyer of Indian alumina in the first half of 2023. India exported 189,379 metric tons of alumina to Russia during this period, compared to zero exports in the same period in 2022.
The primary supplier of alumina from India to Russia is India's state-run National Aluminium Co (Nalco). Although Nalco did not respond to Reuters' request for comment, estimates suggest that Russia is expected to purchase over 350,000 tonnes of alumina from India in 2023.