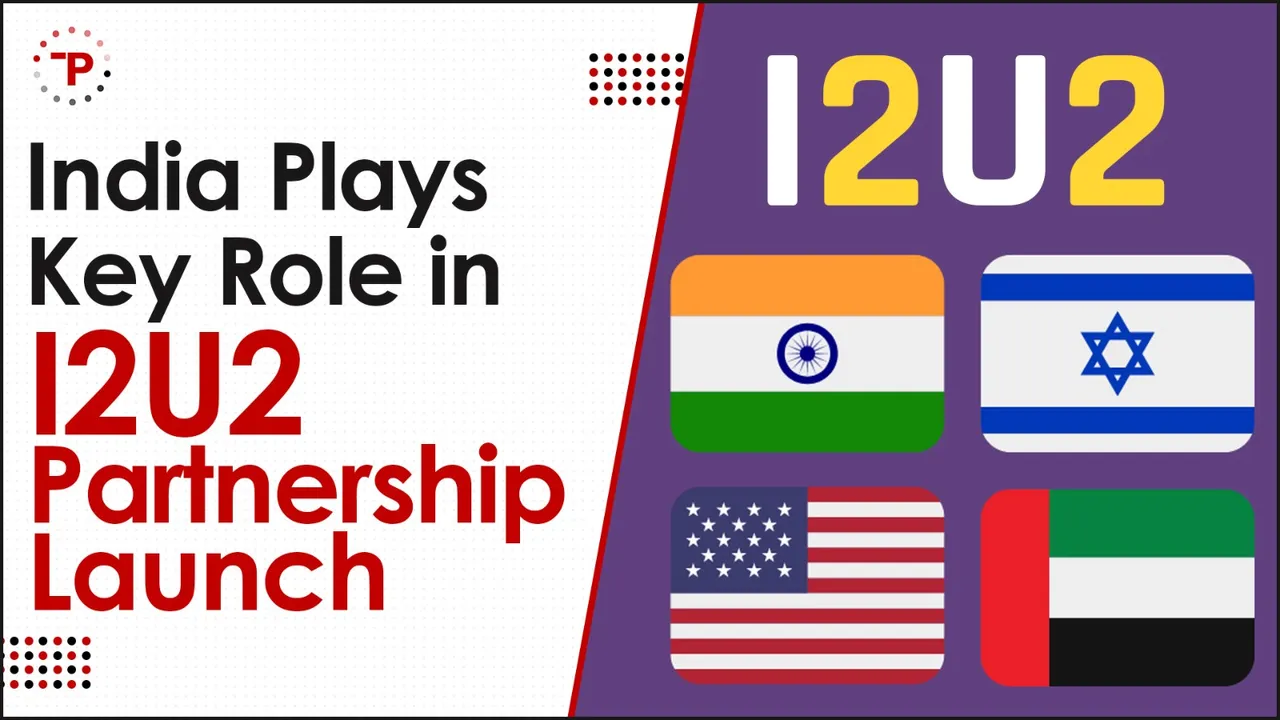 The I2U2 Group, comprising India, the US, Israel, and the UAE, has unveiled a new Private Enterprise Partnership to bolster awareness and drive projects aligned with its mission within business communities.
The group has introduced its official website to facilitate enhanced cooperation among member nations and forge global partnerships.
Key Figures Announce the Initiative
The announcement took place during the I2U2 Sherpas meeting at New York's 78th session of the United Nations General Assembly. High-ranking officials including India's Ministry of External Affairs Secretary (Economic Relations) Dammu Ravi, Israel's Ministry of Foreign Affairs Director-General Ronen Levi, UAE's Ministry of Foreign Affairs Minister Ahmed Ali Al Sayegh, and US Department of State Under Secretary Jose W. Fernandez jointly revealed the initiative.
The I2U2 Private Enterprise Partnership was formally established through agreements between the US Department of State and organizations such as the US-UAE Business Council, UAE-Israel Business Council, and UAE-India Business Council.
US Department of State Statement
This public-private partnership is designed to raise awareness about the I2U2 Initiative, especially in seven critical sectors: water, energy, transportation, technology, space, health, and food security, as outlined in the Memorandum of Understanding.
One of its primary objectives is to engage and encourage participation from the private sectors within the I2U2 member countries for specific projects aligned with the initiative's goals.
In a statement, the US Department of State expressed, "This new public-private partnership will work to increase awareness of the I2U2 initiative in business communities and support projects and other efforts that further the initiative's goals."
Enhancing International Cooperation
The launch of the I2U2 website is set to strengthen collaboration between India, Israel, the US, and the UAE while fostering partnerships on a global scale, according to External Affairs Ministry Spokesperson Arindam Bagchi.
Established in the previous year, the I2U2 Group is committed to identifying viable projects and initiatives aimed at addressing some of the world's most pressing challenges, with a specific focus on joint investments and innovation in the areas of water, energy, transportation, space, health, food security, and technology, as highlighted on their newly launched website.