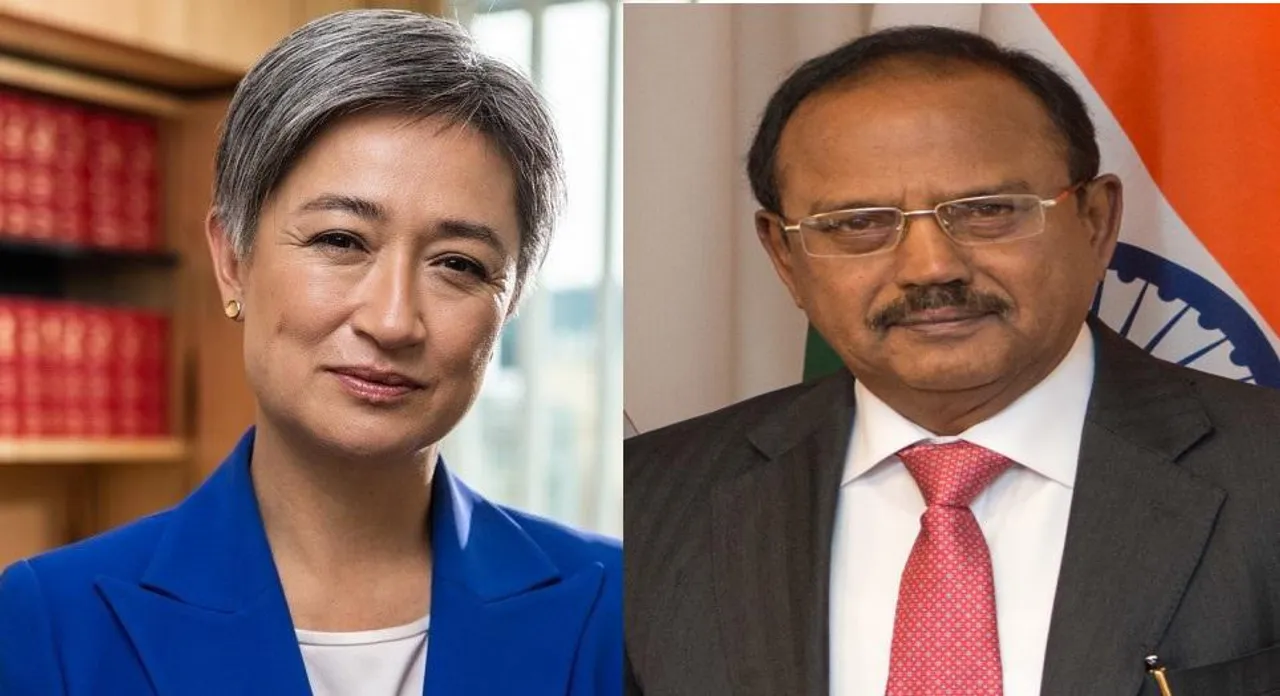 Australian Deputy PM Richard Marles and Foreign Minister Penny Wong met with the NSA in New Delhi. The two sides discussed various issues, including global and regional developments, as well as bilateral security and defense cooperation. They delved into the challenges and opportunities in maritime and space, both integral parts of the Global Commons.
The leaders emphasized common values, shared heritage, and mutual respect between the two sides. These factors provide a robust foundation to advance shared strategic interests.
Both parties stressed the importance of aiding countries in the Indo-Pacific, ASEAN, Africa, Global South, and Pacific Islands in pursuing their development paths in alignment with their priorities and in a sustainable manner. Additionally, they identified specific opportunities for long-term bilateral strategic cooperation.
DPM Marles was deeply impressed by the warm and positive sentiments expressed by cricketers, past and present, from both countries. The NSA congratulated the leaders on Australia's victory in the World Cup Cricket finals. He also expressed admiration for the tenacity, sportsmanship, and talent displayed by Indian and Australian cricketers.