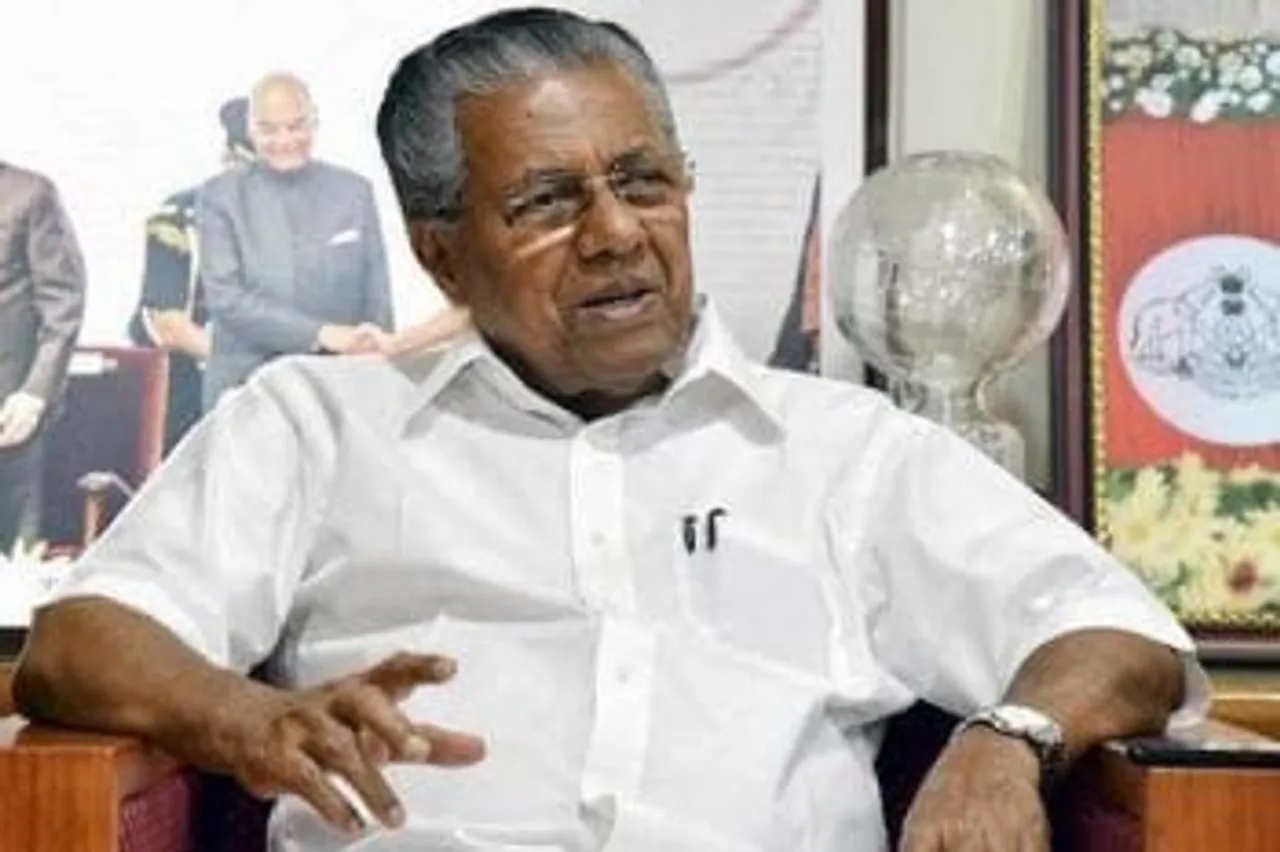 Secretariat employees in Kerala wpn't be able to bunk the office from April 1 as state government would install a biometric Access Control System (ACS) to identify those employees who used to go out for personal work after punching in their attendance. 
Additional Chief Secretary of General Administration Department (GAD) Mr K R Jyothilal has issued an order on Tuesday announcing the govenment's decisuion.
The state government is implementing the ACS as the existing punching system was found to be faulty. Several employees had been bunking the office after punching in their attendance.
From New Financial Year 
The new system will be implemented on a trial basis from April 1and it would be combined with the biometric punching at a later stage, the order issued by Mr Jyothilal read. 
The new system would provide the secretariat employees with access cards which they will have to swipe while entering and exiting the secretariat building. Thats how their each entry and exit will be automatically recorded.
Incidentally, Narendra Modi government at the centre had put in the biometric attendance in place soon after being sworn in in 2014.