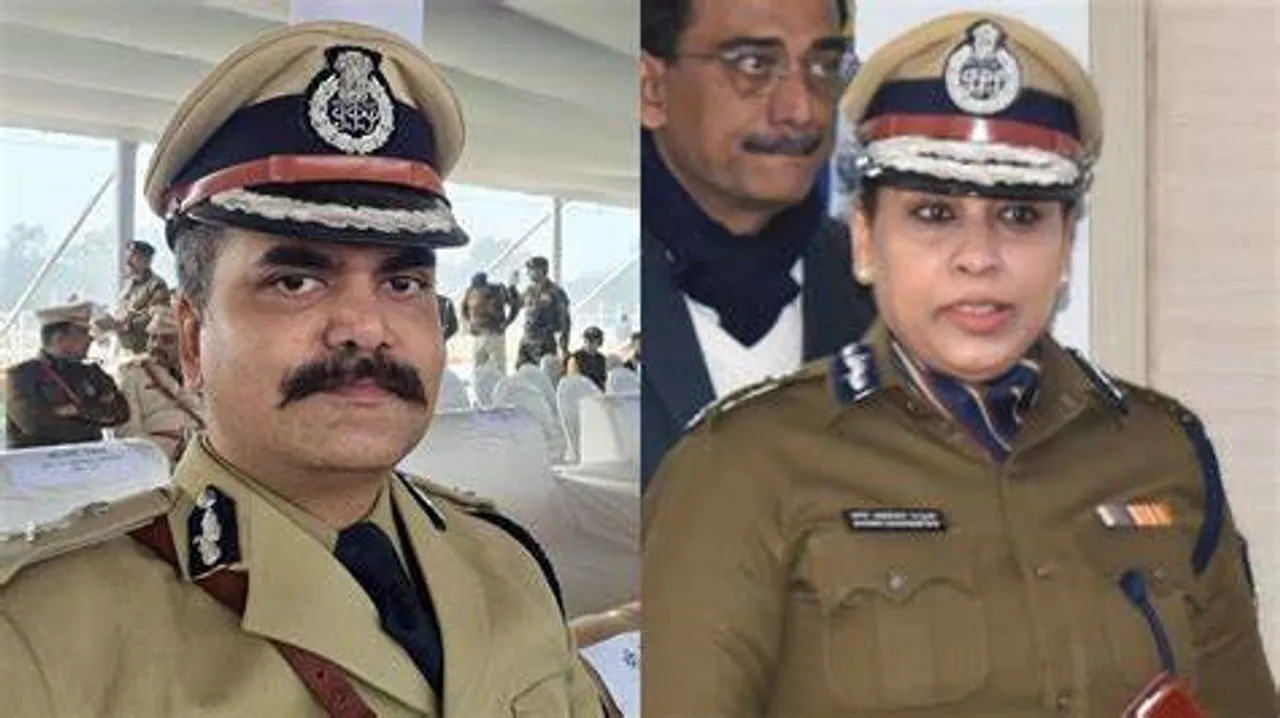 IG Home Guards in Bihar Police Vikas Vaibhav had earlier accused the Director General of Bihar Police Ms. Shobha Ohatkar, of abusing him. 
The DGP has asked Mr. Vaibhav why she should not recommend the termination of his services to the state government  
A Twitter post from Mr. Vikas Vaibhav's handle went viral on social media in which he alleged that Ms Ohatkar was using abusive language against him of which he has a recording. The senior IPS officer posted a tweet late on Wednesday night but deleted it soon after. However, the screenshots of his tweets are now making waves on social media.
In the show-cause notice, Vikas Vaibhav has been charged with trying to tarnish the image of Shobha Ohatkar by making baseless allegations on social media. The notice also states that the conduct of Vikas Vaibhav violated the provision of the All India Service Conduct Rules 1968.
Vaibhav, who had claimed that he had a phone recording to back his allegations, has also been charged with violating the provisions of the Official Secrets Act. The IPS officer recorded the discussions with a malafide intention that used to take place in the office, the notice says.
The notice also says that the conduct of IG Vikas Vaibhav was contrary to the conduct of a senior police officer and came under the purview of indiscipline, dereliction of duty, and violation of law. 
The IG has been asked to respond to the show cause notice within 24 hours that why the department should not recommend the state government to take disciplinary action against him for his conduct. Vikas Vaibhav has now gone on two months' leave after this incident.
VIKAS VAIBHAV's ALLEGATIONS
In a now-deleted Twitter post, Vikas Vaibhav said, "I was appointed as IG home guard and fire services on 18/10/22 and since then I have been taking all necessary steps to discharge my duty but every day, I am unnecessarily being abused by DG madam of which I have a recording. I am completely heartbroken today." (sic)
Vikas Vaibhav is the 2003 batch IPS officer who joined the civil services after passing out from IIT Kanpur. The IPS officer holds the distinction of working with the National Investigation Agency (NIA) and is involved in social work with his hashtag #LetsInspireBihar.