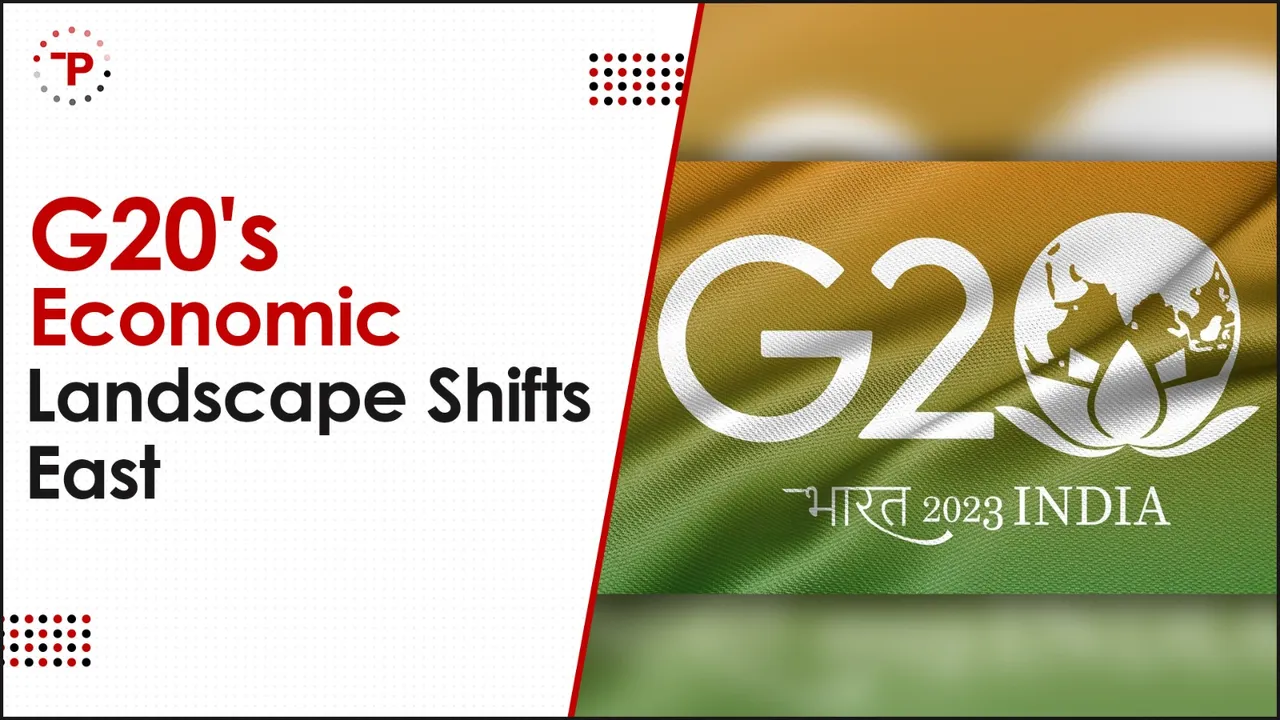 The G20 economies are poised for a transformative shift, with India, China, and Indonesia emerging as key players by 2030, boasting the world's largest working-age populations. McKinsey's recent report underscores this eastward economic pivot, powered by digital connectivity and knowledge exchange, emphasizing the continued interdependence of nations.
Within the current G20 landscape, there exists a spectrum of sustainability and inclusivity trends. A historic high in debt-to-GDP ratios, exceeding 300% for G20 nations, raises concerns, and inequality, as measured by the wealth gap between the richest 10% and the bottom 50%, has climbed to levels reminiscent of the early 20th century.
Diverse Roles of Economies
China and India continue to steer G20 growth, yet other members excel in sustainability and inclusivity. European states, Japan, and Korea showcase commendable progress in life expectancy and financial accessibility. Of note, Europe shines with its low CO2 emissions-to-GDP ratio.
A paramount goal highlighted by the McKinsey report is raising substantial portions of the global population above the "economic empowerment line," signifying an upliftment that enhances growth, inclusivity, and sustainability. Unlike the World Bank's $2.15-per-day extreme poverty benchmark, McKinsey suggests a threshold of about $12 per day in emerging economies and $47 for advanced economies, accounting for diverse living costs.
Global Empowerment Disparities
More than half of the G20 populace, approximately 2.6 billion individuals, grapple with economic disempowerment. This encompasses 100 million trapped in extreme poverty, 2.2 billion in emerging economies, and 300 million in advanced nations. India and South Africa shoulder a substantial burden, with China, Mexico, Brazil, and Indonesia facing similar challenges.
McKinsey's analysis estimates an astounding $21 trillion collective spending increase across G20 economies by 2030 to close the empowerment gap. For India, this amounts to $5.3 trillion, constituting 13% of the decade's GDP, while China seeks $4.8 trillion over the same period. However, elevated expenditure is one facet of the intricate strategies required to ensure sustainability and inclusivity.
Collective Endeavors and Initiatives
Recognizing that tailored approaches are essential due to varying economic and social contexts, McKinsey outlines various public and private initiatives to narrow the empowerment divide. India is an exemplary model in eight of these programs, showcasing the nation's proactive stance toward change.