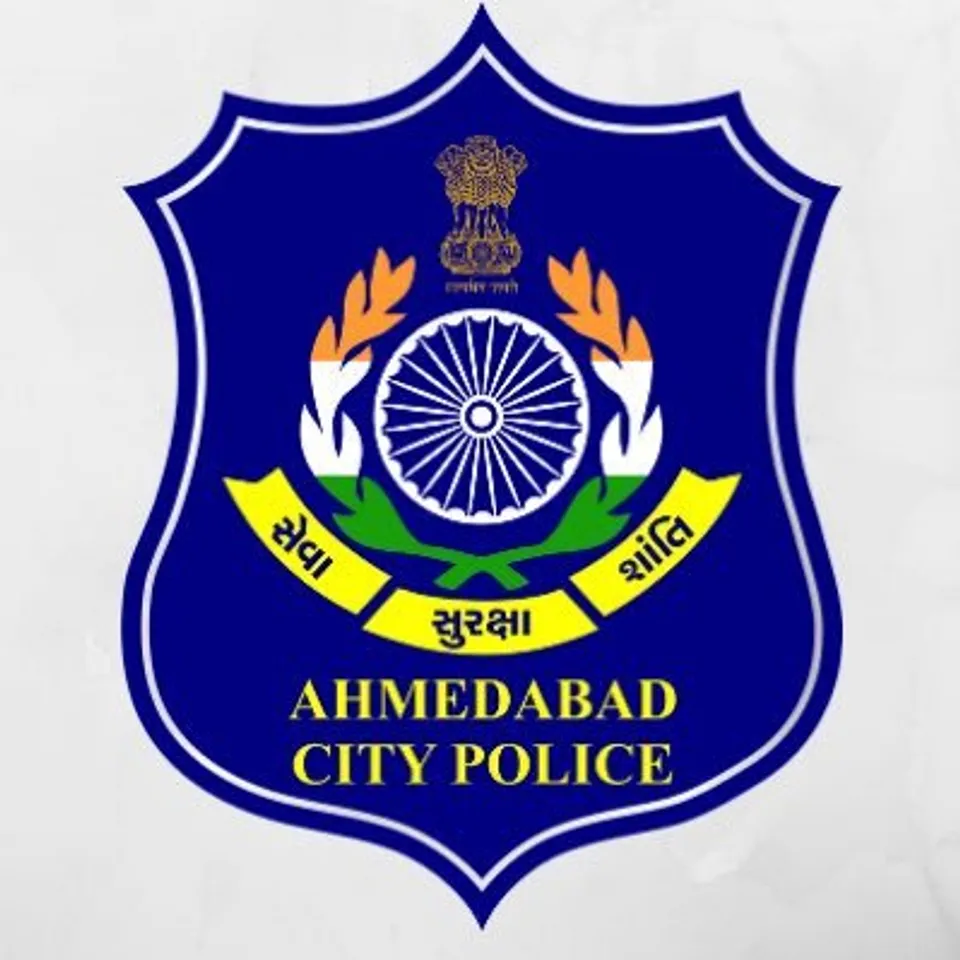 Implementation of the Police Commissioner system in many metropolitan cities is also causing hierarchal anomalies too. It creates piquant situations especially due to the Supreme Court's guidelines to consider only those officers for the post of Director General of Police (DGP), who have more than six months to retire. 
This is why Ahmedabad Police Commissioner Sanjay Srivastava, for the first time in history, won't report to the DGP, Chief of State Police, Vikas Sahay. The reason is simple - Sahay is a 1989-batch IPS officer, while Srivastava is from the 1987-batch of IPS. How can a senior officer salute and report to his junior? Srivastava thus will report to the home department directly. 
MAY REFUSE EXTENTION
He is scheduled to retire in April 2023. This is the reason why Srivastava was not considered for the DGP's job after the retirement of Ashish Bhatia. That's why he did not have the mandatory time of six months left for the DGP's post. It's quite possible, for this reason that Srivastava will refuse an extension if granted by the state government.