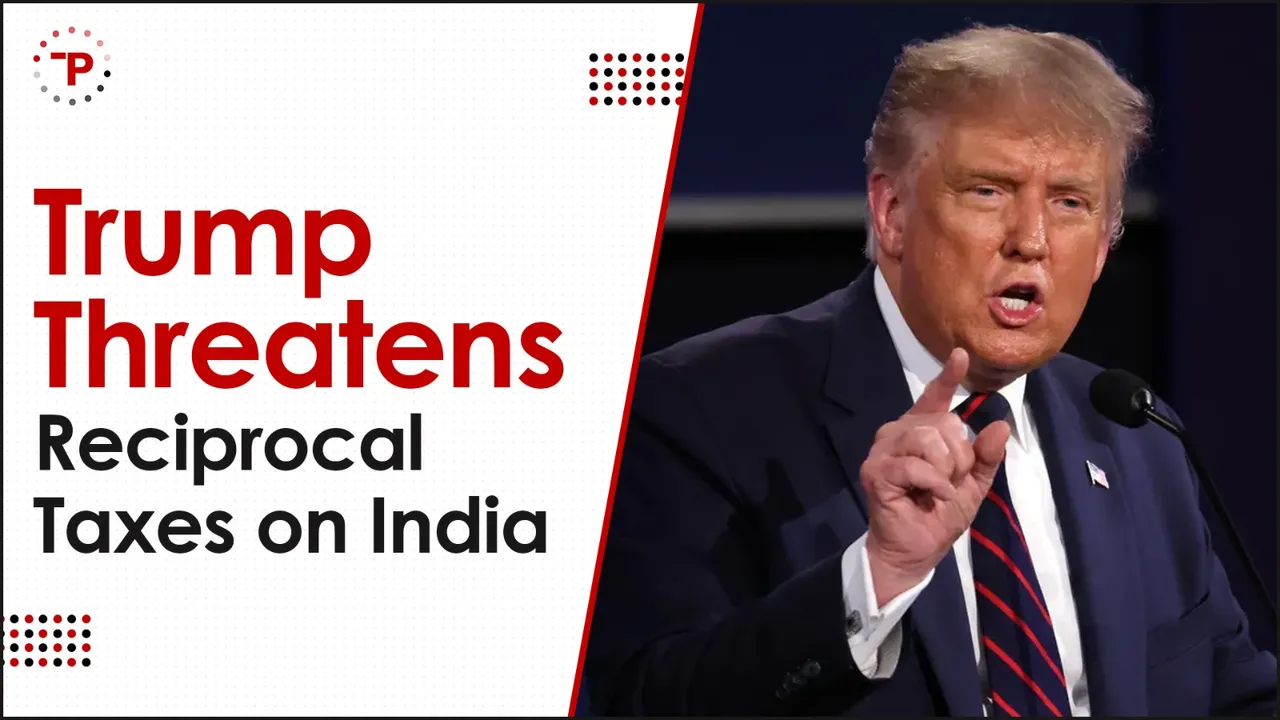 Former US President Donald Trump, currently vying for another term, has once again highlighted the issue of India's high taxes on specific American goods. He warns that if he secures victory in the 2024 presidential elections, he intends to impose corresponding taxes on Indian products.
Trump's Past Criticism of India's Tariffs
This is not the first time Trump has raised concerns about India's high import tariffs. In 2018, he labeled India a "tariff king." In 2019, he terminated India's preferential market access under the Generalised System of Preferences (GSP) arrangement, citing unfair market access for the US.
Following Trump's criticism, India reduced customs duty on imported high-end bikes from 75% to 50%. Trump also raised Indian duties on American whiskey. In an interview, he criticized India's elevated tax rates, particularly citing exorbitant tariffs on Harley-Davidson motorcycles.
Reciprocal Tax Proposal
Trump emphasized the concept of a reciprocal tax and highlighted the challenges faced by Harley-Davidson in the Indian market due to high tariffs. He explained that Indian-made motorcycles entered the US without tariffs, while Harley-Davidson motorcycles faced prohibitive tariffs in India. Trump opposed India's proposal for Harley-Davidson to establish a plant in India to avoid tariffs.
Balancing Economic Interests
Trump acknowledged India's significant economic influence and compared the situation to Brazil, which also imposes substantial tariffs. He faced resistance from various quarters, even from individuals like a senator from Pennsylvania. Trump questioned whether the US should impose tariffs on Indian products in response to India's high charges on American goods.
Trump's approach involves implementing reciprocal tariffs against India if it imposes charges on American products. He described this as a form of retribution or reciprocity, aiming to ensure fairness in trade relations.