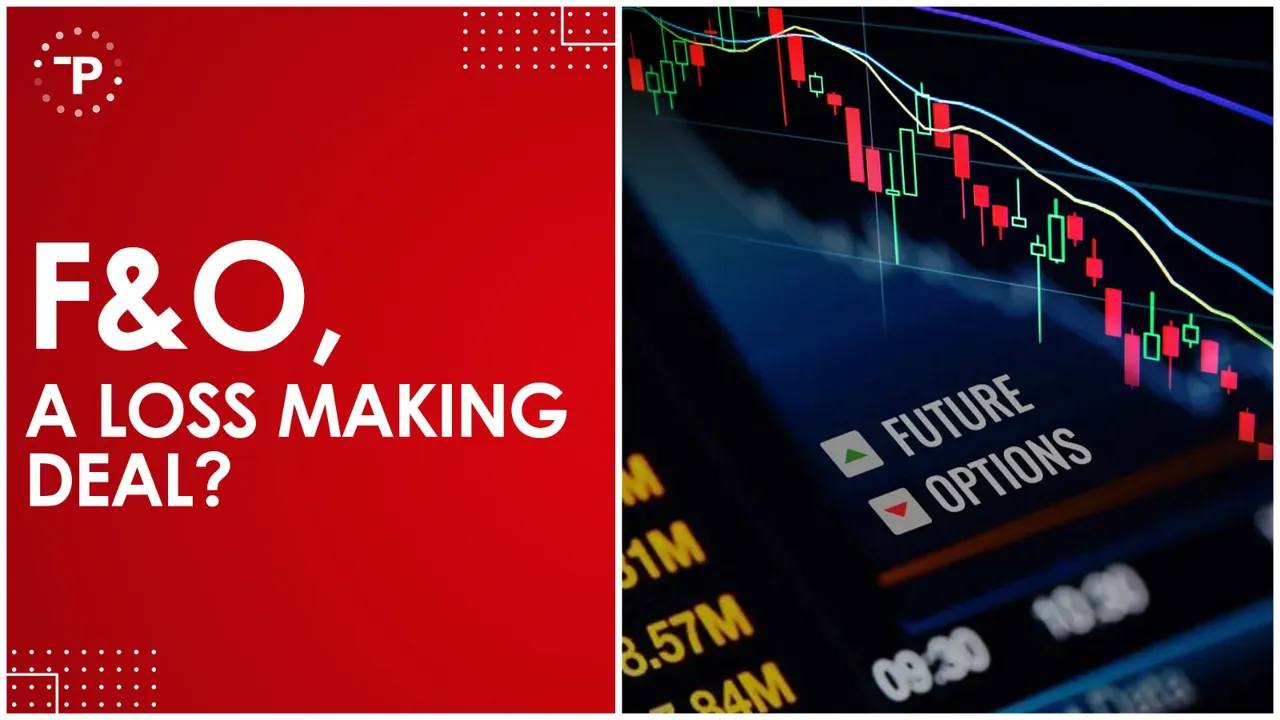 In a recent revelation, the Securities and Exchange Board of India (SEBI) has exposed a concerning trend in the equity futures and options (F&O) segment. According to a study conducted by SEBI, a staggering 89 per cent of individuals engaged in F&O trading are experiencing losses, marking a significant downturn in investor fortunes.
SEBI Chairperson Madhabi Puri Buch expressed astonishment at the high rate of losses in the F&O segment, especially considering the risks involved. Despite the inherent complexities and potential pitfalls of option trading, a growing number of investors, primarily in the 20-30 age group, are actively participating. Buch emphasized the need for investors to adopt a long-term perspective to navigate the volatile F&O market successfully.
Unprecedented Surge in Investor Participation
During the pandemic, investor participation in the F&O segment has witnessed an unprecedented surge. The total number of individual traders has soared by over 500 per cent, from 7.1 lakh in the fiscal year 2018-19. The SEBI chief expressed disbelief at the continued interest in F&O trading despite the well-documented risks associated with it.
Only 11% Make Profits
The SEBI research paper highlights a stark reality — out of the 45.24 lakh individual traders in the F&O segment, a mere 11 per cent have managed to turn a profit. This revelation underscores the challenges faced by investors in navigating the intricacies of derivative trading successfully.
SEBI's research paper delves into historical trends, revealing that 89 per cent of individuals incurred losses in the financial year 2021-22. The average loss amounted to Rs 1.1 lakh, with a fortunate few managing an average profit of Rs 1.5 lakh. This data sheds light on the financial toll option trading can take on individuals and emphasizes the need for caution.
Despite the concerning statistics, there is a silver lining. The SEBI chief commended the collaboration between the broking industry and the stock market, acknowledging their joint efforts to streamline and set standards. The industry has identified 50 key areas to focus on, aiming to enhance transparency and protect investor interests.
Derivatives: The Double-Edged Sword
For stock exchanges and brokers, derivatives, particularly F&O, constitute the core of their business model. The allure of increased profits and heightened trading activity has led the industry to actively promote F&O trading. However, as the SEBI study illustrates, this aggressive push into derivatives comes at a cost for investors, with a vast majority facing financial setbacks.
The SEBI study serves as a wake-up call for investors, urging them to approach F&O trading with caution and a well-informed, long-term perspective. The collaboration between regulatory bodies and industry stakeholders reflects a commitment to addressing the challenges posed by derivative trading and ensuring a more robust and secure investment environment.