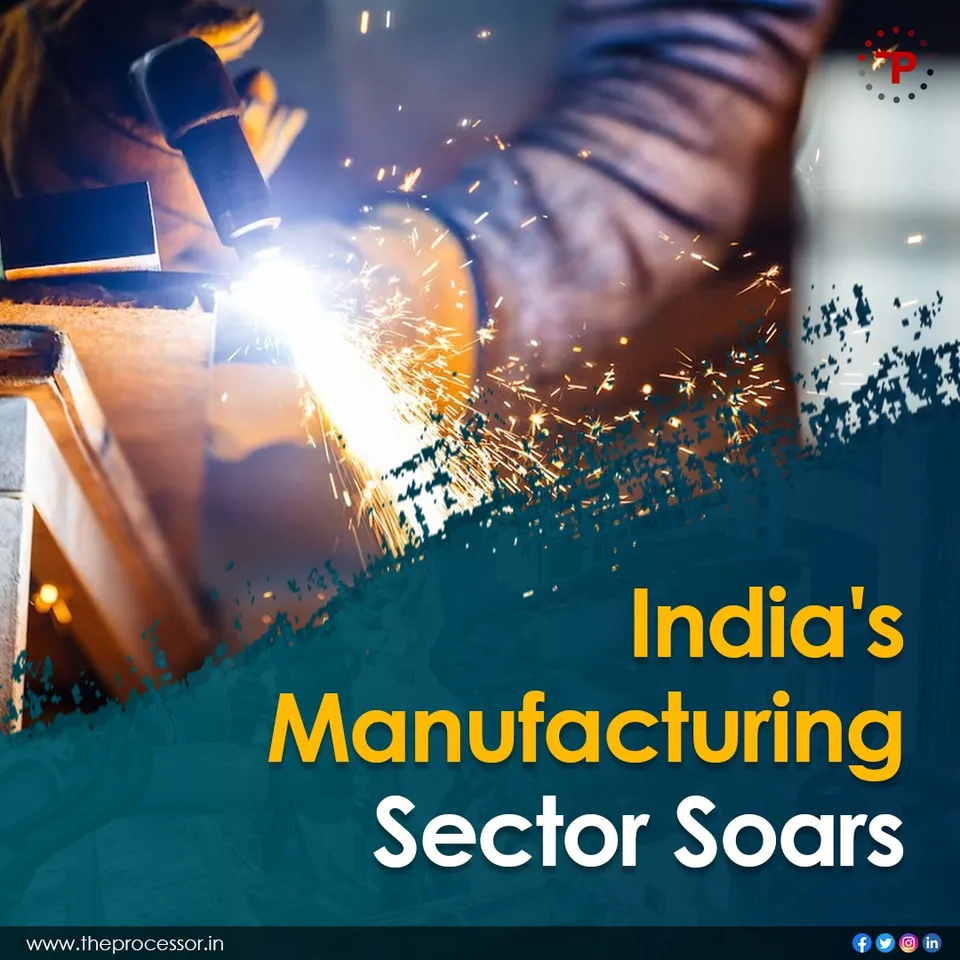 The Indian government has taken a decisive step to promote domestic manufacturing by imposing immediate import restrictions on laptops, tablets, and specific types of computers. These measures are expected to curb inbound shipments of these goods, particularly from countries like China, and encourage the growth of local production. Importers of the affected items will now be required to obtain permission or licenses from the government for importing these goods.
Scope of Import Restrictions
The Directorate General of Foreign Trade (DGFT) issued a notification outlining the scope of these import restrictions. The curbs apply to laptops, tablets, all-in-one personal computers, ultra small form factor computers, servers, micro computers, large/mainframe computers, and certain data processing machines. Importers seeking to bring in these items will need a valid import license.
Exemptions and Special Cases
However, the notification highlights certain exemptions and special cases. Import licensing requirements are waived for up to 20 items per consignment for purposes such as research and development (R&D), testing, benchmarking, evaluation, repair and return, and product development. Furthermore, imports falling under baggage rules are not subject to these restrictions.
Individual purchases of certain items, including laptops, tablets, all-in-one personal computers, and ultra small form factor computers, made through e-commerce platforms, post, or courier are exempted from the import licensing requirements. However, duty payment will be applicable for such imports.
The government acknowledges the importance of these goods as essential components of capital goods, implying that certain exceptions could apply.
Dependency on China and Government Initiatives
India's reliance on China for electronics, machinery, and organic chemicals has prompted this move to reduce imports from China and boost domestic production. The government has introduced various initiatives to support local manufacturing, including the production-linked incentive scheme and increased customs duties on electronic components.
Leading electronic brands like HCL, Samsung, Dell, LG Electronics, Acer, Apple, Lenovo, and HP are significant players in the Indian market. In terms of import trends, India imported laptops and personal computers worth USD 5.33 billion in 2022-23, down from USD 7.37 billion in 2021-22. Similarly, imports of data processing machines decreased from USD 583.8 million in 2021-22 to USD 553 million in the last fiscal year. Imports of micro computers/processors also saw a decline from USD 2.08 million in 2021-22 to USD 1.2 million in the last fiscal year.