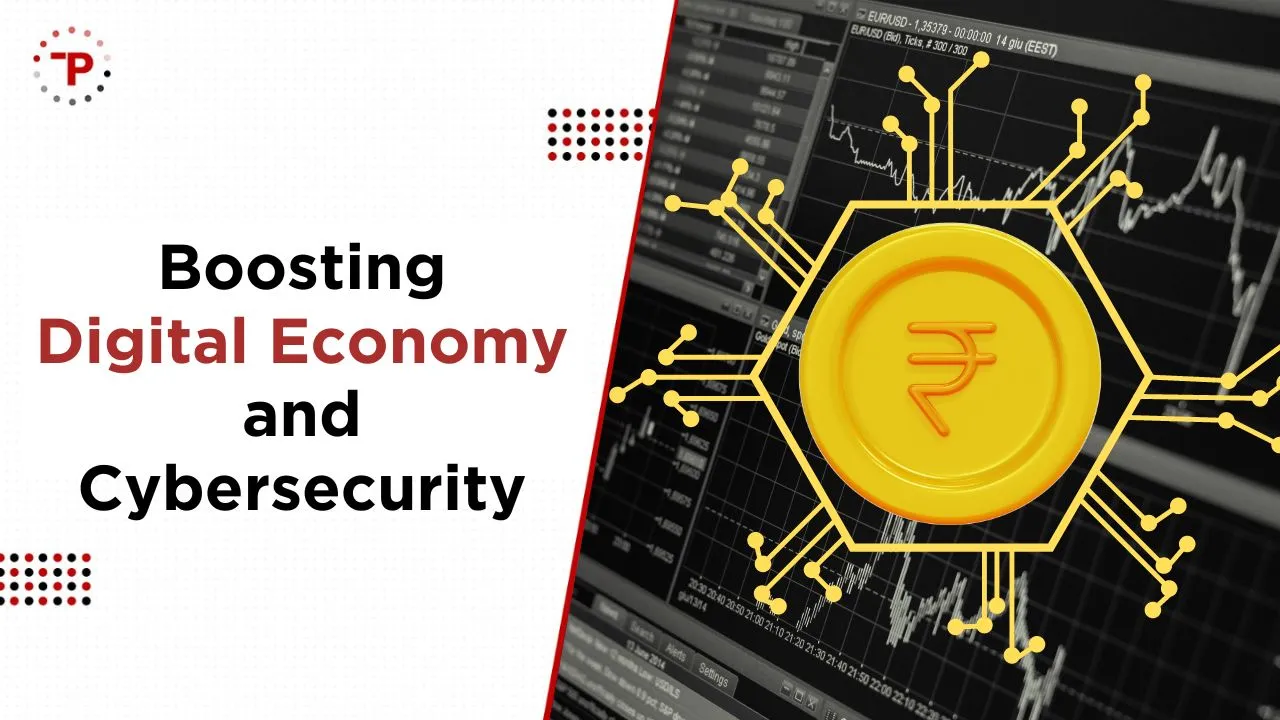 In a major move towards bolstering India's digital landscape, the Union Cabinet, chaired by Prime Minister Shri Narendra Modi, has given its nod to the expansion of the Digital India programme. Launched on July 1st, 2015, the programme has already proven to be a resounding success in delivering digital services to citizens across the country. With an impressive total outlay of ₹14,903 crores, the extended programme is set to further amplify its impact on various sectors of the economy.
A pivotal aspect of the expansion lies in the FutureSkills Prime Programme. This initiative aims to re-skill and up-skill a staggering 6.25 lakh IT professionals, equipping them with cutting-edge competencies required to navigate the evolving digital landscape. This move not only enhances the capabilities of the workforce but also positions India as a global technology hub.
Enhancing Cybersecurity: Information Security & Education Awareness Phase (ISEA) Programme
Understanding the critical importance of cybersecurity in today's interconnected world, the expansion plan allocates resources to train 2.65 lakh individuals in information security through the Information Security & Education Awareness Phase (ISEA) Programme. This strategic move addresses the rising concerns of cyber threats and ensures the nation's digital assets are safeguarded.
The Unified Mobile Application for New-age Governance (UMANG) app, already boasting over 1,700 services, is set to become even more versatile with the addition of 540 new services. This expansion enhances citizens' access to government services, making routine tasks more efficient and user-friendly.
National Super Computer Mission Expansion and Bhashini's Multi-Language Translation Tool
To propel India's scientific and technological capabilities, the National Super Computer Mission will witness the integration of nine new supercomputers, further bolstering the existing fleet of 18 supercomputers. This augmentation amplifies computational power, paving the way for breakthroughs in research and innovation.
Bhashini, an AI-enabled multi-language translation tool, currently available in 10 languages, will be extended to encompass all 22 schedule 8 languages. This move bridges linguistic gaps, facilitating seamless communication and interaction across diverse linguistic communities.
Revamping Knowledge Network and Digital Verification for Enterprises
The National Knowledge Network (NKN), connecting over 1,787 educational institutions, is set for a modernization overhaul. This revamp strengthens the digital backbone of education, fostering collaboration and knowledge dissemination.
The government's DigiLocker platform, initially aimed at individuals, will now cater to Micro, Small, and Medium Enterprises (MSMEs) and other organizations as a standalone app. This development streamlines document verification, enhancing operational efficiency.
Boosting Startups: Support for Tier 2/3 Cities
The expansion extends its support to the startup ecosystem by funding 1,200 startups in tier 2 and 3 cities. This initiative invigorates entrepreneurship beyond urban hubs, driving economic growth across the nation.
Centres of Excellence in Artificial Intelligence and Creating Cyber Awareness
The creation of three Centres of Excellence in Artificial Intelligence, dedicated to healthcare, agriculture, and sustainable cities, marks a significant stride towards harnessing AI for societal welfare and innovation.
An expansive cyber-awareness campaign is set to reach out to 12 crore college students, fostering a culture of cybersecurity. Additionally, the expansion encompasses the development of cybersecurity tools and the integration of over 200 sites with the National Cyber Coordination Centre.
Impetus to Digital Economy and IT Ecosystem
The announcement of this expansion heralds a new era for India's digital economy. By providing comprehensive support to various sectors and domains, the Digital India programme reinforces India's position as a technological frontrunner on the global stage. Furthermore, this strategic move exemplifies the government's commitment to driving digital access to services and nurturing the country's IT and electronics ecosystem.
In the wake of this historic decision, India is poised to harness the immense potential of the digital age, setting the stage for unprecedented growth and transformation across sectors.