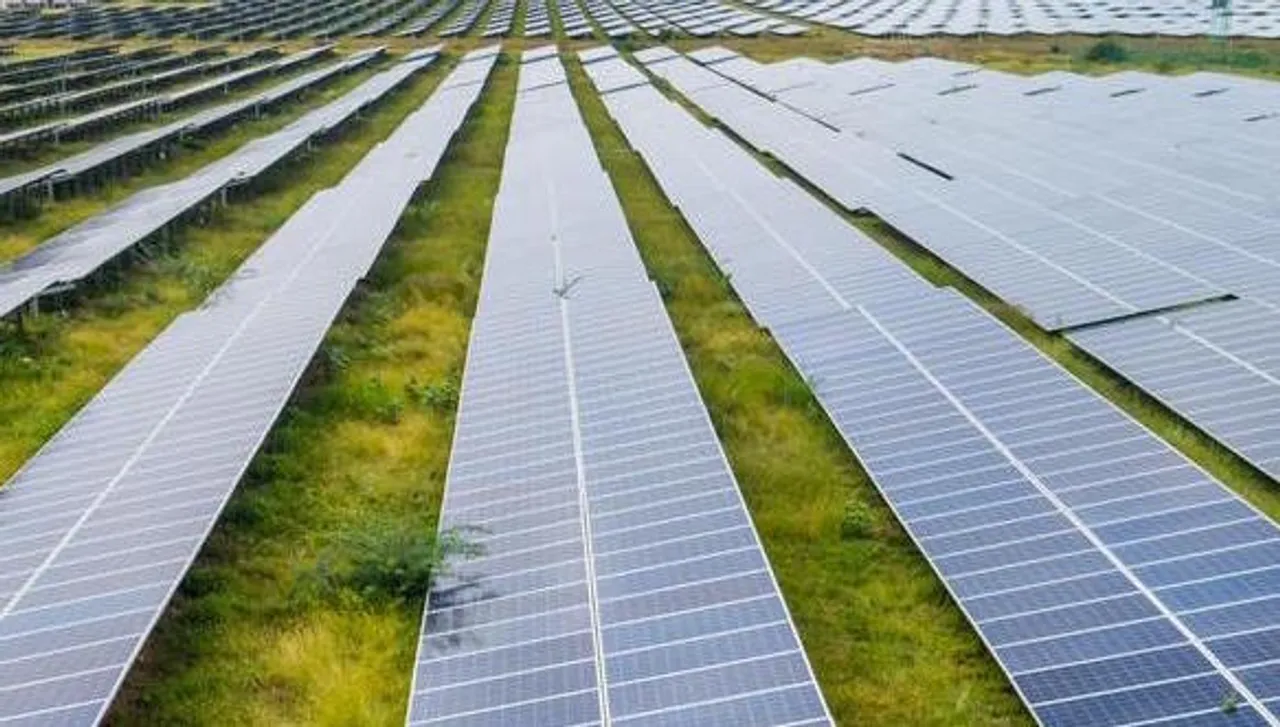 The government has awarded solar photovoltaic manufacturing projects to 11 companies, including Indosol, Reliance, and First Solar, with a total capacity of 39,600 megawatts (MW) under the second tranche of its production-linked incentive scheme. The Production Linked Incentive Scheme for High-Efficiency Solar PV Modules (Tranche-II) has a total outlay of Rs 14,007 crore ($1.9 billion). According to a statement from the power ministry, the manufacturing capacity is expected to be operational in stages, with 7,400 MW by October 2024, 16,800 MW by April 2025, and the remaining 15,400 MW by April 2026.
The production-linked incentive scheme was introduced to boost domestic manufacturing of high-efficiency solar PV modules and reduce India's dependence on imported solar panels. The scheme offers incentives to manufacturers based on their production capacity and the efficiency of their solar PV modules. The incentives are provided for a period of five years from the date of the commissioning of the manufacturing facility.
India aims to achieve 450 GW of renewable energy capacity by 2030, including 280 GW of solar power. The government has been actively promoting the use of solar power and has set a target of 100 GW of installed solar power capacity by 2022. The production-linked incentive scheme is part of these efforts to increase the domestic manufacturing of solar PV modules and reduce the cost of solar power generation in India.