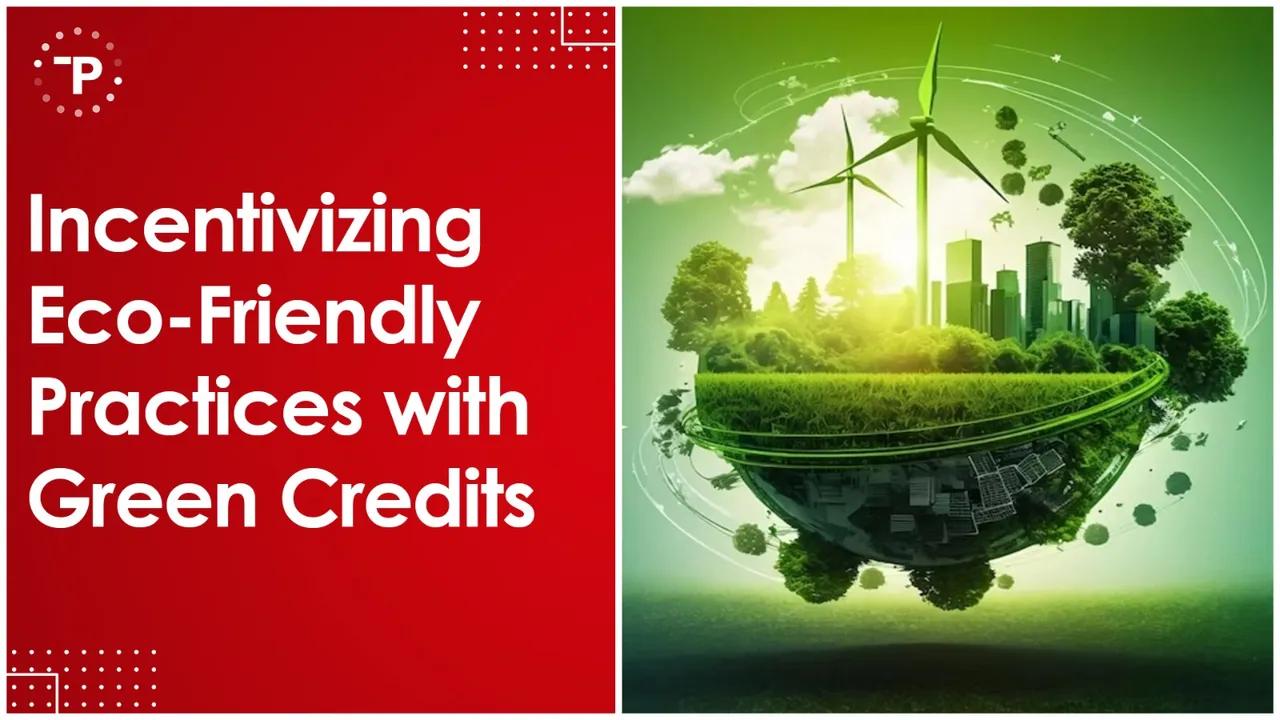 The government has introduced the Green Credit Programme (GCP) to encourage eco-friendly practices through a market-based approach. This initiative allows activities generating green credits to be traded on a domestic platform.
Under the GCP, various eco-friendly actions are eligible for green credits. These include tree plantation, water management, sustainable agriculture, waste management, air pollution reduction, mangrove conservation, ecomark label development, and sustainable building and infrastructure projects.
Exclusion of Legally Mandated Green Credits
It's important to note that green credits obtained by industries, companies, or entities to fulfill legal obligations cannot be traded within this program.
The GCP is separate from the Carbon Credit Trading Scheme established under the Energy Conservation Act, 2001. However, the notification clarifies that an environmental activity generating green credits can also yield carbon credits if it contributes to reducing or removing carbon emissions.
Introduction of India's Carbon Credit Trading Scheme
The government introduced the Carbon Credit Trading Scheme in June under the Energy Conservation Act. This development aims to create the country's first-ever domestic carbon market.
The Indian Council of Forestry Research and Education (ICFRE) is entrusted with the effective management and operation of the Green Credit programme.
Application Process for Green Credits
Entities or individuals interested in obtaining green credits must submit an application for registration through a government-established website. The application will be subject to verification by a designated agency, and upon successful verification, a green credit certificate will be granted to the applicant.