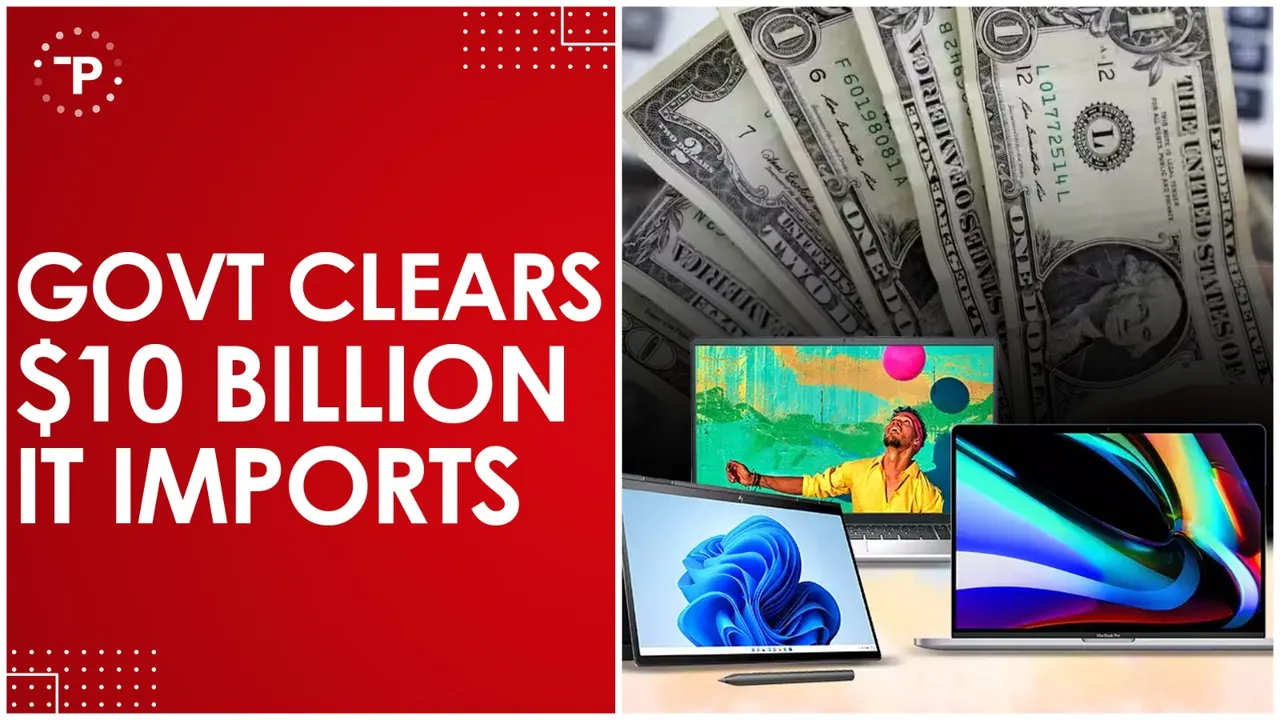 On the very first day of implementing a new system, the Indian government has given the green light to 110 out of the total 111 import applications, collectively worth nearly $10 billion. These applications include prominent companies such as Apple, Dell, Lenovo, HP India Sales, ASUS India, IBM India, Samsung India Electronics, Xiaomi Technology India, and more.
An official has confirmed that all received import applications are swiftly being processed, with no backlog. The sole application that faced rejection was from a Hyderabad-based vendor, which had been placed on the denied entity list.
Import Trends and Regulatory Adjustments
In the fiscal year 2022-23, India's imports of IT hardware products amounted to $8.7 billion, a slight decrease from the previous year's $10.3 billion. To address concerns raised by the industry regarding licensing requirements for these imports, the Directorate General of Foreign Trade (DGFT) conducted consultations with stakeholders.
The government has relaxed the norms for importing IT hardware, allowing importers to bring shipments from abroad with a simple 'authorization' when specifying quantity and value. This new licensing regime is applicable to laptops, personal computers, microcomputers, mainframe computers, and certain data processing machines, all aimed at establishing a trusted supply chain in India.
Objectives of the New 'Import Management System'
The newly introduced 'import management system' is designed to monitor the flow of laptops, tablets, and computers into India without causing disruptions to the market supply or creating a cumbersome licensing process. The high rate of application approvals indicates that authorization seekers are not encountering significant difficulties.
Exclusions and Authorization Validity
Companies listed on the "denied entity list" and those interested in importing second-hand or refurbished goods are ineligible for this authorization. The import authorizations will remain in effect until September 2024.
During the fiscal year 2022-23, India imported personal computers, including laptops, amounting to $5.33 billion. The primary source countries for these imports included China, Singapore, Hong Kong, the United States, Malaysia, Taiwan, the Netherlands, and Vietnam.