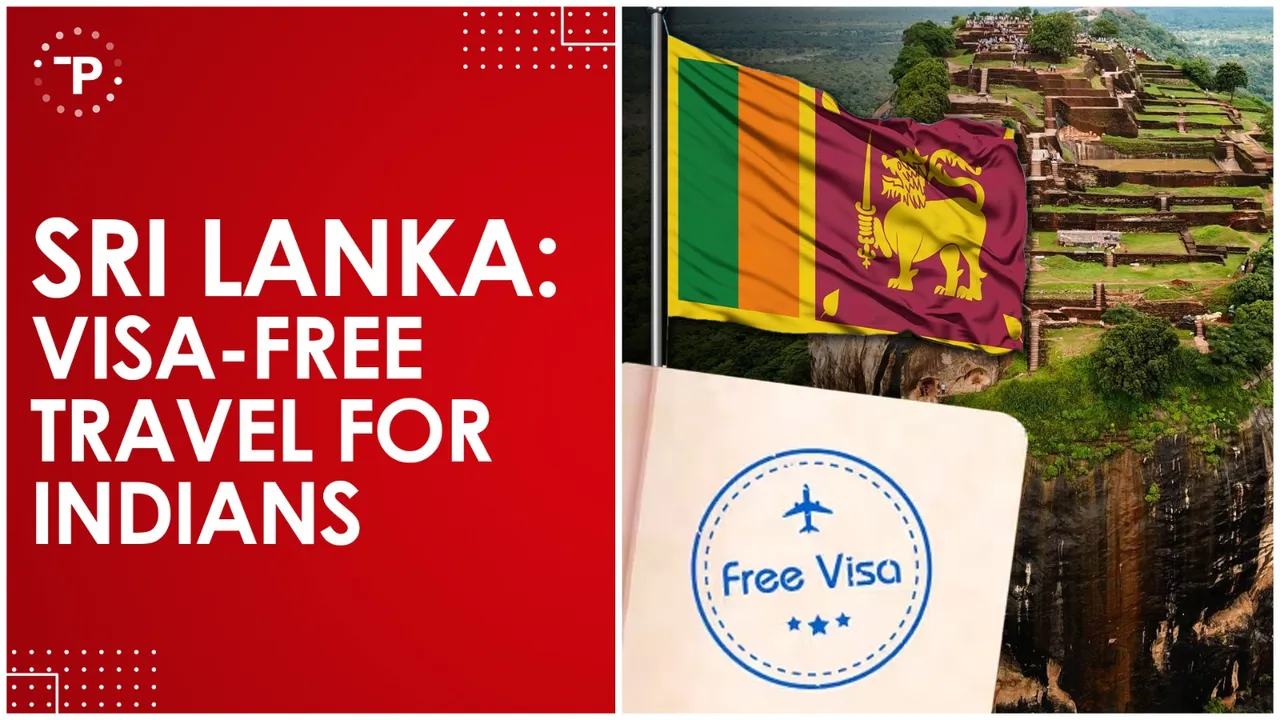 The Sri Lankan Cabinet has approved a pilot project offering visa-free entry to visitors from seven countries, effective immediately. This initiative, initiated by Sri Lanka's Minister of Foreign Affairs, Ali Sabry, is slated to run until March 31, 2024, and it promises visa-free access to tourists from India, China, Russia, Malaysia, Japan, Indonesia, and Thailand.
India's Pivotal Role in Sri Lankan Tourism
India has historically played a pivotal role in Sri Lanka's inbound tourism. In the statistics for September, India led the way with more than 30,000 arrivals, accounting for 26% of the total, with Chinese tourists ranking as the second-largest group, bringing in over 8,000 arrivals.
Sri Lanka has grappled with challenges in the tourism sector, including a decline in arrivals since the 2019 Easter Sunday bombings, which had tragic consequences for the nation. The country also confronts ongoing political turmoil, marked by widespread protests calling for the resignation of President Rajapaksa.
Economic Crisis & Sustained Shortages
Sri Lanka has been confronting severe economic difficulties since gaining independence from Britain in 1948. The current economic crisis has resulted in critical shortages of basic necessities, including food, medicine, cooking gas, various fuels, toilet paper, and even matches. Sri Lankans have endured lengthy queues outside stores, sometimes waiting for hours to obtain essential items due to these shortages.
Tourism Initiative as an Economic Stimulus
The Ministry of Tourism presented a Cabinet Paper during a recent Cabinet meeting, outlining a proposal for providing complimentary tourist visas to travelers from the seven aforementioned countries who plan to visit Sri Lanka for tourism. This initiative is viewed as a strategic move aimed at rejuvenating the country's economy through the revitalization of the tourism sector.