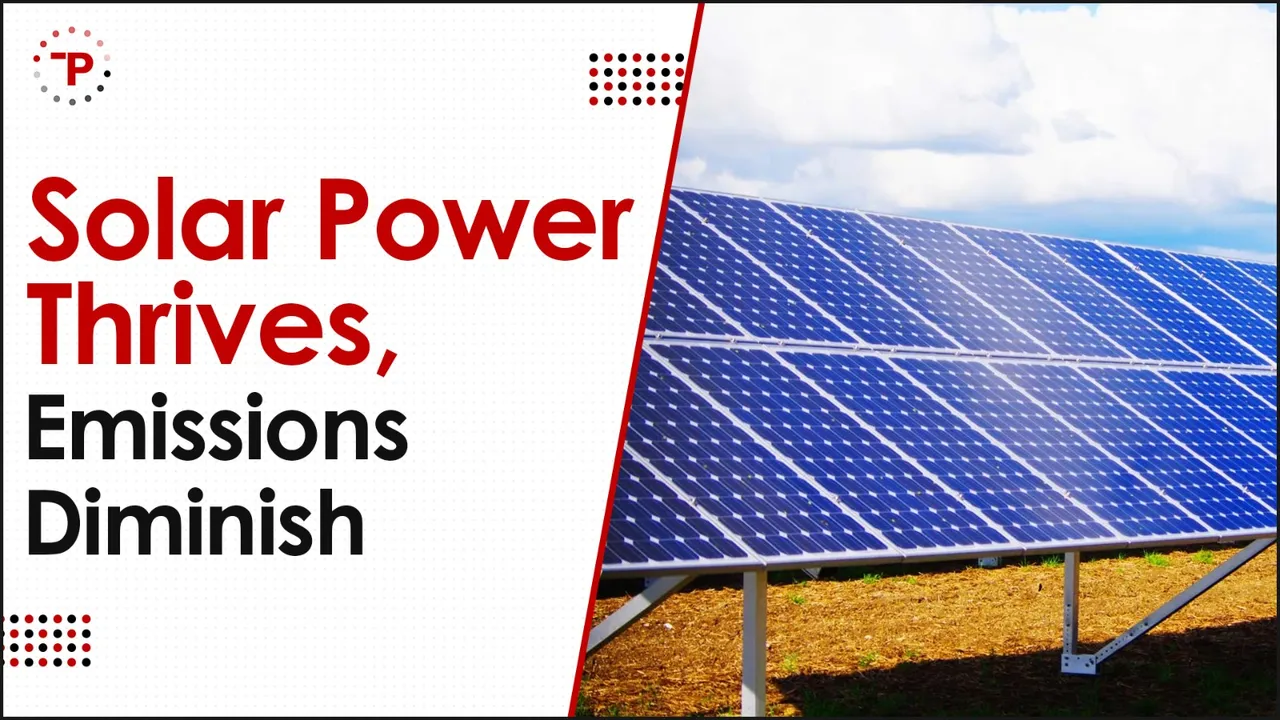 Union Minister R. K. Singh underscored India's substantial achievements in solar power projects, with an aggregated capacity of 10.2 GW nationwide. The "Development of Solar Parks and Ultra Mega Solar Power Projects" initiative, backed by an approved budget of ₹8,100 crores, has been extended until the fiscal year 2025-26, demonstrating a strong commitment to sustainable energy expansion.
Solar Park Advancements
A noteworthy 50 solar parks have received government sanction across 12 states, boasting an impressive collective capacity of 37,990 MW. Among these, 11 solar parks have completed, contributing a commendable 8,521 MW to the country's solar energy generation. Additionally, partial completion of 7 solar parks has further enriched the nation's solar capacity by 3,985 MW.
Evolving Growth Trajectory & Emissions Intensity Reduction
Recent progress has witnessed a substantial 2,292 MW increase in electricity generation capacity within solar projects in diverse solar parks over the preceding three years. This trajectory aligns seamlessly with India's pledge to the United Nations Convention on Climate Change (UNFCCC), aiming to curtail emissions intensity by 45% from the 2005 level by 2030. Officials have reported a remarkable 33% decline in emissions intensity from 2005 to 2019, signifying India's proactive emission mitigation efforts.
Sustainable Land Utilization
Approximately 69,000 hectares of land have been acquired for solar parks, reflecting a conscientious approach to sustainability. The Solar Park scheme encourages the repurposing of waste/non-agricultural land for park development, underscoring the nation's commitment to eco-friendly energy solutions.
India's strategic emphasis on solar energy projects and concurrent efforts in emission reduction underline substantial progress and resonance with global climate commitments. The nation's unwavering dedication propels it toward a cleaner and more sustainable future.