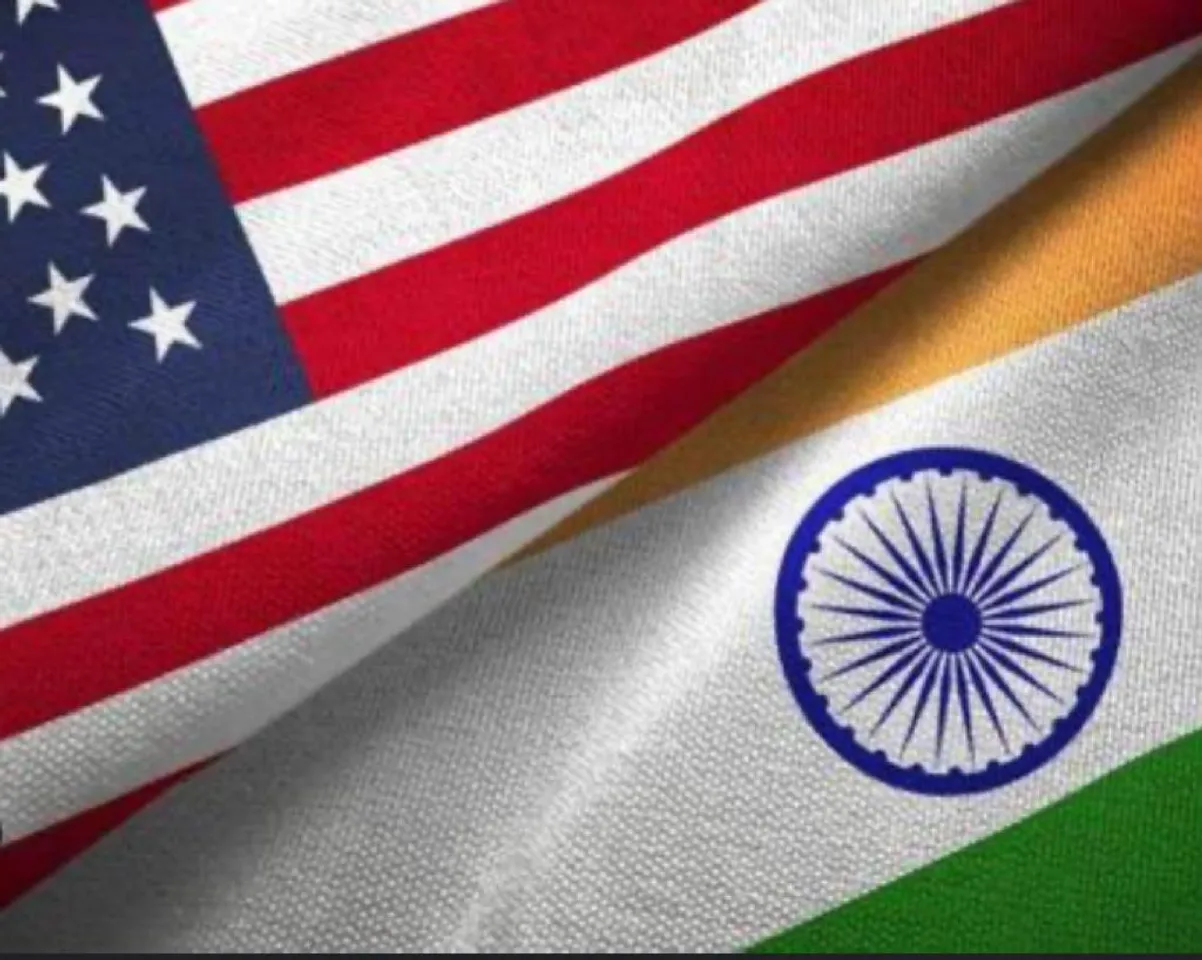 As Prime Minister Narendra Modi prepares for his historic visit to the United States, the governments of India and the US have initiated a strategic trade dialogue aimed at strengthening their bilateral relations. The dialogue, known as the India-US Strategic Trade Dialogue (IUSSTD), serves as a crucial platform to advance collaborative efforts in strategic technology and trade, particularly within the framework of the India-US initiative on Critical and Emerging Technologies (iCET).
Key Officials Lead the Delegations
The Indian delegation, led by Foreign Secretary Vinay Mohan Kwatra, joined forces with the US delegation co-led by Alan Estevez, Under Secretary for Industry and Security in the US Department of Commerce, and Ambassador Victoria Nuland, Under Secretary of State for Political Affairs in the US Department of State. This high-level representation underscores the commitment of both nations to fostering productive engagements in critical domains such as semiconductors, space, telecom, quantum technology, artificial intelligence (AI), defense, and biotechnology, among others.
Focus on Promoting Technological Development & Trade
During the inaugural meeting of the IUSSTD, the participating parties extensively discussed means to facilitate the advancement and trade of critical technologies. A media release from the Indian embassy highlighted the objective of building and diversifying robust supply chains for strategic technologies. The review of bilateral export control regulations formed a significant part of the discussions, with an emphasis on sharing best practices. Moreover, the dialogue recognized the importance of increasing awareness among industry stakeholders, academia, and other relevant entities about export control regimes through workshops and similar activities.
Commitment to Collaborative Growth
The Indian and US representatives recognized the pivotal role of the dialogue in fostering co-production, co-development, and expanded industrial collaborations in critical technologies. To ensure effective implementation and progress, both sides agreed to establish a regular monitoring group responsible for evaluating advancements in bilateral high-tech trade and technology partnership. This commitment to ongoing dialogue reflects the shared objective of strengthening the India-US Comprehensive Global Strategic Partnership.