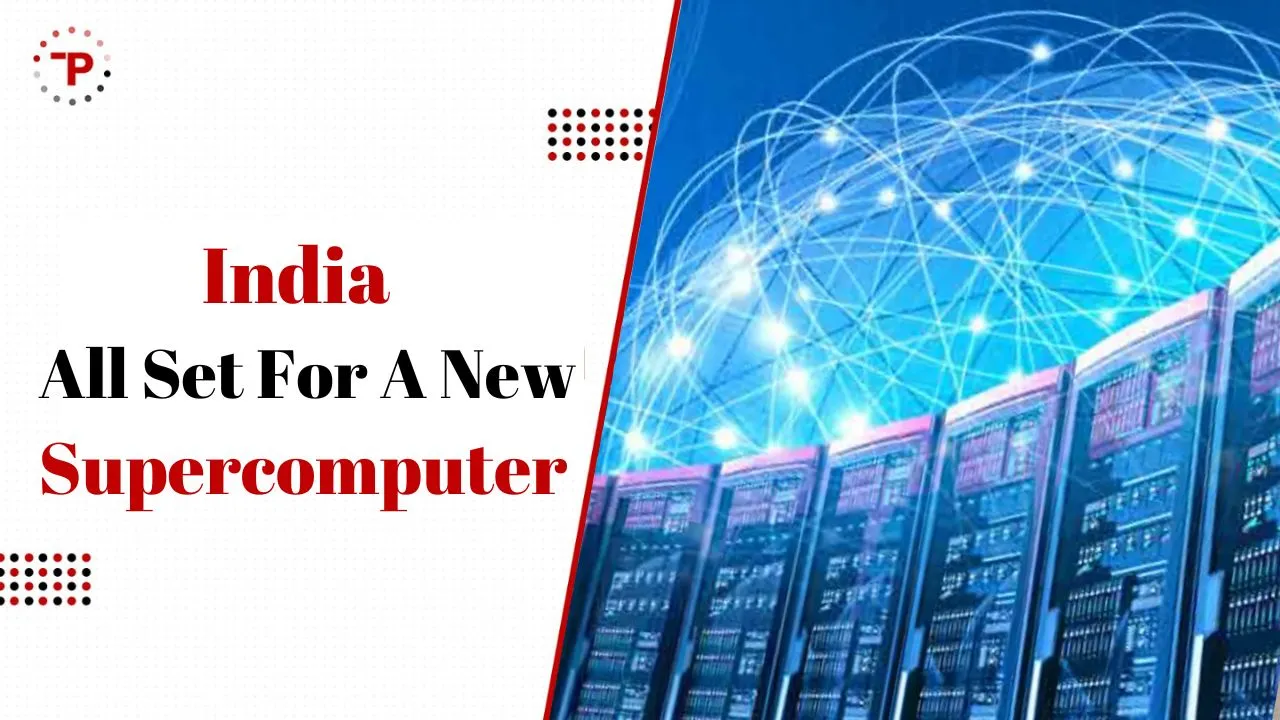 In a bid to take giant strides in the field of meteorology, India is gearing up to unveil a powerful supercomputer that will revolutionize weather forecasting and deepen the study of weather-related phenomena. The National Center for Medium Range Weather Forecasting (NCMRWF) in Noida is spearheading this ambitious project, which promises to enhance the nation's capability in predicting weather patterns accurately. The upcoming supercomputer will be three times more advanced than its predecessor, Pratyush, and is expected to commence operations by March next year.
Union Earth Sciences Minister Kiren Rijiju recently addressed scientists at the Indian Institute of Tropical Meteorology (IITM) in Pune, emphasizing the need to keep pace with the rapidly changing climate behavior. As climate change continues to impact weather patterns globally, India's meteorological community must stay ahead of the curve in understanding and forecasting these changes.
Presently, India relies on the Pratyush supercomputer, which was initiated in 2018 at the Indian Institute of Tropical Meteorology, Pune. With a High-Performance Computing (HPC) capacity of 6.8 petaflops, Pratyush can perform several billion calculations per second. While it has been instrumental in providing weather forecasts, India requires even more powerful petaflop computers to achieve higher accuracy in weather prediction.
Advantages of the New Supercomputer
The upcoming supercomputer is set to revolutionize meteorological services focused on weather, climate, and oceans, provided by the Institute of Tropical Meteorology. Its capabilities will enable the meteorological department to predict natural calamities, such as the 2005 Mumbai floods and the devastating Kedarnath disaster of 2013. Early detection of sea storms will also be made possible, accurately predicting the storm's trajectory and potential impact on coastal regions.
One of the most significant advantages of the new supercomputer is its potential to provide crucial information about seasonal changes and monsoons, which will be particularly beneficial for farmers and fishermen. Furthermore, the center's predictions will extend to the weather of neighboring countries, including Bangladesh, Myanmar, Sri Lanka, Thailand, Bhutan, and Nepal, fostering regional cooperation in tackling weather-related challenges.
With the advent of this more advanced supercomputer, India will solidify its position as the fourth country globally in terms of HPC capacity for weather and climate monitoring. Currently trailing behind the United Kingdom, Japan, and the United States, India's meteorological community is committed to closing the gap and becoming a frontrunner in this crucial field.
Importance of Improved Forecasting Systems
In recent times, the Indian subcontinent has experienced severe weather events, particularly heavy rains in North India, which have caused disruptions in both plains and mountain regions. Concerns have been raised about the accuracy and timeliness of weather forecasts provided by various agencies, including the Indian Meteorological Department (IMD). These uncertainties exacerbate the impact of adverse weather conditions, underscoring the necessity for improvements in the forecasting system.
How Weather Forecasting Works
The current weather forecasting process relies on satellite data and computer models. The Indian Meteorological Department (IMD) employs the INSAT series of supercomputers to gather data. This involves studying the movement, temperature, and density of clouds, which are then input into the supercomputer. Subsequently, the computer calculates the likely weather patterns for different regions and timeframes.
With the new supercomputer's cutting-edge capabilities, weather predictions are expected to be more accurate and timely, enabling better preparedness and responses to weather-related challenges. As India takes this momentous leap in meteorology, the nation's ability to understand and forecast weather phenomena is set to reach new heights, ushering in a safer and more resilient future for its citizens.