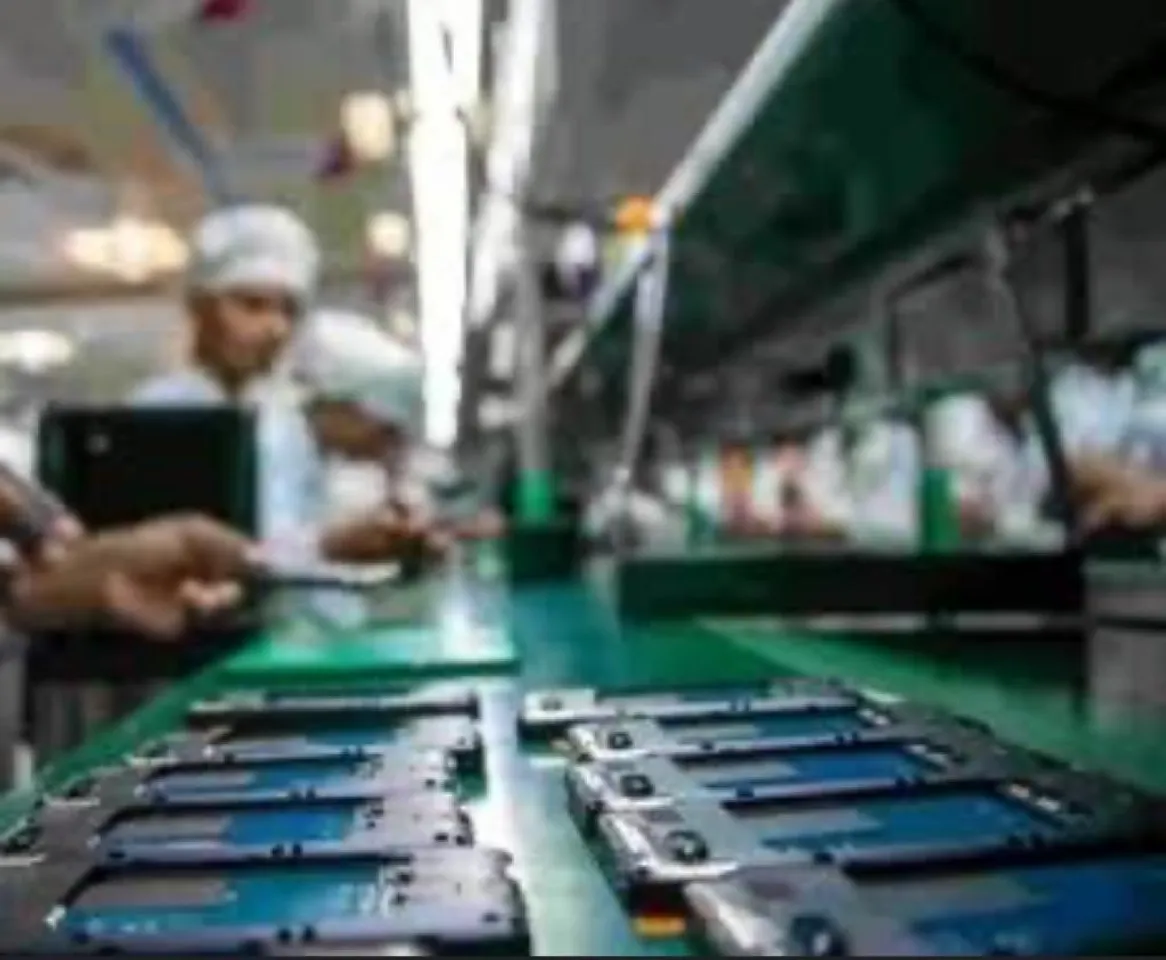 The Union Cabinet has given its approval to a production-linked incentive (PLI) scheme aimed at boosting local manufacturing of IT hardware, including tablets, laptops, and other computing devices. The scheme, with a budgetary outlay of ₹17,000 crore, is projected to generate significant incremental production and investment over a period of six years. Several prominent companies, including Apple, HP, Dell, Acer, and Asus, have expressed interest in the scheme.
Incremental Production, Investment & Employment
The PLI scheme is expected to result in incremental production worth ₹3.35 lakh crore and incremental investment of ₹2,430 crore over the six-year period. It is also projected to create incremental direct employment opportunities for 75,000 people. These figures demonstrate the potential for growth and development within the IT hardware manufacturing sector.
Enhanced Incentives and Domestic Component Usage:
Under the new scheme, companies will be eligible for up to 5% incentives, along with an additional optional incentive of 4% if they use domestically-produced components. This is a significant improvement compared to the previous scheme, which offered a 2% incentive. The focus on promoting domestic component usage aligns with the government's vision of enhancing self-reliance and reducing dependence on imports.
Expansion of Electronics Manufacturing Ecosystem:
India's electronics manufacturing ecosystem has been growing rapidly, and the government aims to further bolster this sector. The PLI scheme for IT hardware is a part of this broader effort. With the successful implementation of similar initiatives in the smartphone manufacturing domain, the government now seeks to replicate that success in the production of laptops, servers, and other advanced computing devices. The scheme will play a vital role in catalyzing India's technological advancement and achieving its $1 trillion digital economy goal, including $300 billion worth of electronics manufacturing by 2025-26.
Attraction of Foreign Investment:
The government has emphasized its willingness to welcome investments from Chinese manufacturers, provided they comply with existing regulations and trusted source norms. By encouraging foreign companies to participate in the PLI scheme, India aims to position itself as a preferred destination for global electronics manufacturing and further enhance its presence in the global value chains of IT hardware.