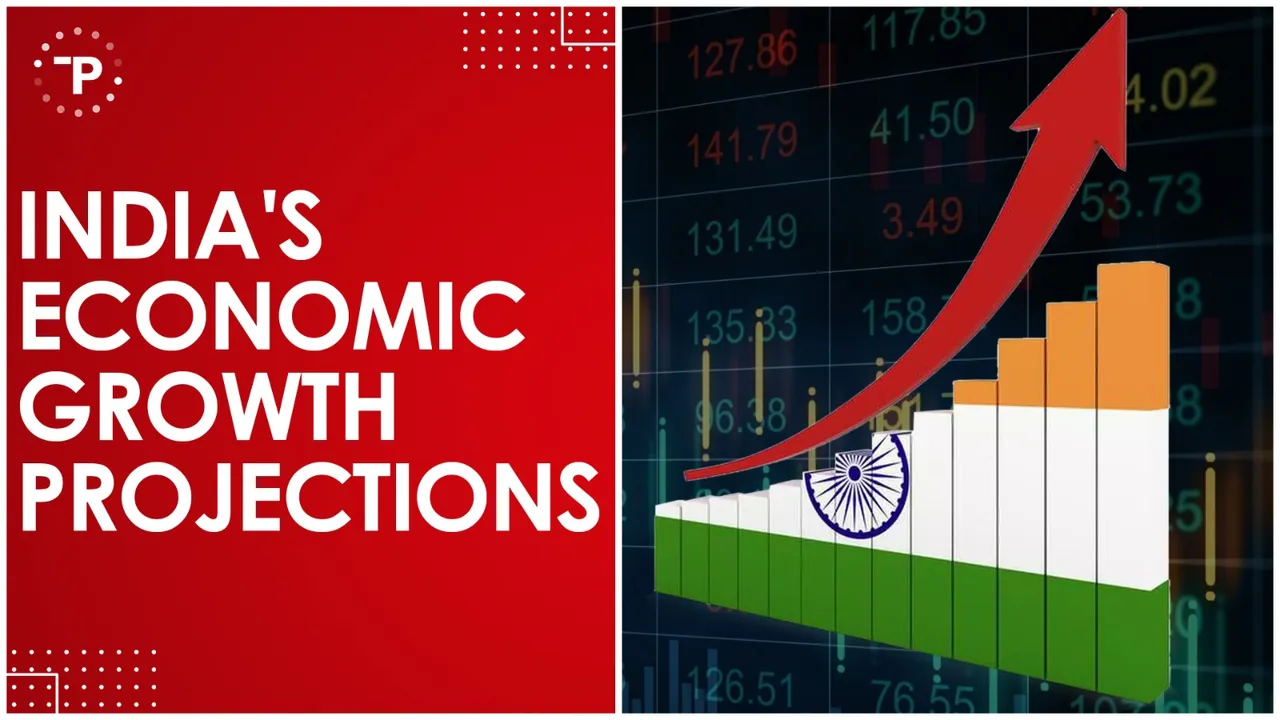 India is on the cusp of a significant economic transformation, with experts and financial institutions forecasting remarkable growth in the coming years. James Sullivan, Managing Director of Asia Pacific Equity Research at JPMorgan, recently made a bold prediction in an interview with CNBC-TV18, stating that India might become the world's third-largest economy by 2027. Additionally, he envisions India's economy doubling in size to an impressive $7 trillion by 2030.
Export-Led Growth
One of the primary drivers behind this monumental economic expansion is the exponential growth in Indian exports. Sullivan anticipates Indian exports to more than double from their current level of just under $500 billion, surging past the $1 trillion mark. This surge in GDP is largely attributed to an increase in manufacturing contributions, which are expected to rise from 17 percent to nearly 25 percent, coupled with a significant boost in exports.
JPMorgan's Positive Outlook
Sullivan's optimism is mirrored by JPMorgan's perspective, which sees compelling and enduring factors positioning India as a critical overweight within its structural perspective. The evolving economic landscape in India presents distinct opportunities for sector selection within an overall thriving market.
The International Monetary Fund (IMF) has also provided a vote of confidence in India's economic prospects. The IMF recently raised its GDP growth forecast for India for 2023-24. India's GDP is expected to grow by 6.3 percent this year, surpassing the IMF's previous estimate by 20 basis points.
Barclays' Optimism
Barclays, another financial institution, expresses optimism about India's growth potential. They recommend that India should aim for 8 percent growth to potentially surpass China as the primary driver of global growth. According to Barclays analysts, India's growth has outperformed the rest of the world, displaying robust expansion with relatively low inflation while maintaining broad macroeconomic stability.
Even as India's growth rate has moderated in 2023, it has continued to outpace its global peers, demonstrating "ample macro stability," according to a report by Barclays.
Notably, against the backdrop of these promising economic forecasts, India's e-commerce sector has been thriving. Despite challenges in other segments, Saurabh Srivastava, Vice President of Amazon India, notes that consumer demand remains solid in the country. India's vast and continually growing market sustains robust demand, even outpacing supply in certain cases.