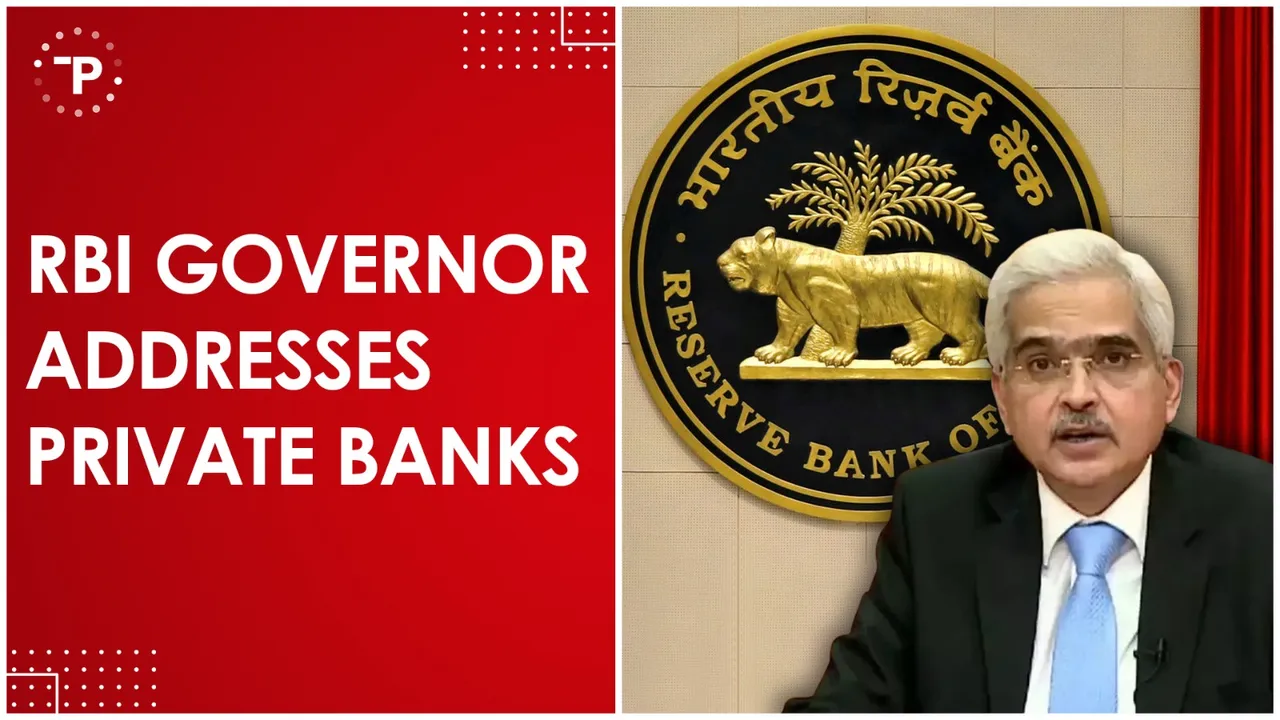 In a recent statement at the BFSI Insight Summit, RBI Governor Shaktikanta Das expressed concern over the high attrition rate in some private sector banks. He highlighted the changing dynamics in the job market, where the younger generation tends to switch jobs more frequently compared to their predecessors, resulting in elevated attrition rates.
Annual reports from several private sector lenders for FY23 revealed attrition rates exceeding 30%. In response to this, the RBI is closely monitoring the situation and has advised these banks to address the issue.
Governor Das emphasized the need for private banks to focus on building a strong core team that can grow with the institution over time, mitigating attrition concerns. He acknowledged the increased opportunities in the banking, non-banking finance, and fintech sectors, which are attracting talent, but stressed that the RBI prefers to leave the management of banks to handle these issues without prescribing specific solutions.
Cryptocurrency and Innovation
Governor Das also reiterated the RBI's cautious approach to cryptocurrency, emphasizing the importance of understanding what cryptocurrencies are and how they differ from Central Bank Digital Currencies (CBDCs) before considering further action. He clarified that the RBI's intent is not to stifle innovation but stressed that innovative developments should serve a public purpose.
Corporate Governance
Addressing corporate governance concerns in the banking sector, Das noted that, overall, banks perform well in this aspect. However, the RBI intervenes selectively where deficiencies are identified, aiming to play a constructive role in improving governance. He emphasized that the RBI examines a bank's overall balance sheet when making recommendations on business models, avoiding micromanagement.
Governor Shaktikanta Das reassured that the RBI's supervision remains aligned with the evolving financial landscape and meets the requirements of the times, comparing favorably to international standards.