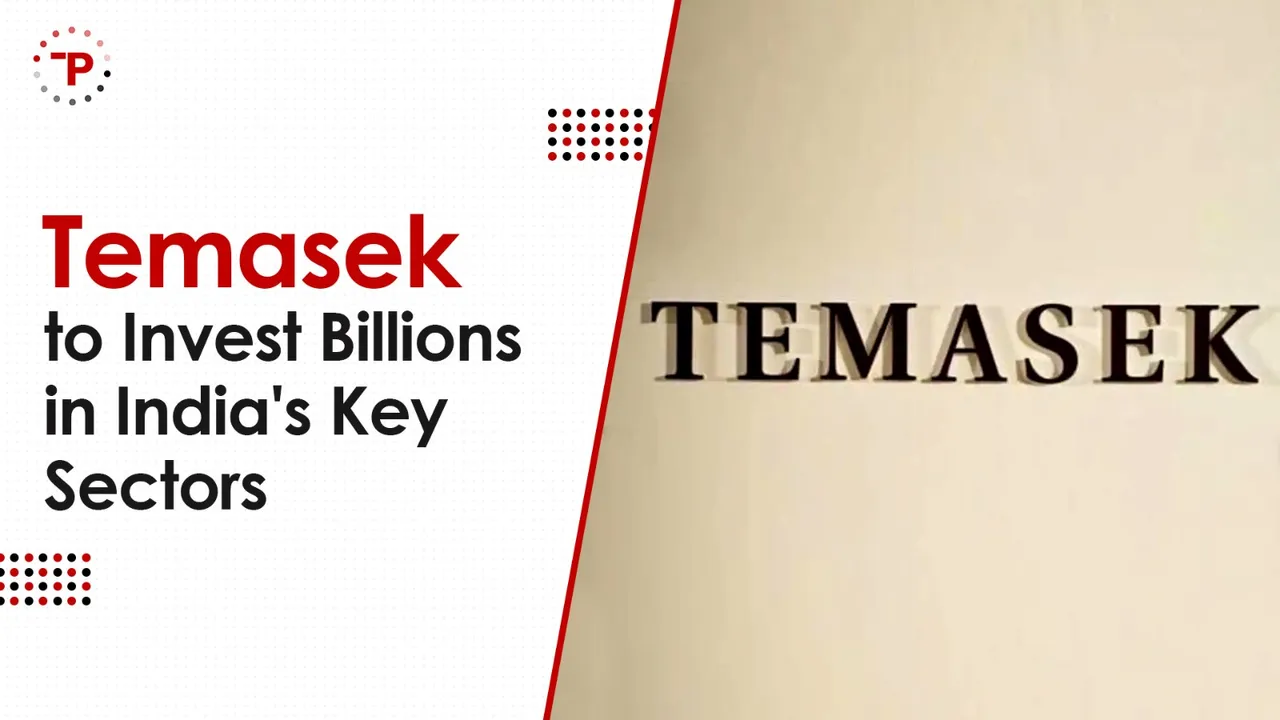 Singapore's sovereign wealth fund, Temasek, has announced plans to invest $9-10 billion in India over the next three years. Ravi Lambah, Temasek's India head and head of the investment group, revealed the fund's intention to capitalize on rising opportunities in consumer retail, healthcare, and environment-friendly businesses. In an interview with Business Standard, Lambah expressed confidence that India's investment landscape aligns well with Temasek's global investment themes.
India's robust GDP growth, combined with a favorable fiscal and monetary policy framework, has prompted Temasek to target substantial investments in the country. Currently, Indian investments account for 6% of Temasek's net portfolio, estimated to be worth approximately $287 billion.
Vishesh Shrivastav, the Managing Director of investment (India), shared that Temasek typically invests around $1 billion annually in India. However, the fund has already surpassed its target for FY24, having recently invested $2 billion in the Manipal Group. As an early investor in prominent Indian startups like Zomato and Ola, Temasek also plans to expand its investments in climate-focused areas, including renewable energy and decarbonization. Notably, Temasek is set to lead a funding round of $300-350 million in its portfolio startup, Ola Electric, with a potential investment of $100-150 million.
Earlier this year, Temasek participated in a funding round for the edtech unicorn upGrad, investing INR 81 crore. The fund also intends to divest its 20% stake in Tata Play through an initial public offering (IPO) or by selling it back to Tata Sons, the majority stakeholder. Tata Play became the first entity in India to file confidential draft IPO documents last year.
In July, Vertex Ventures, Temasek's venture capital arm, announced the first close of its latest fund, Vertex Master Fund III, raising approximately $900 million. Ravi Lambah emphasized the success of Temasek's portfolio in the rapidly growing Indian economy, stating their intention to increase their annual deployment to $1 billion in the next three years.