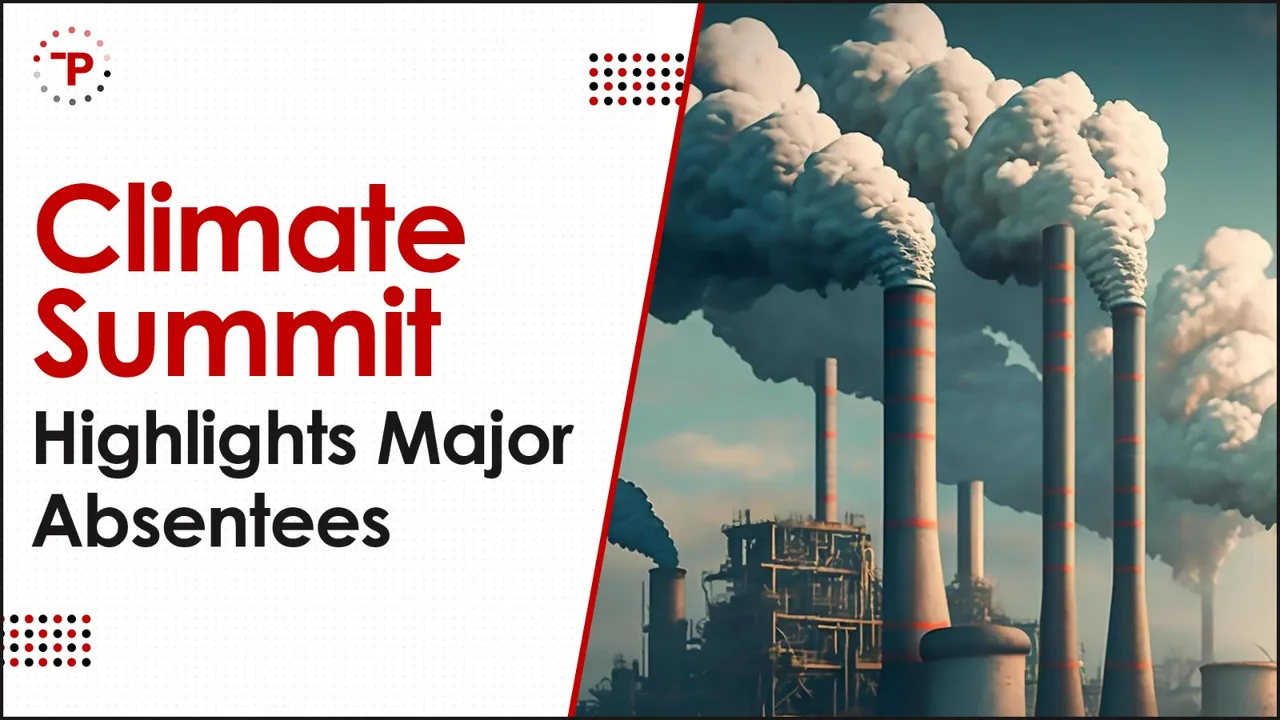 The Climate Ambition Summit, hosted by UN Secretary-General Antonio Guterres, was a pivotal event to address the pressing issue of climate change. However, what drew significant attention was the absence of leaders from major emitter nations, raising critical concerns in the global climate community.
Key Absences: Major Emitter Nations Missing in Action
The most conspicuous absence at the summit was that of leaders from the world's largest polluting nations. Notably missing were representatives from the United States and China, the UK, Japan, France, and India. Among the top carbon emitters, only the European Union received an invitation. This absence underscores the challenge of achieving a unified global response to climate change when key players are absent from the table.
Unified Call: Phasing Out Fossil Fuels
UN Secretary-General Antonio Guterres set the tone with a dire warning during his remarks, declaring, "Humanity has opened the gates to hell." He highlighted that, under a business-as-usual scenario, the world is on track for a 2.8-degree-Celsius warming. This alarming projection emphasized the urgent need for action to combat the devastating impacts of climate change.
Despite the absence of key emitters, leaders attending the summit unanimously called for the phasing out of fossil fuels. This collective commitment recognized the critical role that reducing fossil fuel dependency plays in mitigating climate change. The urgency of this transition cannot be overstated, given the escalating climate crisis.
A Divide in Climate Action: Who Bears Responsibility?
The Climate Ambition Summit served as a precursor to COP28, scheduled in Dubai later in the year. COP28 is expected to be a central stage for discussions on key issues, including the imperative to triple global renewable energy capacity and expedite the phase-out of fossil fuels. The absence of key emitters at the Climate Ambition Summit accentuates the importance of meaningful commitments at COP28 to achieve real progress in addressing climate change.
While the summit allowed world leaders to increase their climate ambitions, it revealed a stark divide. The absence of major emitters highlighted the challenge of securing comprehensive global commitments to tackle climate change. It underscored the dissonance between those who are least responsible for the crisis and those most affected.