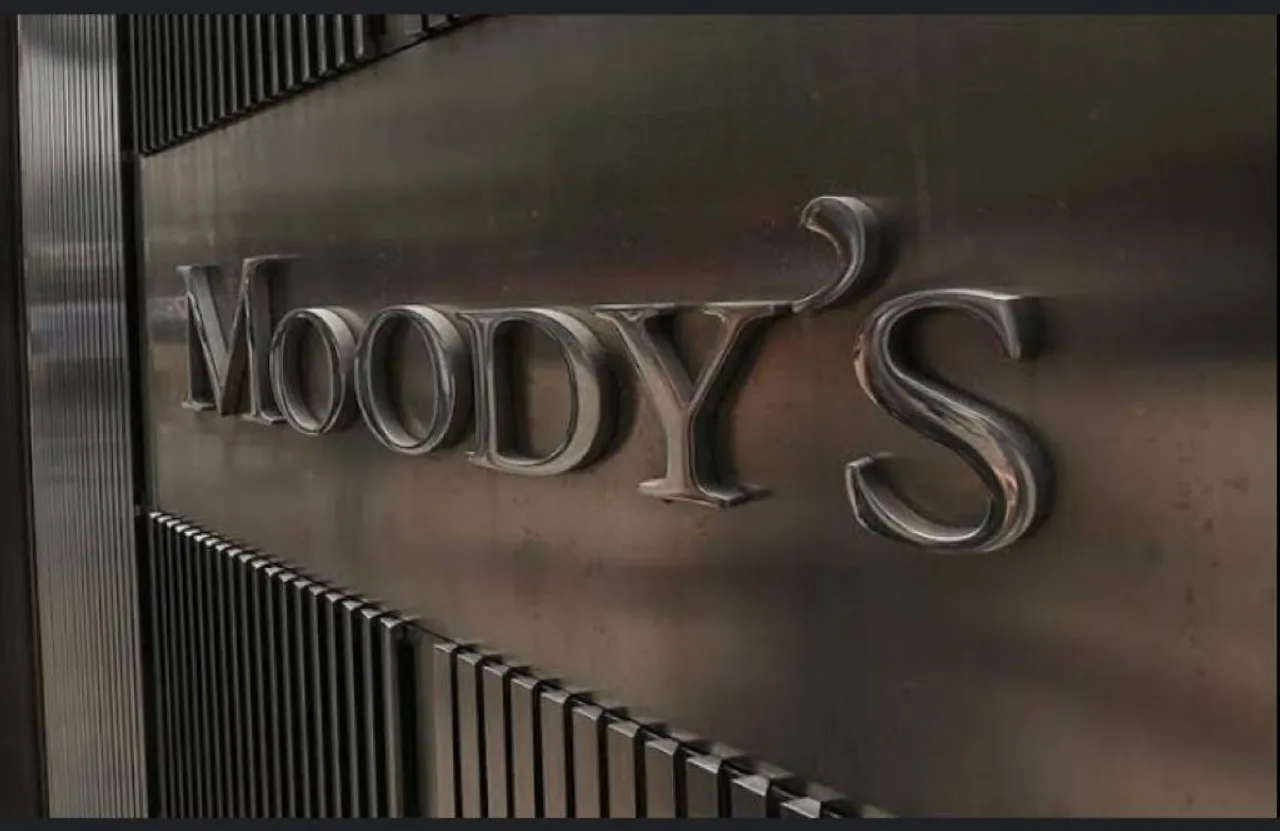 Moody's Investors Service recently released a report emphasizing the challenges faced by India in attracting investments to its manufacturing and infrastructure sectors. Despite the country's strong potential, slower policy implementation, bureaucratic hurdles, and limited multilateral liberalization pose risks to India's economic growth and investment landscape. This article provides an overview of the key findings from the report and highlights the significance of addressing these barriers to fully unlock India's growth potential.
Policy Implementation Challenges:
Moody's highlights that India's higher bureaucracy in decision-making reduces its attractiveness as a foreign direct investment (FDI) destination, particularly when compared to competing developing economies in the region like Indonesia and Vietnam. The report cites slower policy implementation and uncertainties around land acquisition approvals, regulatory clearances, license procurement, and business setup procedures as factors that can materially prolong project gestation. These challenges hinder the pace of investment in India's manufacturing and infrastructure sectors.
Ongoing Reform Efforts:
While acknowledging the Indian government's ongoing efforts to combat corruption, formalize economic activity, and strengthen tax collection and administration, Moody's warns of increasing risks to the efficacy of these endeavors. The report suggests that the government's initiatives if effectively implemented, could lead to higher economic growth. However, sustained efforts are required to ensure efficient policy implementation and promote economic liberalization.
Potential Impact on Foreign Investments:
Moody's highlights India's limited multilateral liberalization in regional trade agreements as a factor that could weigh on foreign investments coming into the country. The report points out that India's position as the world's most populous country and the fifth-largest economy should ideally attract substantial FDI. However, policy and reform barriers limit the influx of foreign investments.
Financing New Investments:
To boost manufacturing and infrastructure, India aims to attract domestic and foreign investments. The report suggests that banks and the domestic bond market will primarily fund commercially viable projects. Moody's notes that Indian banks have the capacity to expand their loans by approximately 15% over the next two years, with private sector lenders being well-positioned for growth. However, the report warns that leverage for rated companies involved in these investments is expected to remain high.
Sector-specific Opportunities:
Moody's identifies several sector-specific opportunities in India. Rising per capita income, a growing working-age population and rapid urbanization contribute to strong demand for housing, cement, and new cars. The government's focus on infrastructure spending strengthens the steel and cement industries, while India's commitment to achieving net-zero emissions drives investments in renewable energy. Moody's considers the larger production capacity in these sectors as a credit positive for rated companies, provided they effectively manage execution risks with financial discipline.
Future Outlook:
Looking ahead to 2030, India aims to achieve significant growth in various sectors, including manufacturing and infrastructure. However, India's capacity is projected to remain behind that of China. Moody's notes that leading companies in India plan to invest approximately $150 billion to expand capacity, requiring access to multiple funding sources. Favorable policies and cost competitiveness are expected to support India's target of tripling its renewable energy capacity to 500 gigawatts by 2030. Additionally, increased investments in airports will drive rapid expansion in the aviation sector.