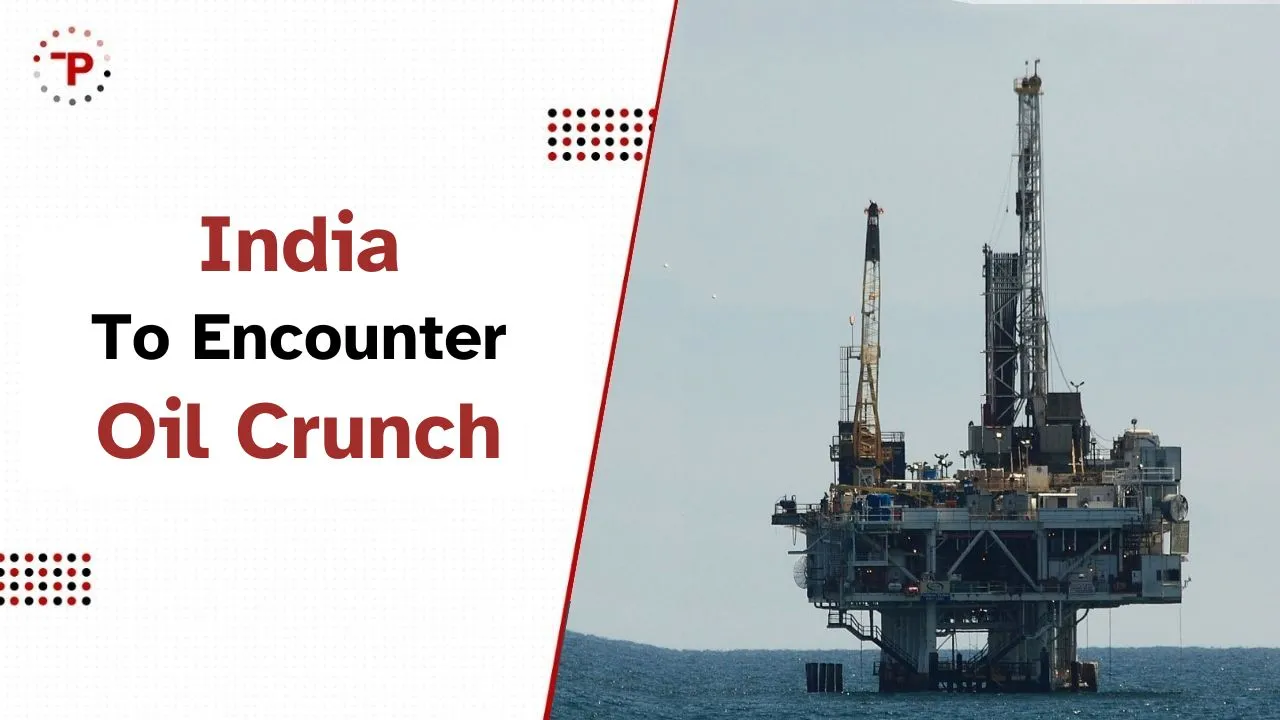 In a move that could have significant implications for India's energy import bill, Russia's finance ministry is planning to lower the discount on its crude oil exports from $25 per barrel to $20 per barrel. The decision, announced by Finance Minister Anton Siluanov, comes as Russia seeks to recalibrate its taxation policy for oil sales amidst a complex geopolitical landscape.
Geopolitical Factors Impacting Russian Oil Sales
Russia's decision to change the way it taxes oil sales is influenced by several factors, including the imposition of Western sanctions following its invasion of Ukraine. The country faces a $60-per-barrel price cap on its crude oil exports, while the European Union has banned its imports. In response to these challenges, a law was signed by Russian President Vladimir Putin in February, fixing the discount on Russia's dominant Urals blend of crude oil for tax calculations.
Finance Minister Siluanov highlighted the planned reduction in the crude oil discount, stating that the current $25-per-barrel discount to Brent crude will be lowered to $20 per barrel. He also mentioned that the ministry is exploring further measures to enhance the calculation of taxes on oil exports. At the current oil price of around $80 per barrel, the finance ministry is expecting to collect 8 trillion roubles ($88.5 billion) in oil and gas revenues this year.
Impact on Russia's Oil and Gas Revenues
Russia's oil and gas revenues faced a significant decline of 47% year-on-year during the first six months. This drop is attributed to lower Urals crude prices and reduced natural gas exports. The decrease in revenues has raised concerns, and the finance ministry aims to keep the budget deficit within a range of 2% to 2.5% of the gross domestic product by the end of the year. Finance Minister Siluanov expressed confidence in the government's ability to meet planned expenses and additional unforeseen ones.
Impact on Global Gasoline Prices
Amidst the ongoing energy crisis and heightened risk-on sentiment in broader markets, Russia is considering introducing quotas on the export of oil products to stabilize global gasoline prices. The wholesale gasoline prices have reached an all-time high due to supply shortages and signs of Russia fulfilling its commitment to reduce supplies. Last week, average gasoline prices at the Saint-Petersburg International Mercantile Exchange (SPIMEX) rose by 1.8% to 62,653 roubles ($694.5) per tonne.
India's Dilemma and Shift in Oil Purchases
As Russian oil becomes more expensive due to reduced discounts and supply shortages, countries like India, which heavily depend on oil imports, are reconsidering their sourcing strategies. India is now contemplating increasing purchases from traditional oil suppliers in the Middle East. This shift in buying patterns could have implications for Russia's oil exports and its global market share.
Russia's Export Reduction Pledge
In line with its commitment to reduce overseas shipments by 500,000 barrels a day, Russia aims to lower its third-quarter crude export plans by 2.1 million tons. The decision comes as a part of Russia and Saudi Arabia's earlier pledge to cut back production, which contributed to the crude rally that began in late June.
Russia's decision to reduce the discount on its crude oil exports could have far-reaching consequences, particularly for oil-importing nations like India. As Russia faces geopolitical challenges and domestic economic considerations, the shift in its oil taxation policy and export reduction plans may lead to changes in global oil dynamics. As the situation unfolds, countries around the world will closely monitor how these developments impact energy markets and prices.