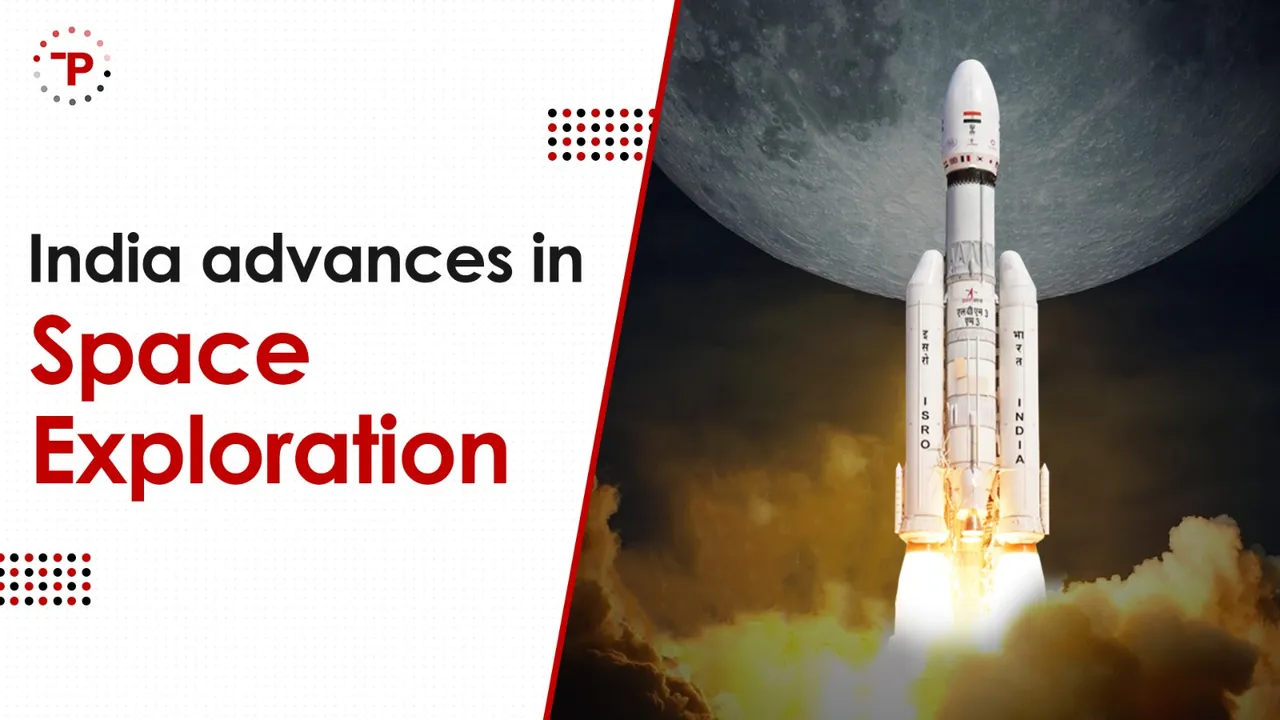 India's Indian Space Research Organisation (ISRO) is set to launch the Polar Satellite Launch Vehicle (PSLV-C56) from Sriharikota spaceport on July 30 at 6:30 am. The mission aims to deploy the DS-SAR satellite, jointly developed by Singapore's DSTA and ST Engineering, along with six co-passenger satellites.
DS-SAR Satellite:
The DS-SAR satellite, a result of India-Singapore collaboration, carries a cutting-edge Synthetic Aperture Radar (SAR) payload developed by Israel Aerospace Industries (IAI). It promises all-weather, day and night coverage with one-meter resolution at full polarimetry. The satellite will support Singapore's government agencies' satellite imagery requirements and offer geospatial services for ST Engineering's commercial customers.
Co-Passenger Satellites:
Accompanying the DS-SAR are six co-passenger satellites with diverse missions:
VELOX-AM: A technology demonstration microsatellite.
Atmospheric Coupling and Dynamics Explorer (ARCADE): An experimental satellite.
SCOOB-II: A 3U nanosatellite with a technology demonstrator payload.
NuLIoN by NuSpace: An advanced 3U nanosatellite enabling seamless IoT connectivity in urban and remote locations.
Galassia-2: A 3U nanosatellite designed for low earth orbit operation.
ORB-12 STRIDER: A satellite developed under international collaboration.
Configuration:
The PSLV-C56 will be in its core-alone mode, similar to the successful C55 configuration.
The DS-SAR satellite, weighing 360 kg, was procured by NewSpace India Limited (NSIL), a central public sector undertaking under the Department of Space.
Promoting International Space Cooperation:
This launch highlights the growing partnership between India and Singapore in the space sector and showcases India's technological advancements in satellite technology. The mission promises to be another significant step forward in fostering international collaboration in space exploration.