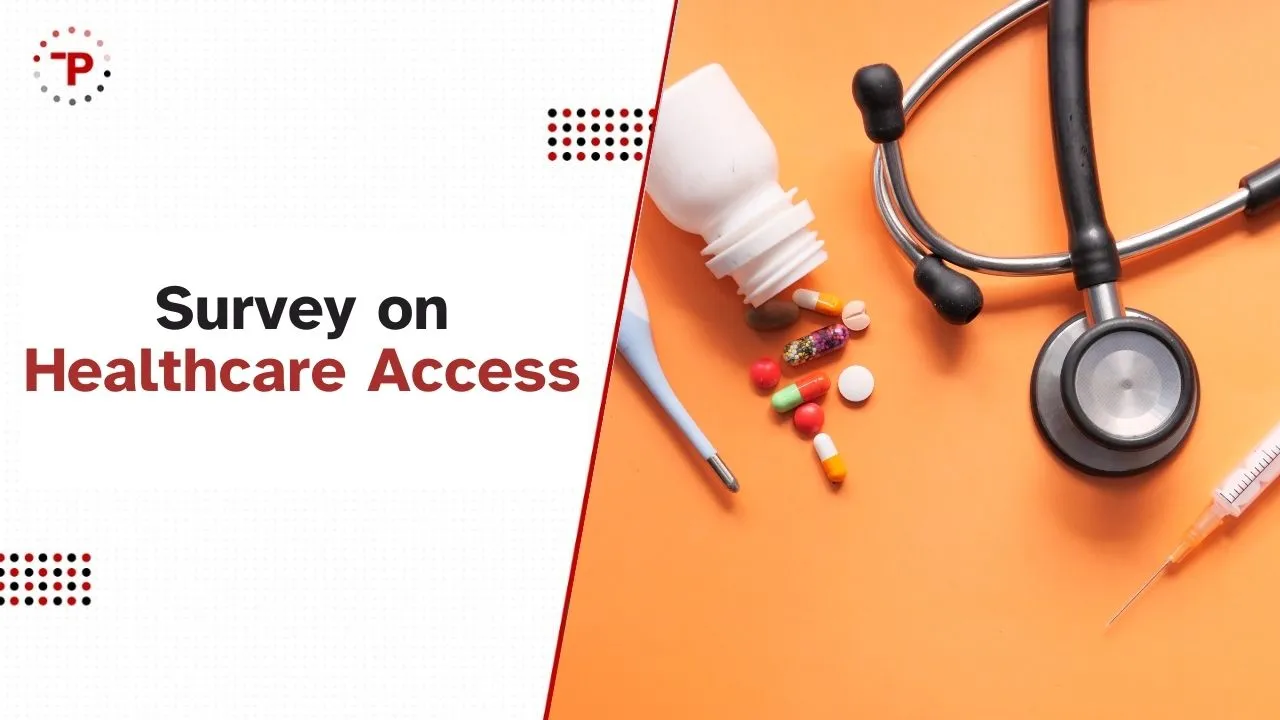 In a recent survey spanning 20 states, conducted jointly by the Development Intelligence Unit, Transform Rural India Foundation, and Sambodhi Research and Communication Pvt. Ltd., an encouraging trend has emerged - southern states in India lead the pack when it comes to healthcare access. The survey, which garnered insights from 6,478 individuals, sheds light on the healthcare preferences of the Indian populace, highlighting the regional disparities in healthcare-seeking behaviours.
Southern States: A Beacon of Healthcare Access
One of the standout findings from the survey is that healthcare access in southern states appears to be the most robust and streamlined across the nation. Among the surveyed participants, only a mere 28% of individuals from the southern states sought treatment outside of their respective states. This figure stands in stark contrast to other regions of India where higher percentages of people opt for inter-state travel in pursuit of medical care.
A noteworthy observation from the survey is the southern states' preference for public healthcare institutions. Interestingly, the survey found that individuals from Andhra Pradesh, Karnataka, Telangana, and Tamil Nadu displayed an equal affinity for both public primary healthcare and public specialized healthcare facilities.
This predilection for public healthcare could be a contributing factor to the relatively lower percentage of people seeking medical attention beyond state borders.
Rural Population Dependent on Traditional Home Remedies
Another significant aspect unearthed by the survey is the rural population's strong inclination towards traditional home remedies. A substantial 54% of respondents residing in rural areas expressed their primary preference for these age-old remedies, citing their time-tested efficacy across generations. 
The convenience and cost-efficiency associated with traditional remedies were highlighted by 48% of participants, while an impressive 46% revealed unwavering trust in these practices. An intriguing discovery was the 28% of rural respondents who were entirely dependent on traditional home remedies for their healthcare needs.
Regional Disparities in Healthcare Mobility
While the southern states exhibited commendable healthcare access within their boundaries, the survey highlighted disparities across different regions of the country. Notably, a staggering 84% of individuals from the North-Eastern states expressed a need to travel to other states for medical treatment, the highest percentage among all regions. Eastern states followed suit, with 66% of respondents opting for inter-state medical care. 
Central Indian states, including Madhya Pradesh, Chhattisgarh, and Uttar Pradesh, displayed a 61% inclination towards seeking treatment beyond state borders. Similarly, 60% of respondents from northern states, such as Himachal Pradesh, Haryana, and Punjab, displayed mobility in pursuit of healthcare. In contrast, the Western Indian states exhibited the lowest inter-state mobility, with a modest 29% seeking medical attention outside their home state.
A Glimpse into Healthcare Access Patterns
The survey conducted by Development Intelligence Unit, Transform Rural India Foundation, and Sambodhi Research and Communication Pvt. Ltd. provides a valuable glimpse into the diverse healthcare access patterns across India. While the southern states emerge as pioneers in ensuring healthcare access within state boundaries, the regional disparities underscore the need for continued efforts to enhance healthcare infrastructure and services across the nation.