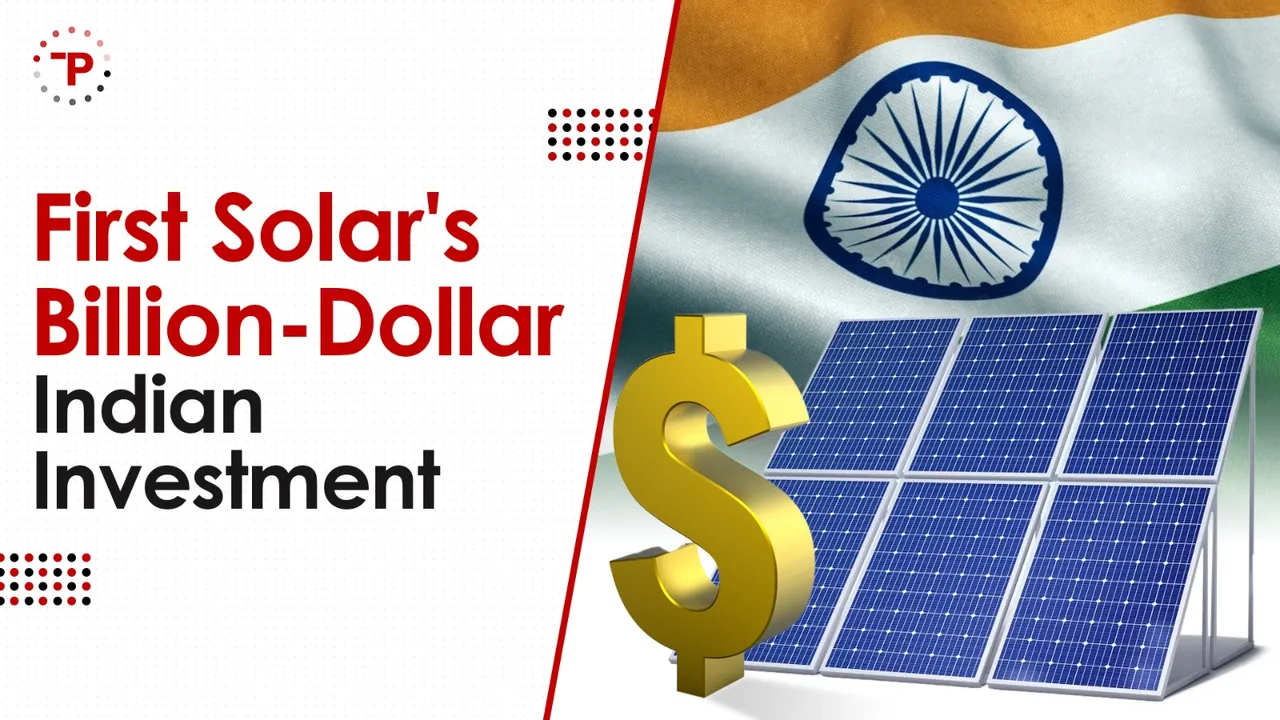 US energy secretary Jennifer Granholm revealed that First Solar, a prominent American solar technology company, will invest "billions of dollars" in solar panel production in India, bypassing material sourcing from China.
Meanwhile, Tesla, the electric vehicle giant, is engaged in talks for potential investment opportunities in India. Elon Musk, Tesla's CEO, expressed eagerness to establish a presence in the country "as soon as humanly possible", Granholm said.
First Solar's Mega Investment in India:
"India brings in the notion of scale, and the US' contribution is laboratories and efforts we are making to incentivize production. That combination helps both to achieve their goals," stated Jennifer Granholm, emphasizing First Solar's substantial commitment to boost India's solar energy capacity. The company's decision to avoid sourcing materials from China is significant and aligns with India's goal to bolster domestic production.
Tesla's potential investment in India comes after Prime Minister Narendra Modi's meeting with Elon Musk. Granholm confirmed that Tesla is currently in discussions with the Indian government. Musk's statement that Tesla will be in India "as soon as humanly possible" reflects the company's strong interest in capitalizing on the burgeoning Indian electric vehicle market.
India-US Strategic Clean Energy Partnership:
Granholm stressed the importance of India in the global clean energy transition during the India-US Strategic Clean Energy Partnership meet. "The US views India, and rightly so, as the most essential partner in the clean energy transition," she asserted. The partnership aims to promote collaboration between the two nations and capitalize on their respective strengths in the renewable energy sector.
Catalytic Capital Investment Platform:
The joint statement issued during Prime Minister Modi's US visit outlined plans to create a groundbreaking, multi-billion dollar investment platform to accelerate renewable energy and green technology projects in India. "Funding-wise, India has committed, and the private sector is clearly listening," Granholm remarked, underscoring the platform's potential to attract international private finance.
Countries increasingly seek homegrown solutions and strategic partnerships to enhance energy security and reduce dependence on specific nations. "There is an urgency to accelerate clean energy, even if there is a focus on the traditional," Granholm commented. The move to avoid over-reliance on China for battery technology and solar technology has become a critical priority for many nations.