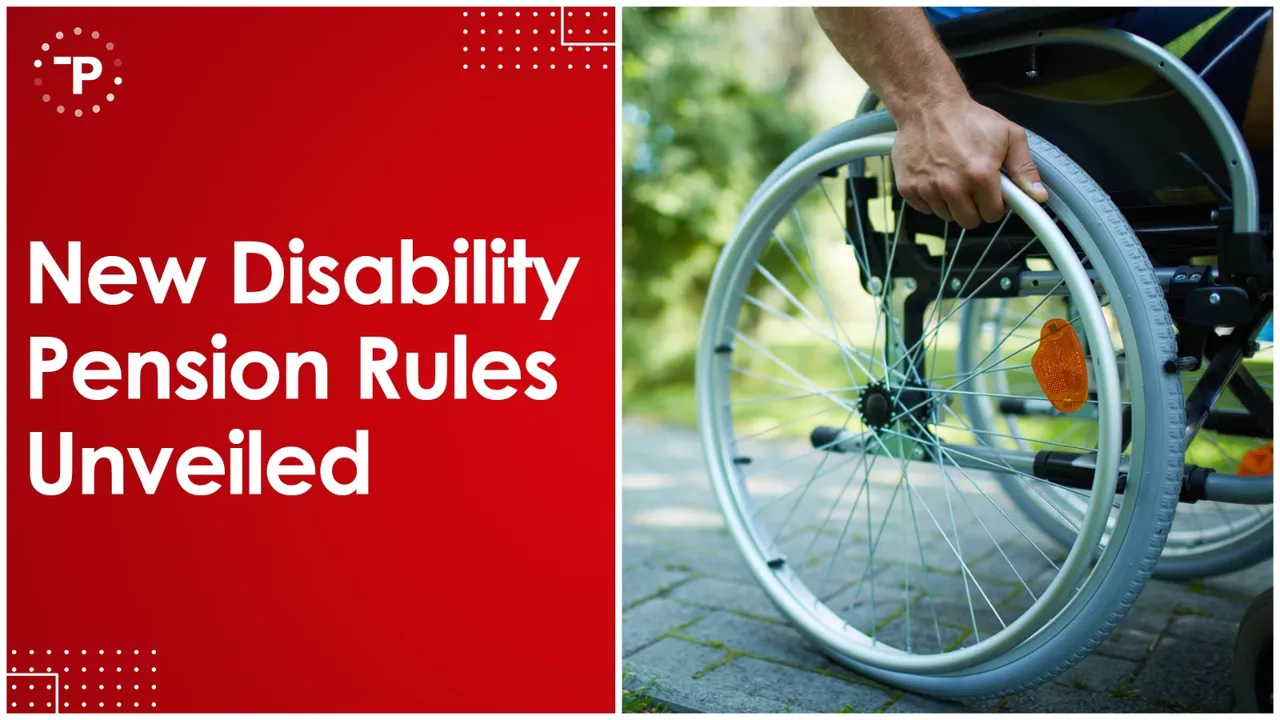 Chief of Defence Staff Gen Anil Chauhan recently unveiled new rules governing the grant of disability pensions to armed forces personnel. These rules, titled 'Entitlement Rules (ER) for Casualty Pension and Disability Compensation Awards to Armed Forces Personnel, 2023,' have been introduced following extensive discussions among the three services. They are designed to protect the interests of genuine beneficiaries while ensuring the military's fitness.
Focused Applicability
One of the key aspects of these new rules is their focused applicability. They will be in effect for armed forces personnel who retired after September 21, 2023, and will not be applied retrospectively.
The recommendations for these rules stem from a comprehensive study that involved all three services, Armed Forces Medical Services, and the Department of Ex-Servicemen Welfare. The primary goal of this study was to safeguard the interests of personnel who acquire disabilities during their service while preventing any potential misuse of the more liberal provisions.
The introduction of these new rules did raise concerns among ex-servicemen. However, Gen Chauhan assured the community that most of their concerns had been addressed during a panel meeting held on October 3, 2023.
Introducing 'Impairment Relief'
A notable addition to the rules is the concept of 'impairment relief,' which mainly targets lifestyle-related diseases. Under these rules, armed forces personnel will receive higher payouts, potentially up to 30% of their pension emoluments, depending on the percentage of disability they experience.
It's important to note that these rules do not alter the emoluments of war widows, family pensioners, or veterans. There is no change in entitlement for any category of personnel receiving compensation for death or disability.
Another change brought about by these rules is the renaming of the "disability element" to "impairment relief" for personnel who are not invalidated due to their disabilities and continue to serve until their term of engagement expires. Gen Chauhan emphasized that this change in name does not affect the nature of entitlement or the quantum of emoluments.
Beyond addressing the welfare of armed forces personnel, the introduction of these rules is also aimed at enhancing the overall efficiency of the three services.