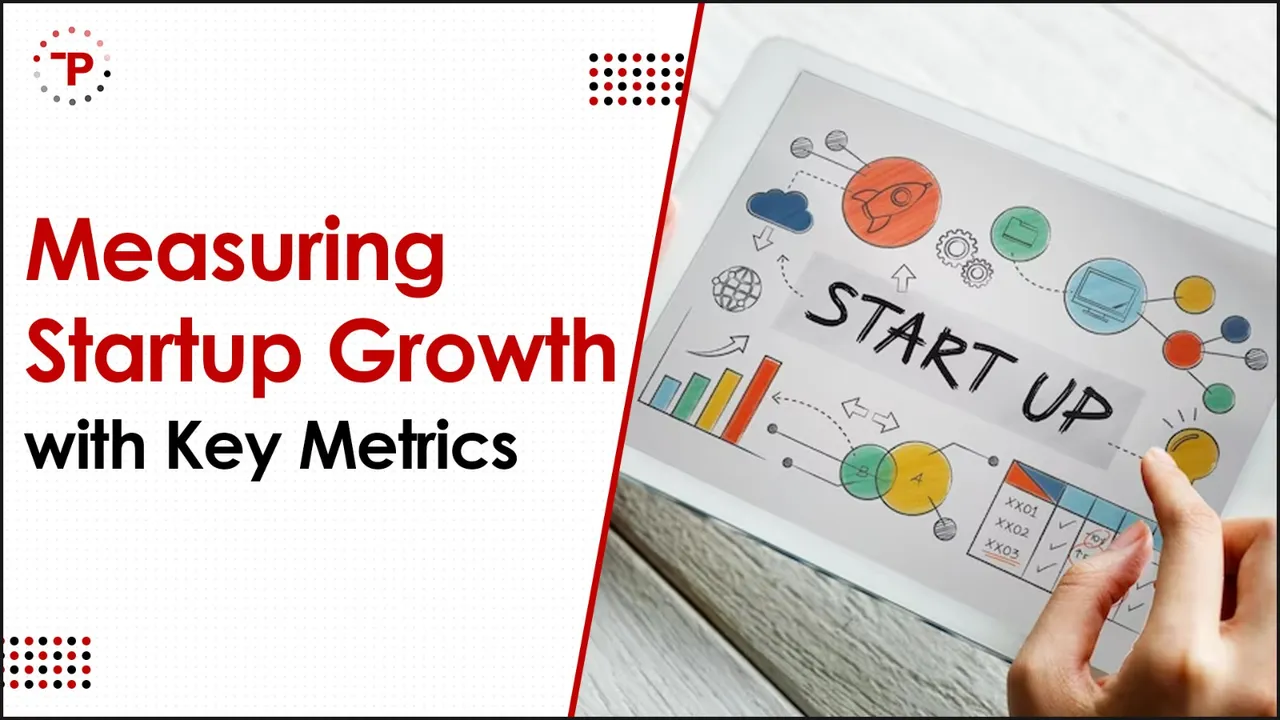 India has secured fourth position globally in terms of start-ups attracting substantial venture capital (VC) investments, reveals a recent report from Startup Genome, a prominent policy advisory and research firm. This achievement puts India behind only the United States, China, and the United Kingdom in terms of start-up funding.
A Thriving Ecosystem of Scale-up Companies
The report showcases India's thriving start-up ecosystem, boasting a noteworthy 429 scale-up companies. These firms have collectively garnered an impressive $127 billion in VC investment and a cumulative tech value investment of $446 billion. Notably, India has surpassed the UK in both total VC investment and the cumulative tech value investment within the scale-up sector.
A Global Reach for Indian Start-ups
A significant aspect of India's success lies in the global appeal of its start-ups. Over 50 percent of their customer base comes from regions outside of Asia, highlighting the international reach and impact of Indian start-ups.
Localized Focus for Effective Scaling
The report delves into why start-ups in certain countries, especially larger ones outside the US, tend to focus on their domestic markets rather than immediate global expansion. The sheer size of the domestic market often justifies delaying or bypassing international expansion efforts. This approach is particularly evident among Business-to-Customer (B2C) start-ups in India, where many have achieved unicorn status and billion-dollar exits without venturing beyond India's borders.
The Local Connectedness Index: A Key Metric
Introducing the concept of the "local connectedness index," the report underscores its significance in a start-up's growth journey. Start-ups with a local connectedness index score of 6 or above experience a remarkable 5.1 percent scale-up rate, compared to 3.8 percent for those with a score of 2 to 4, marking an impressive 34 percent boost in scaling efforts. Additionally, early-stage start-ups with a higher local connectedness index witness their revenue growing twice as fast as those with a lower index.
The Role of Global Connectivity
The report highlights the importance of global connectedness for start-ups. Those that cultivate a strong global network have a 3.2 times higher likelihood of achieving scale compared to those with limited international connections. Ecosystems tightly integrated with top global hubs like Silicon Valley, New York City, and London witness their start-ups expanding internationally at a significantly higher rate, with a strong 66 percent correlation between these variables.
A Study for Scale-up Success
Startup Genome's Scaleup Report is a comprehensive study that thoroughly analyzes the factors, behaviours, resources, and characteristics contributing to the success of scale-up start-ups. It distinguishes between start-ups that achieve $50 million in four to eight years and those that do not, providing invaluable insights into the dynamics of the global start-up landscape.