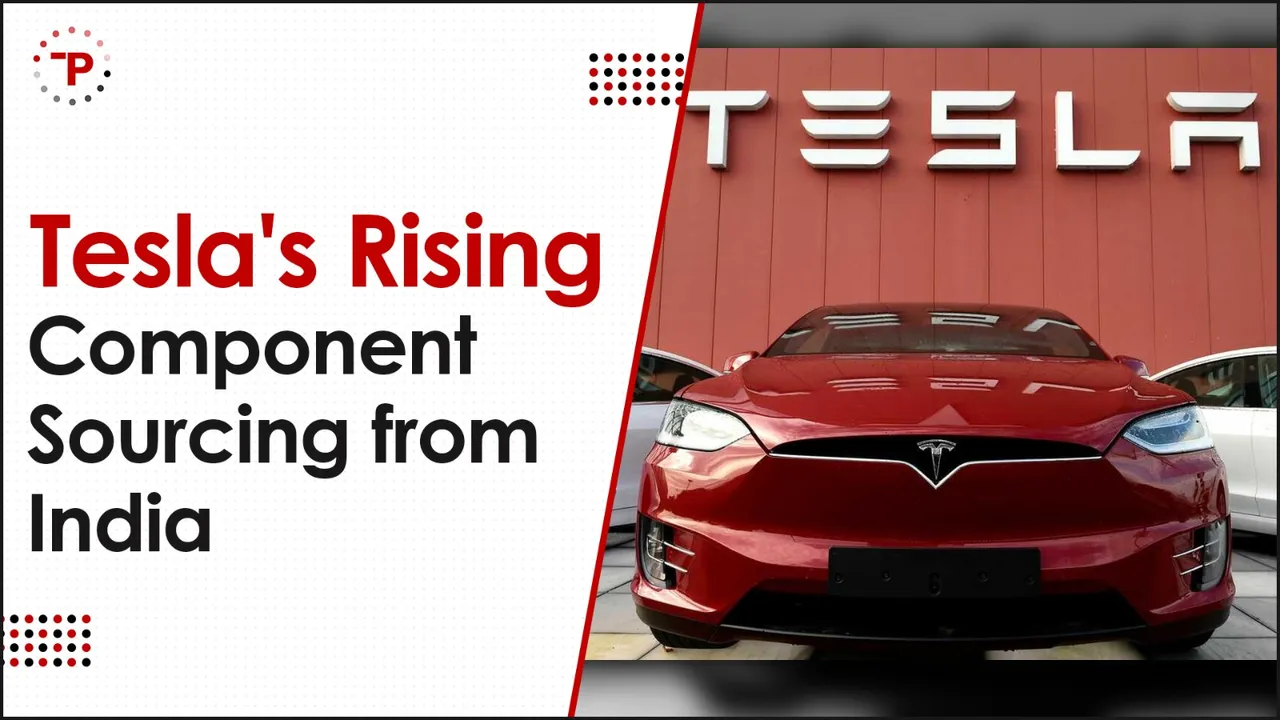 Commerce and Industry Minister Piyush Goyal announced that Tesla plans to procure components worth approximately $1.9 billion from India in 2023, a significant increase from the $1 billion spent the previous year. This highlights the growing importance of India in Tesla's supply chain.
Production-Linked Incentives (PLI)
Goyal emphasized that the demand for electric vehicles is expected to rise, contributing to the sector's growth. He also mentioned that the Indian government is not planning a separate policy for Tesla but encourages the company to utilize existing support measures.
India has introduced PLI schemes for advanced chemistry cell (ACC) battery storage and the auto, auto-components, and drone industries to promote domestic production and investments.
Tesla CEO Elon Musk met with Prime Minister Narendra Modi in June and expressed his plans to visit India in 2024, indicating Tesla's interest in the Indian market.
Attracting Investments and Opportunities
The government is committed to providing equal opportunities to all stakeholders in the electric vehicle sector. Goyal mentioned that a policy will be developed in consultation with industry associations like SIAM and ACMA.
The government is actively working to attract investments and opportunities in the electric vehicle sector. Goyal believes that the demand for electric vehicles will continue to grow in India.
Goyal predicts that by 2030, electric vehicles will become a compelling choice for consumers based on market dynamics rather than policy-driven incentives.
India's Attractiveness for Global Companies
Goyal rejected the "China plus one" theory and highlighted India's attractiveness for global companies. He cited India's business environment, skilled workforce, large market, and democratic framework as factors driving investment.
Global companies are looking at India as a trusted partner for investment and trade due to its economic growth, rules-based system, and vast consumer base.
These developments indicate the growing importance of India in the electric vehicle industry and as an investment destination for global companies.